Description
The process for the Internet Explorer System Check is slightly different from that for other browsers. IE users need to pass an additional system check step: installing the additional WebRTC add-on.
To install the add-on please follow these steps:
When logged in to your account, go to your Dashboard, then select  Check Your System.

The system will then redirect you to the System Check page. You can begin the test by clicking on the Start button.
A notification bar will automatically appear under your Internet Explorer address bar. Select Install Now, then scroll down a bit in order to confirm the installation by pressing Run.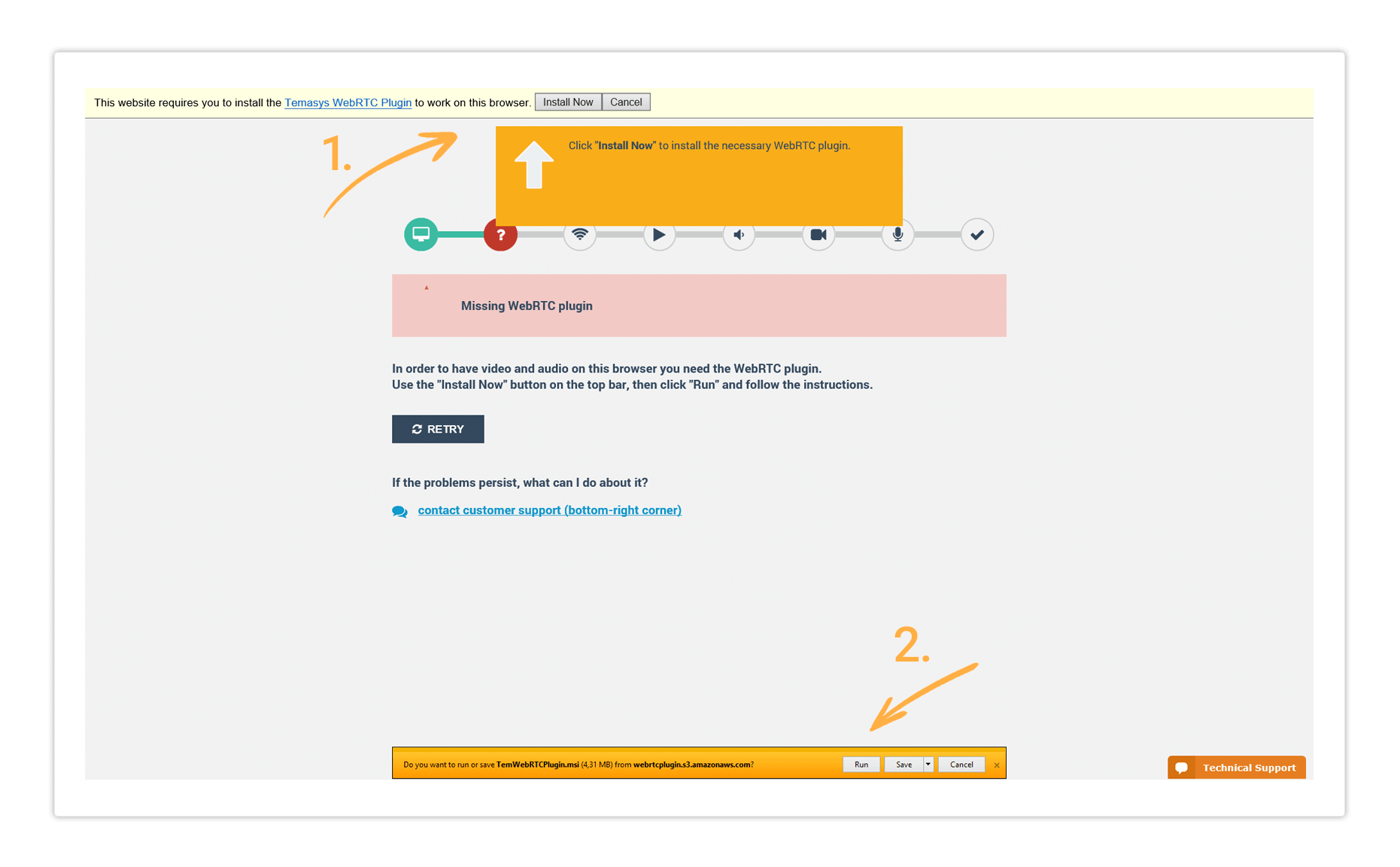 Accept the terms in the license agreement by putting in a tick and clicking on the Install button.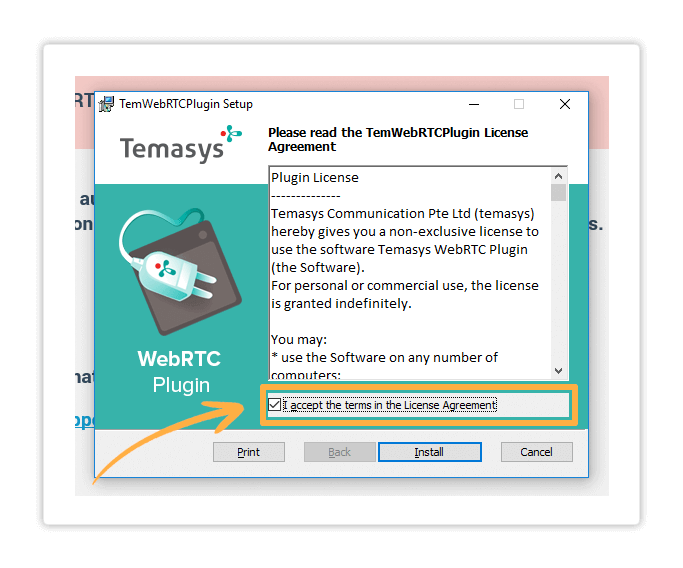 Once you complete the installation, proceed by pressing the Finish button.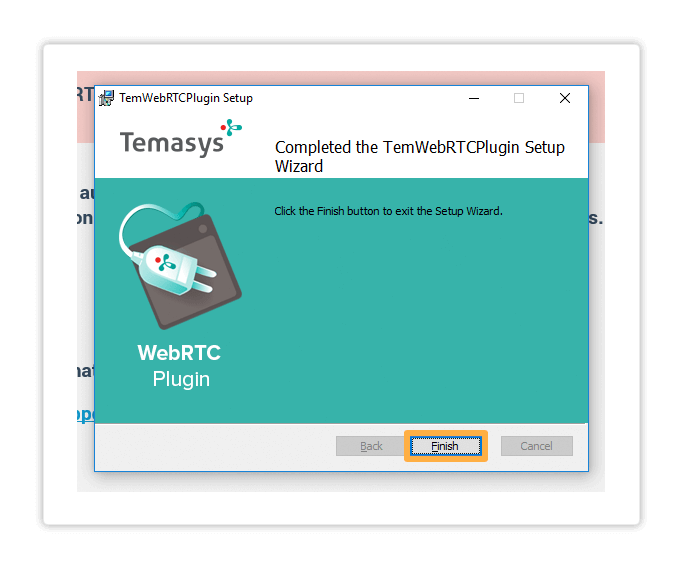 You may need to restart your browser in order to apply these changes.
NOTE: Once the System Check starts, please make sure that you allow your camera and your microphone devices when the system asks you to do so.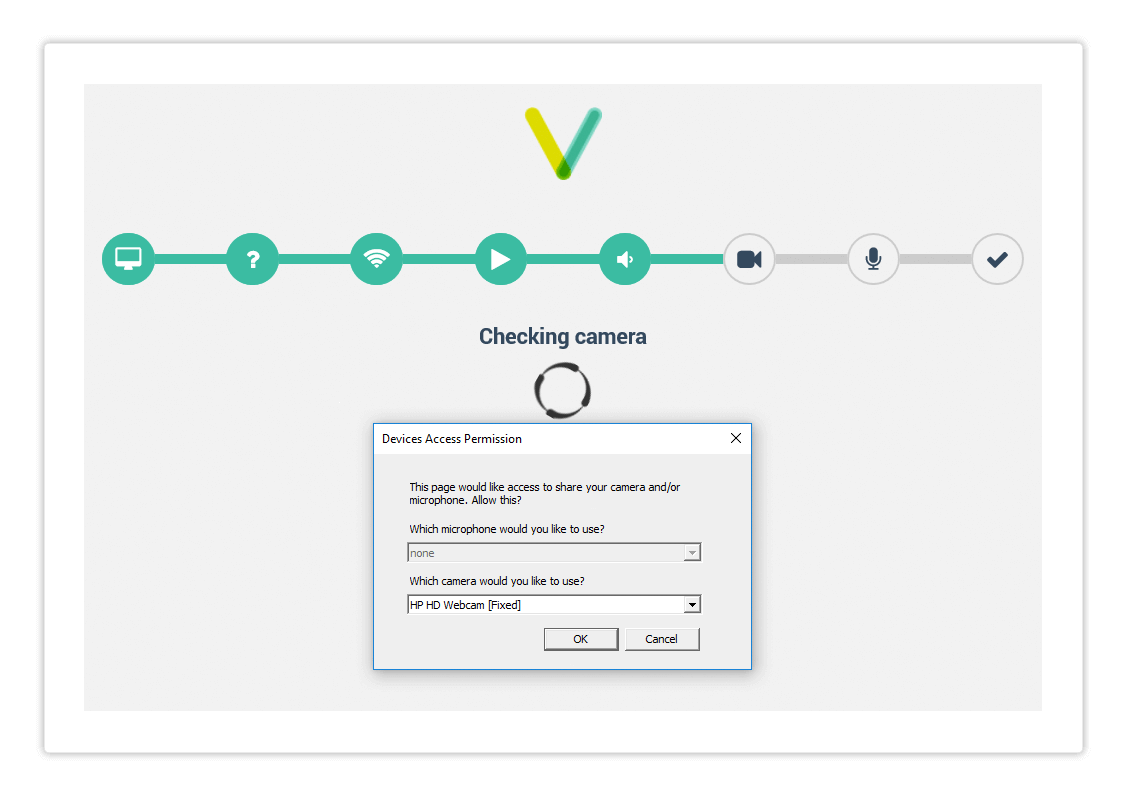 Allow your Camera device by clicking the OK button on the pop-up window that will automatically appear when you get to that step of the check.
After that is the microphone check. Once again, click on the OK button to allow your microphone device as well.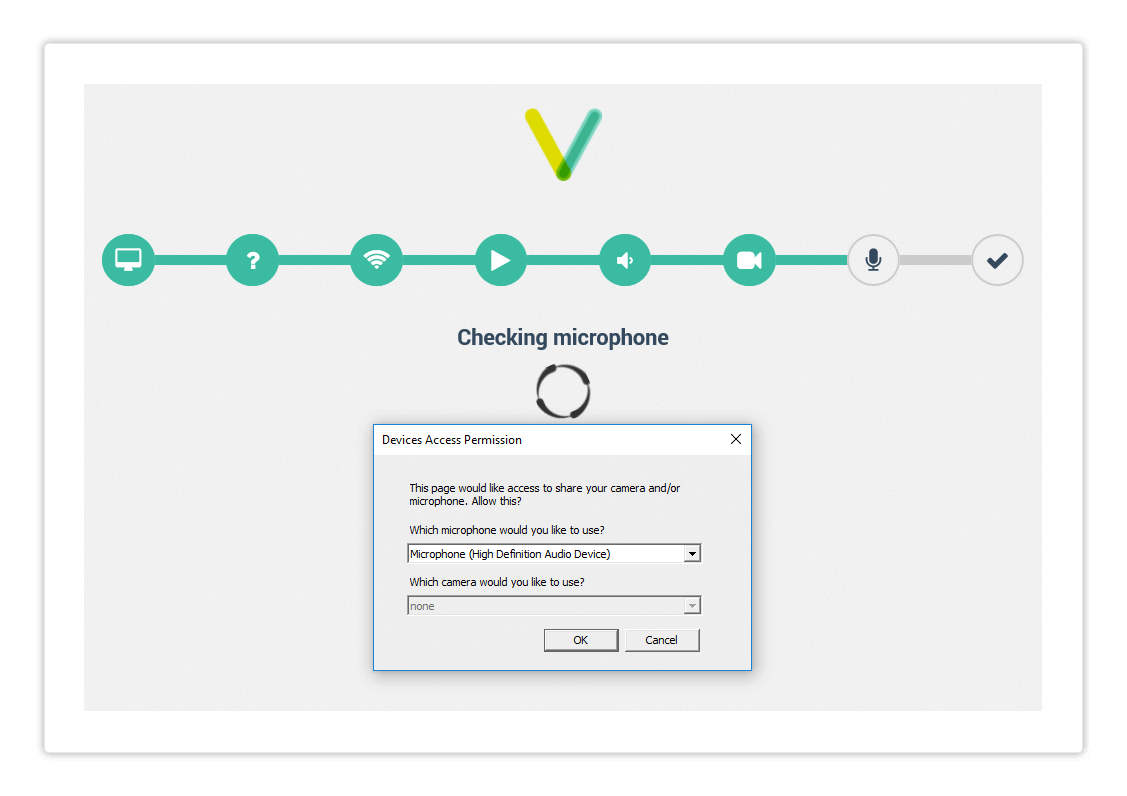 What if the WebRTC Plug-in is already installed
In case you have already installed the plugin on your system, make sure that you've enabled it by clicking on the gear-wheel icon at the top right of the browser window and going to Manage add-ons.