The second part of doing everything yourself covers the more practical aspects of running an online school all by yourself. I have given some tips on sales and marketing as well as putting together your sales pitch for potential clients.
Doing everything yourself – Part 2
Ok, so, in practical terms, what are your requirements from running a one person operation online school? You'll want to earn a good wage at least equivalent to what you would get as a physical teacher. As I have said before, this option is not about getting rich as you cannot expand all by yourself. However, linking up with a top notch software provider like Vedamo takes a lot of the strain out of working online. They provide all you need, including advice about sales and marketing.
Target the rich countries
Now, in previous blogs I covered my knowledge and advice about these areas and any advice I gave will be useful but it is a bit different when you only need to generate enough work for one person. Particularly if you teach to a rich country's students or companies but you are based in a cheap one. You need to decide
what amount of hours you wish to do and
when.
The second part may be somewhat taken out of your hands if you are teaching in a different time zone to your own.
But the first is one big advantage you have over someone trying to create a large online school – you can target rich countries as you only need to capture a tiny amount of the market to keep yourself busy. Big schools have to target the countries with the most potential students which is Asia and the Middle East. You have the freedom to virtually ignore these areas.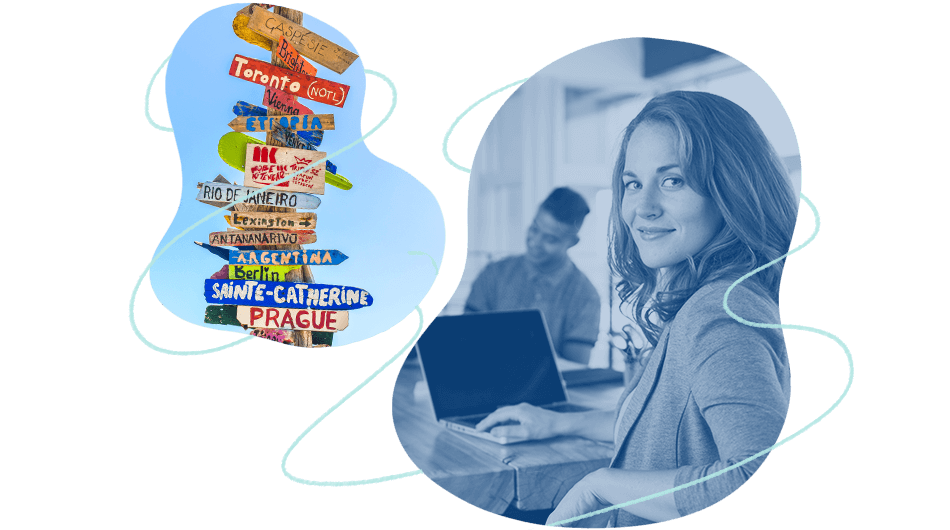 Let's say you need 20-25 hours of teaching every week which will equate approximately to a standard 40 working week when you factor in prep time. 4-5 hours per day. If you are a novice teacher, I should stress at this point that an experienced teacher always factors in prep time when calculating their hourly rate. You must do the same.
Sales and marketing for one person
If you teach something specialized, then websites, social media groups or similar devoted to these are a good place to start. You may already be a member of such groupings. If they allow you to advertise, then do so. What should your ad say?
You need to emphasise your knowledge and experience.
You need to show what you are capable of. If you make furniture, then show some pics, including the working process. If you make sourdough products, then ditto. In fact, ditto for anything you do. They have to be sure that you can teach them what you claim.
It will be a good idea to show some pics also of the teaching process using Vedamo as I recommend you do. Show some screenshots of how you plan to teach them.

Running an online school – Sales and marketing for one person

Ask Vedamo for help in setting up these screenshots, they will be happy to oblige.
Putting together your sales pitch
You need to sit down and work out your sales pitch, what you will offer, your rates, your guarantees, your availability, how many you can teach at a time, and any other relevant information specific to your discipline for everyone who contacts you. Your sales pitch must, by necessity, be positive.
People must believe in you so keep all vagueness and doubts away. Emphasise your strong points, and that you will stay with them until they master the skills. Let them know that full video online teaching as offered by Vedamo means that you can teach them as if you were in their own home. They can use their own equipment. Small classes mean they get lots of individual attention. You will be able to see exactly what they are doing and vice versa. This is a great sales pitch all by itself.
Because you are only looking for enough work for yourself, I feel that your marketing push can be confined to
specialized sites and
specialized social media groups.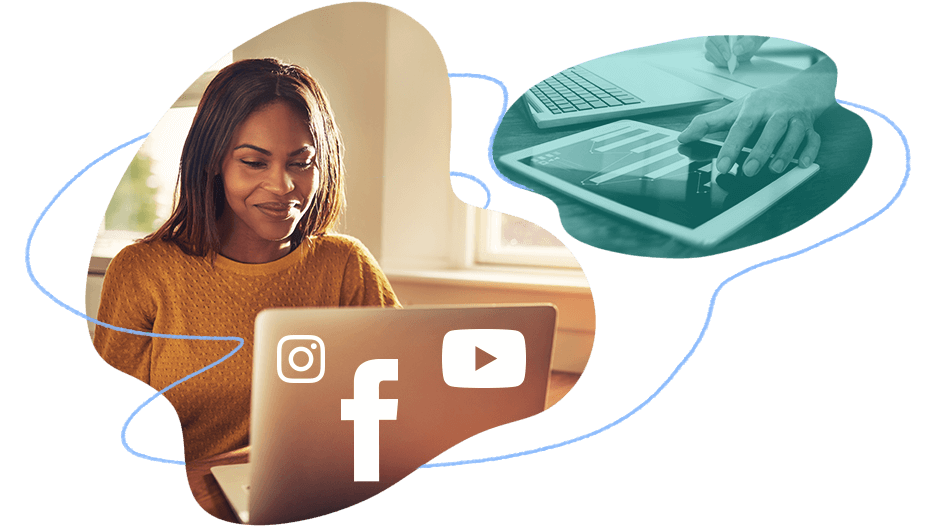 Find out what is out there and join them all, even those that don't allow advertising. You will still make good contacts and you will probably be able to post your products or services so you will gain a reputation as someone who knows what they are doing.
Factors to take note of
You do need to be aware of some factors when you actually teach online.
You will need to be online for some minutes (I usually operate with 15 minutes) beforehand so everything is there for you to teach, documents, photos, videos if you are using them, tests, etc., and that students are not trying to get on to a class that isn't live yet. If you only make a class live at exactly the scheduled time then students who try a couple of minutes early may think the class isn't going ahead. Those minutes must be factored in, too. Also, students often pop up early as you are getting stuff ready but try and get them not to distract you too much as you must have it all ready for them.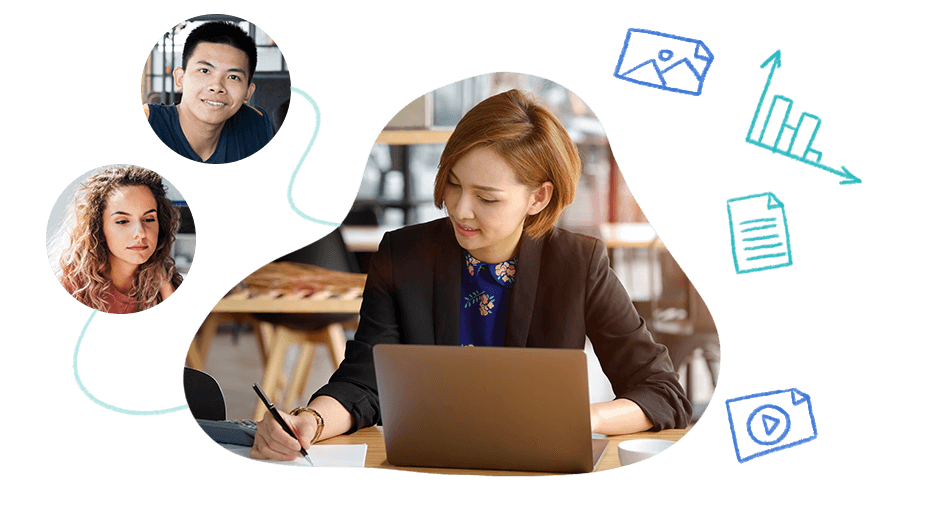 You need to have a timed lesson plan to operate from and a certain amount of material you wish to cover. Experienced teachers accept these are guides and sometimes classes go quicker, sometimes slower. There is little you can do about this. Experience will help you cope, keep them on the right track, and allow you to catch up. Remain confident and don't panic. Use everything as a learning experience and also allow for tweaking for future classes.
Next time I will continue in this vein of operating all by yourself.