You are on the mission of searching for the best teacher for your child and you are feeling a bit confused about where to start, what questions to ask and what criteria to use for making the right decision? You are not alone. It is amazing how the perfect match between the students and the teacher can have a real impact on young minds by inspiring them to learn, explore, ask questions, be creative and motivate them to be better at what they do. If you've had a great teacher in your life you certainly want to provide a similar experience for your child, too.
Let's go through a few tips that will help you in finding the best tutor for your child.
Have a clear vision of your expectations, goals and your child's needs and preferences
Knowing your Why and having a clear idea of your expectations, goals, your child's level of knowledge, motivation, learning style and preferences are crucial for finding the best tutor. Write down a few questions and answers that will help you to make the right decision.
Why are you looking for a tutor for your child? Are you exploring possibilities for introducing a new subject to your kid? Do you want to enroll them in lessons for learning a new language? Or would you like to find a teacher who will help your child with better understanding of the curriculum they study in class? Lessons for test-preparation, like SAT, or college applications are another reason why parents often choose to hire a tutor for their kid. The answer to this question will determine whether you need a teacher for beginners (if you are introducing a new subject etc.), advanced or with certain qualifications if they will be teaching more specialized lessons.
What is your child's personality and learning style? Are they shy or easy going? What motivates them to learn better – a well-structured lesson or diverse activities?
Does your child have learning disabilities or challenges? If yes, look for teachers who have proper qualifications and background to provide the best learning experience for your kid.
Are you looking for an online tutor or do you prefer in-person lessons where the teacher comes to your home? If virtual classes are better for your child, what platforms and tools would you be comfortable to use? If you have certain preferences on virtual classrooms and LMS, you can add this to the list of criteria when looking for the best tutor for your kid.
What is the time schedule and budget that you can dedicate to the lessons? What compromises are you willing to make to adjust your schedule in case it is needed?
What is your preferred way of communication for getting feedback and discussing the progress of your child? Is it important for you to have scheduled meetings with the teacher? Do you prefer meeting in person, communicating via phone, video calls etc.?
What are your goals and expectations from the lessons? How fast do you expect to get the first results? Write down realistic and detailed expectations before you begin your search for the best tutor for your kid.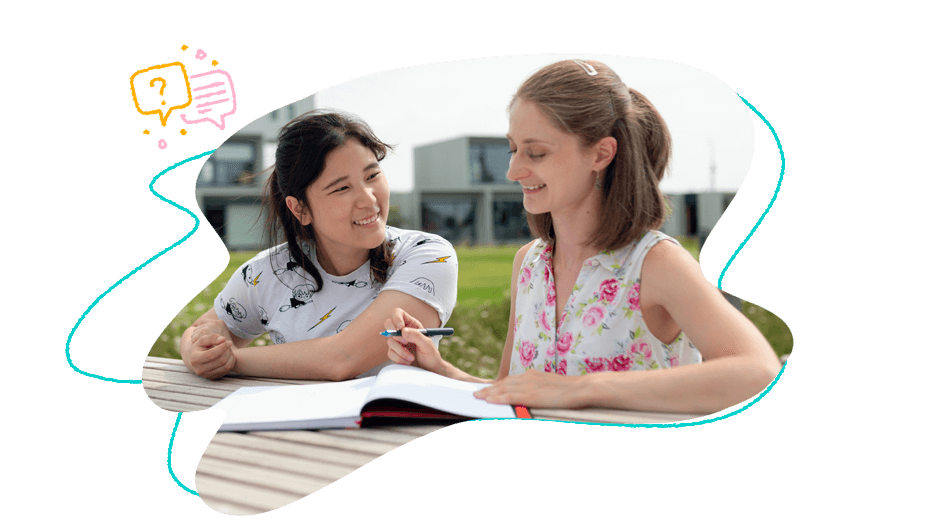 Where to search for teachers?
Once you've painted a clear picture of your expectations, goals and preferences and you know what your list of criteria is for searching for the best tutor, it is time to begin your actual search.
Where to start?
Ask for recommendations
One of the best sources for finding brilliant teachers is by asking friends, family, colleagues etc. for recommendations. If someone has worked with a teacher for their kid before and has great impressions, it is worth considering contacting their tutor. This way of searching helps in decreasing fees compared to hiring a tutor through agencies, etc. It is always good to learn more about the experience of people you know and compare it with your own criteria and expectations. Don't forget though, the best tutor for one child might not be the ideal teacher for your kid. Always be open to explore opportunities and don't be shy about asking questions.
Ask in the local school
A lot of teachers who are teaching at school look for opportunities to teach additional classes. Post a message on a message board, use Facebook groups for teachers from the school, etc. Be proactive and reach out to teachers.
Browse through directories for teacher jobs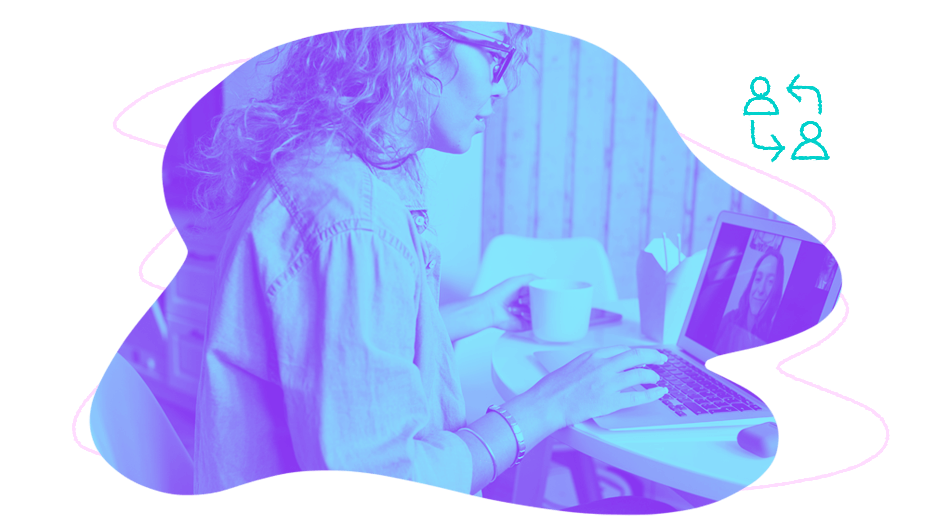 We are used to browsing through directories and websites like Yelp for finding services, products and reviews. Apply the same approach when looking for a tutor for your child. One of the benefits from this kind of searching is the ability to check reviews. Always read the reviews, especially from students and students' parents.
Agencies
If you don't have the time, or the experience, or the wish to handle this task by yourself, use the services of professional agencies for hiring teachers. They will search for teachers according to your criteria and will help to arrange interviews and make the best decision.
Be open to adjust and make changes, and even start over
Finding a teacher for your child that fits your criteria is another goal achieved but it is not the end of this journey of looking for the best fit. It is important for the teacher and your child to build a bond that creates a great learning dynamic during the lessons, online or in-person. If everything works by plan, 'the mission' can be considered accomplished. If your child is not feeling motivated or comfortable with the tutor, don't feel discouraged. Go through the steps again, communicate with your child about your plans, expectations and their requirements and continue the search.