Hybrid learning has become an interesting topic in recent years. It has played an essential role in stabilizing the educational system in times of uncertainty. But what is it? Some people may refer to it as the best of both worlds – those of in-person and remote learning. This approach was introduced before the COVID-19 outbreak, but many schools are still adapting to it. Here are some of the main benefits of hybrid learning.
Flexibility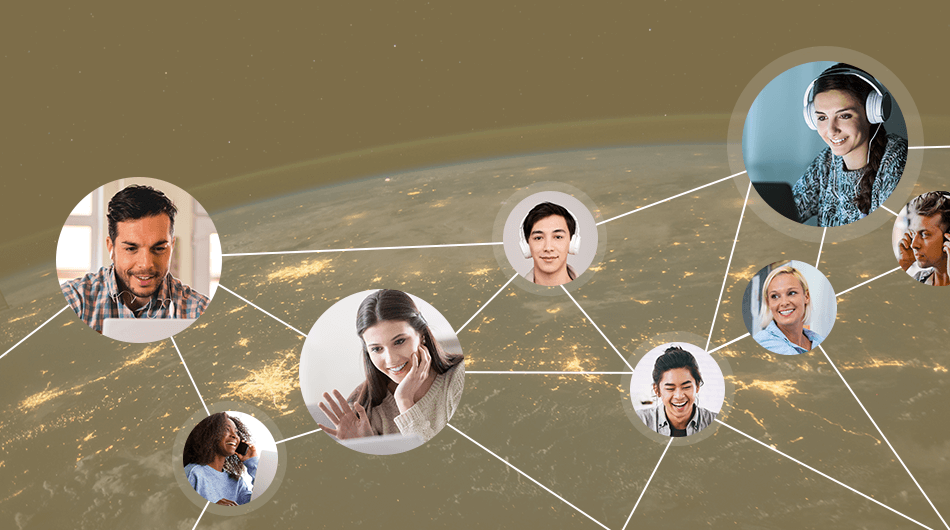 Nowadays, the world is moving towards flexibility. It affects all areas of life, including education. Hybrid learning allows you to manage your time efficiently. Sometimes you cannot attend your class for some reason, but you still don't want to miss anything. The newly-adopted approach of hybrid learning offers a solution to your problem. You can:
Learn wherever you are and whenever you want to
Learn at your own pace
Choose the lecture that works best for you based on your schedule
Use innovative digital materials
One of the most overlooked benefits of flexibility is reduced student absenteeism. People might not be physically well or able to attend the classroom but can still engage with the class. This statement is also relevant to those who have to deal with chronic health conditions. Hybrid learning can boost academic achievement and create a more tolerant environment for all. In addition, within a virtual classroom like VEDAMO, you can attend the online session and enjoy all the functionalities that make learning easy. Furthermore, if you are absent, you can watch the recording later.
Better use of different resources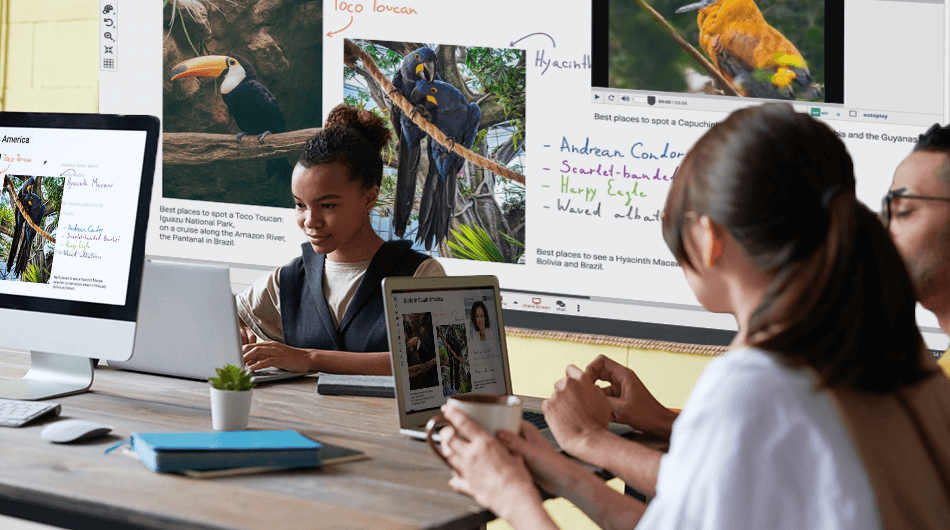 Some individuals prefer learning from home rather than in person. In hybrid learning, different methodologies and sources of information are combined. As a result, students are more likely to know what works best for them. People save time and energy and are able to concentrate on their unique learning styles. Thus, they can acquire valuable skills faster and apply them to the real world.
Furthermore, well-equipped classrooms require more energy and resources. Instead, a virtual classroom might be the more cost-effective and sensible option. It offers many functionalities, such as an online whiteboard, breakout rooms, and other interactive opportunities. Additionally, it integrates learning from videos in different digital exercises. Thus, larger classrooms are saved for practical lessons that require the learners' physical presence.
Learn with technology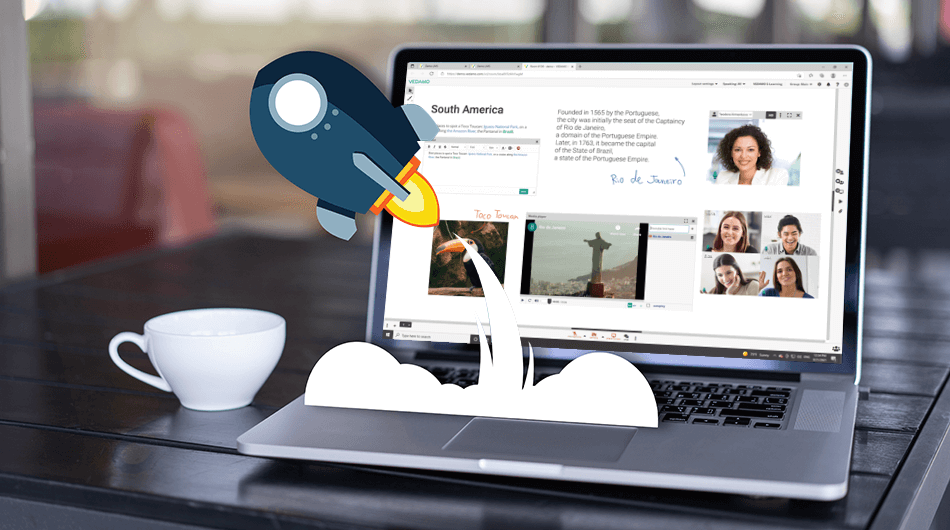 Technology has become a crucial part of our day-to-day life, and this will not change anytime soon. It was high time schools incorporated it into learning to the degree that we have seen in the past few years. Hybrid learning has some benefits that are worth mentioning:
Offers a way to remove the physical barriers
Prepares students for the workforce
Supports different types of learners
Facilitates collaboration
Technology is our present and will be our future for sure. The sooner we understand it, the better.
Effectiveness and personalization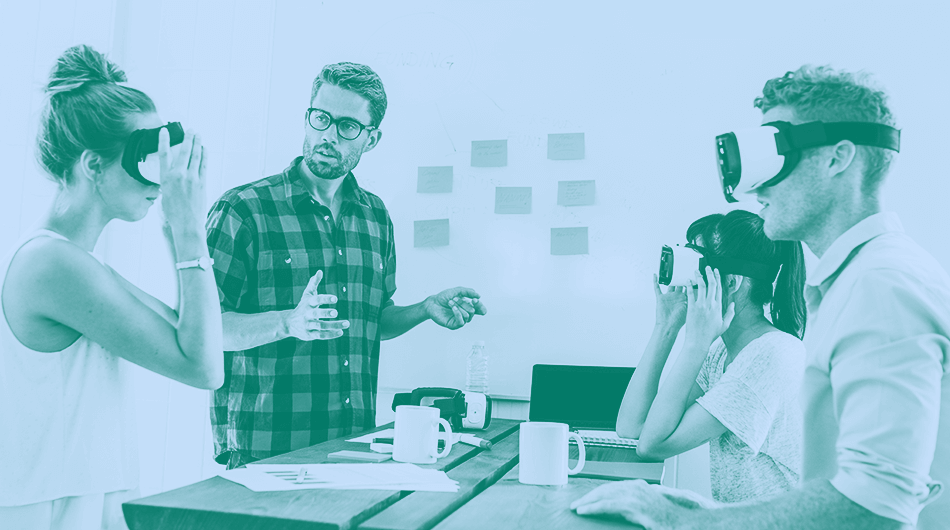 Many students state that hybrid learning has helped them in many ways. More specifically, they say that they:
feel more confident in their abilities and are becoming more independent
develop self-discipline, which is an essential metric of success in a world full of distractions
create their own learning approaches
reflect on various topics
reach out to other people more easily
overcome the fear of public speaking
reduce the stress and anxiety associated with the school environment
Hybrid learning also has a high degree of personalization. It allows students to design their unique learning environment: workplace, music, technology, comfortable clothing, etc. It turns out to be more effective than sitting at a desk in a classroom early in the morning wearing a uniform.
These outcomes are not unexpected. People feel valuable when they are the leaders in the process of learning. Students are usually more engaged when they are in control of things. These results indicate increased motivation to complete a task.
Affordability and accessibility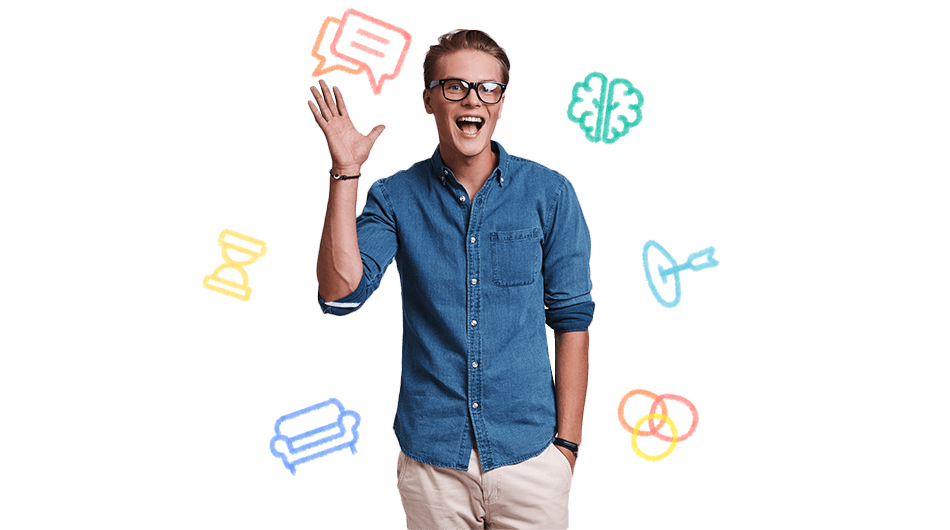 Hybrid education tends to be cheaper than its traditional counterpart. It requires proper technological equipment like laptops, but this is not a burden for most people. Some schools and colleges have social programs that provide poor people with the required set of equipment. In hybrid learning, most of the activities and materials are online. This equates to reduced costs and more time for the student to engage in other work.
The most powerful characteristic of hybrid learning is its accessibility. Learners don't have to travel every day to the classroom and then back home. Thus, schools can attract students from different locations around the country and even internationally. This may also encourage more people to start studying and creating networking opportunities.
Like it or not, hybrid learning is here to stay. We need to adapt to the changes occurring in the traditional educational system. There are no longer any physical barriers to hinder a learner's growth. One thing is for certain – hybrid learning means you have the freedom of choice. You can take control over your experience and direct it towards your goals. And the best part is that you can do it anytime, anywhere, and any way you wish.