VEDAMO was happy to participate at the IATEFL-Hungary Conference. Thanks for coming at our #workshop and being part of our #virtual #teaching experience. For those who have missed it, book a live demo and learn more here https://goo.gl/4dCzh6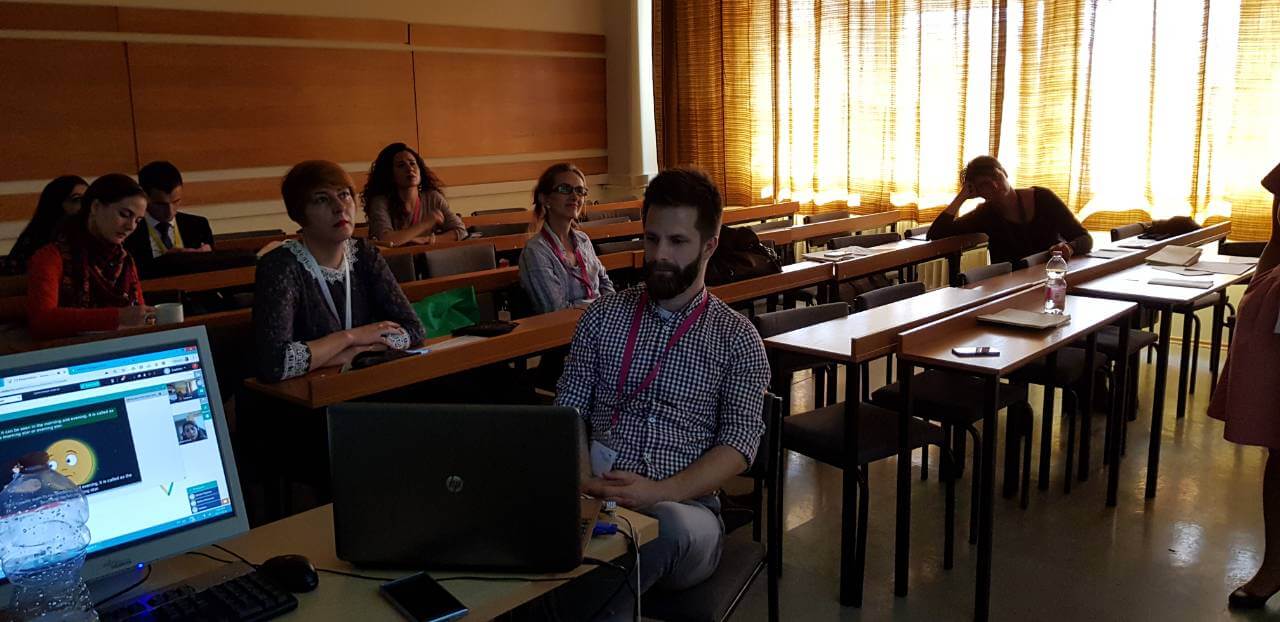 We have met a lot of educators and professionals who shared their experience in foreign language teaching, new ideas and vision.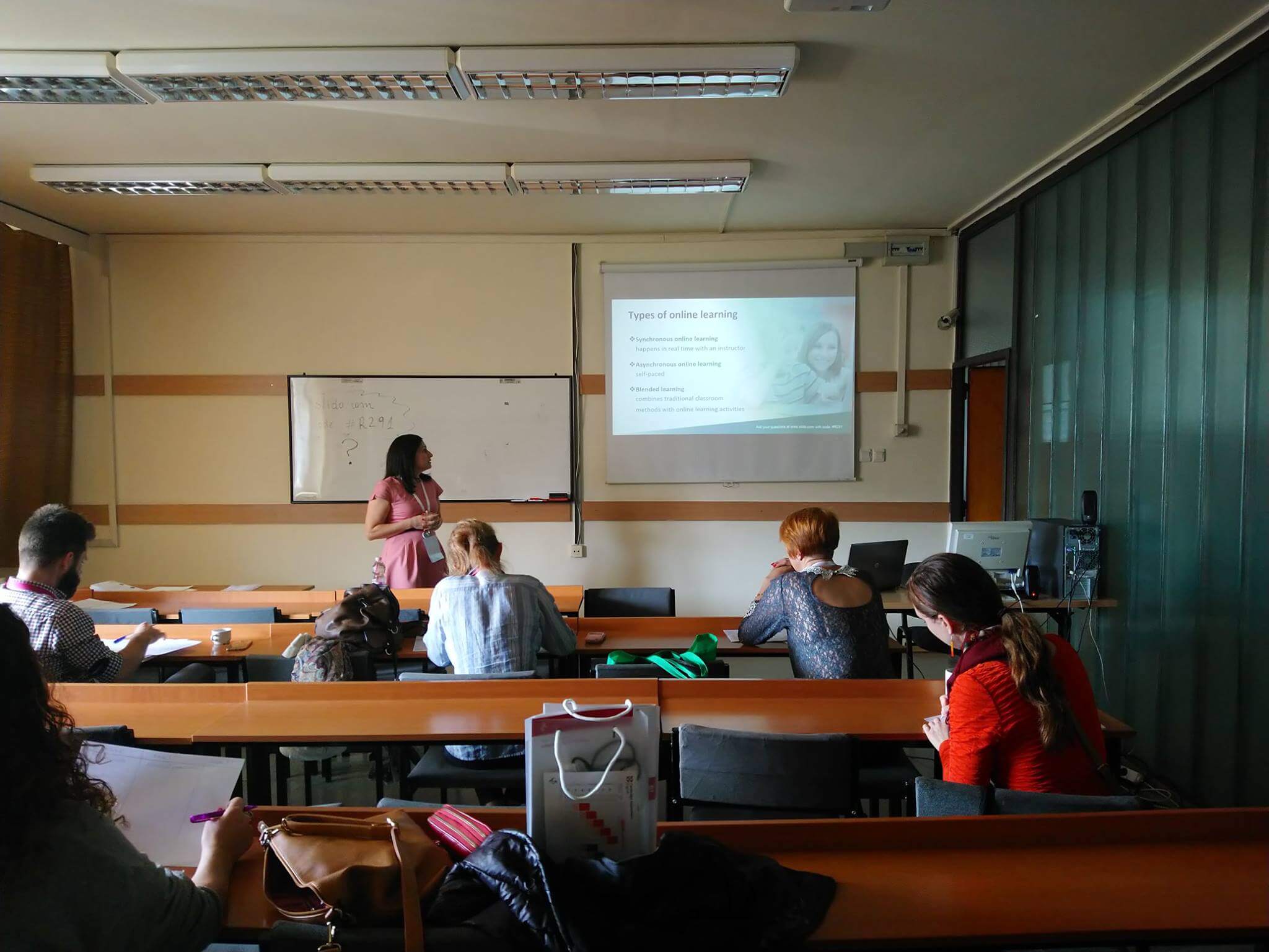 And thanks for visiting our booth to take a funny picture and try out VEDAMO Virtual Classroom.