We are happy to announce that VEDAMO received an investment from BrightCap Ventures and plans to grow further in the online education market.
VEDAMO will use the funds to scale its proposition across the globe and attract more clients and partners. We are focusing on Western Europe, the US, and Asia markets.
What will the school be after 2020 – hybrid, blended or remote? For sure the e-learning industry is going to explode in the next few years. It's time for change and VEDAMO Virtual Classroom will be part of it.
"Until recently, it was very difficult for edtech startups to create some real change in the education sector but now with the need for distance learning caused by COVID-19 suddenly the education sector is the one looking for a change," shares Daniel Lorer, a partner at BrightCap Ventures.
VEDAMO has been helping students experience real learning in the digital world. It is designed for the needs of education by a core team of former teachers, who know well the needs of both tutors and students. This is a game-changer and opens a world of opportunity for growth.
Meet VEDAMO's Team
Our managing team is from educators and software engineers, united by the idea to make education more efficient, easy and accessible to everyone.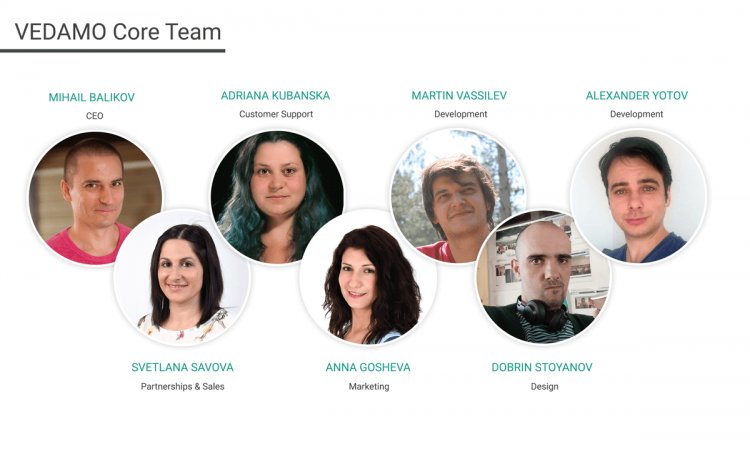 "I am really impressed with the stamina of Vedamo's team over the years, now their patience and consistency have paid off," adds Daniel Lorer.
About BrightCap Ventures
They are a diverse team of entrepreneurs with leadership, engineering and investment experience in Silicon Valley, Israel and EMEA. Backed by an extensive network of advisors and partners, they seek companies tackling global problems with the help of technology. Learn more at https://brightcap.vc/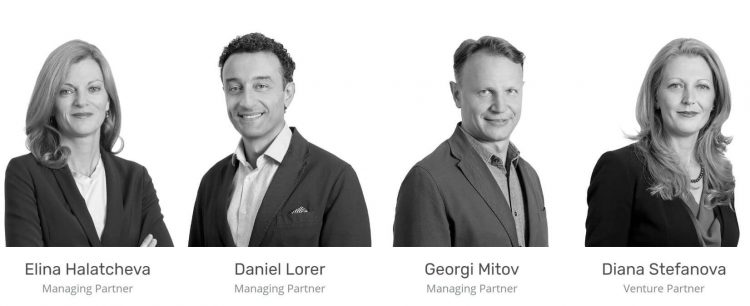 "We are very happy that BrightCap Ventures invested in VEDAMO and became part of our family. It will help us scale our growth plans, improve our product and bring more value for the educators across the world." shares Mihail Balikov, CEO at VEDAMO.