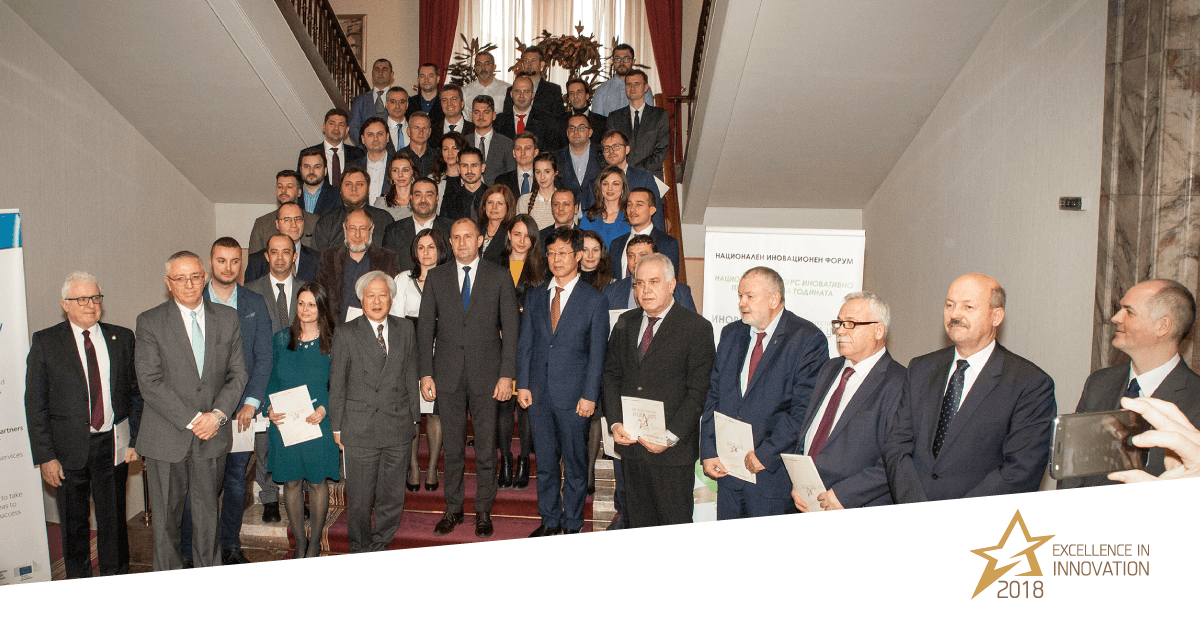 'Excellence in Innovation' is the high-quality label of ARC Fund presented annually to awardees at the 'Innovative Enterprise of the Year' National Contest. It recognizes excellence, impact and efficiency of cutting-edge innovations developed by Bulgarian enterprises.
The label is provided for the use of enterprises that have successfully passed evaluation by ARC Fund experts and a jury of leading Bulgarian organizations and public institutions within the Contest. Criteria for acquiring the right to use the 'Excellence in Innovation' label include: high quality and originality of the innovation, impacts on national and global markets, environment and society, as well as efficiency of the business model.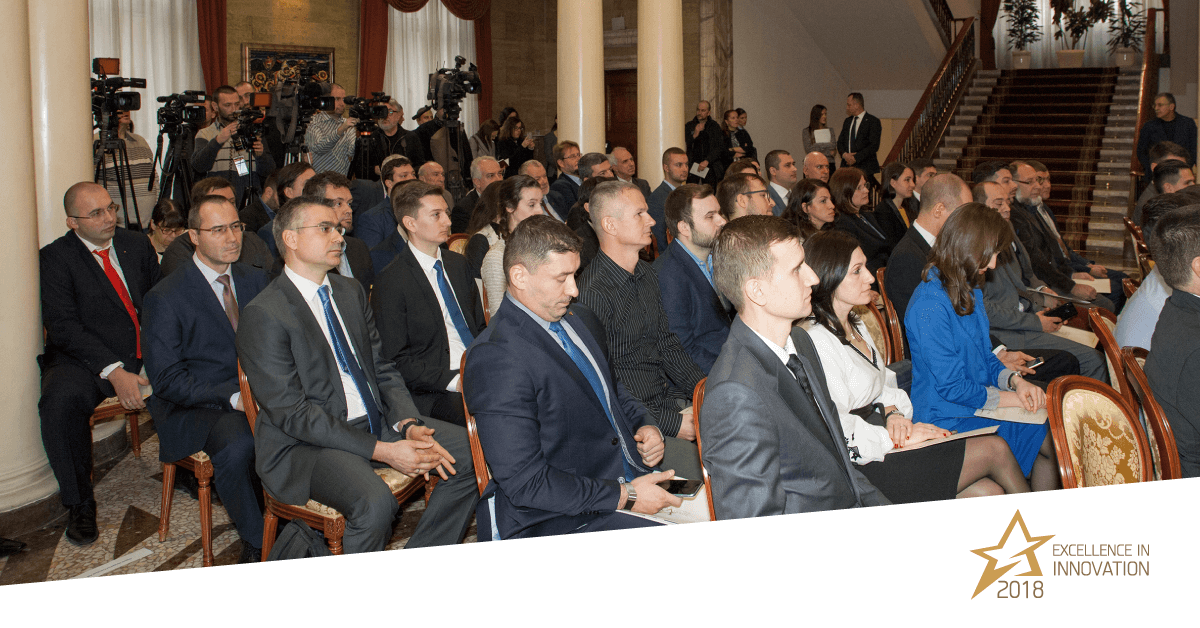 The award winners and the nominees are given the opportunity to outreach potential business partners from over 60 countries across the world through the Enterprise Europe Network – Bulgaria.
The forum is organized under the auspices of the President of the Republic of Bulgaria Mr. Rumen Radev