The annual awards of b2b Media distinguish companies and personalities for innovative achievements in different areas of the business. This is the 7th edition of the competition, with a record number of participants in 30 different categories.
As usual, this year the competition honored the best entrepreneurs, the most innovative companies, the most sustainable employer branding programs, as well as socially responsible campaigns in response to the COVID-19 crisis, using innovative thinking to achieve results, even in the situation of the pandemic.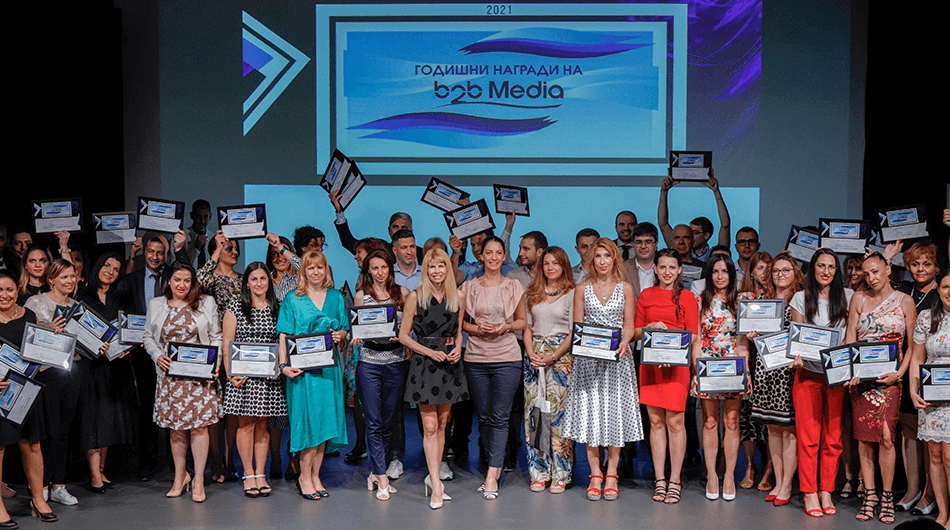 The jury gave its assessment on criteria such as sustainable and innovative behavior in an unusual situation, originality of ideas and approaches to overcome difficulties, efficiency from realization, innovation in terms of product and service positioning, as well as innovation in the way they were communicated.
Projects with an educational focus in the field of business, as well as projects to support different groups of society during the crisis applied for the competition.
VEDAMO Virtual Classroom took the prize for second place in the category "Innovative product/service", at a record number of competitors for the competition.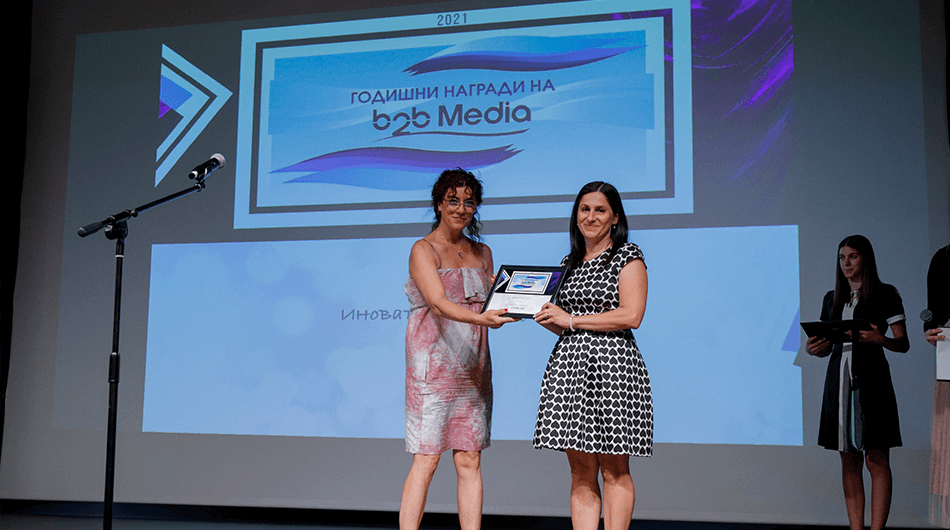 "We are thankful for this award, this is an outstanding appreciation for our work and efforts over the years. VEDAMO's team will continue with its mission to ensure equal access to quality education, providing innovative online teaching solutions created by teachers for teachers.", said Svetlana Savova – Partnerships and Sales Director at VEDAMO.