VEDAMO Virtual Classroom participated at the 24th Comenius-EduMedia-Award Ceremony in Berlin. We were awarded "IT – Communications and Digital Education" Seal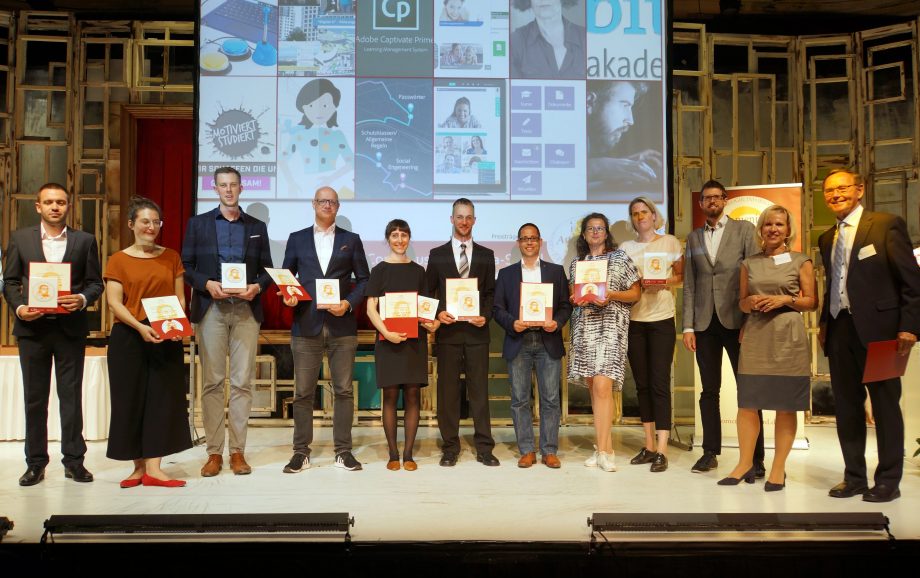 The Society for Pedagogy, Information and Media "John Amos Comenius" (GPI), a scientific society for educational media, multimedia, educational technology and media didactic, in 2019 for the 24th time presents the Comenius-EduMedia-Awards. With this award the GPI honors digital educational media of outstanding content and creative implementation. We accept submission of products intended for formal, non-formal and playful learning by digital media, fully or partly online or completely offline at all places of learning and education for all target groups from pre-school up to adult education.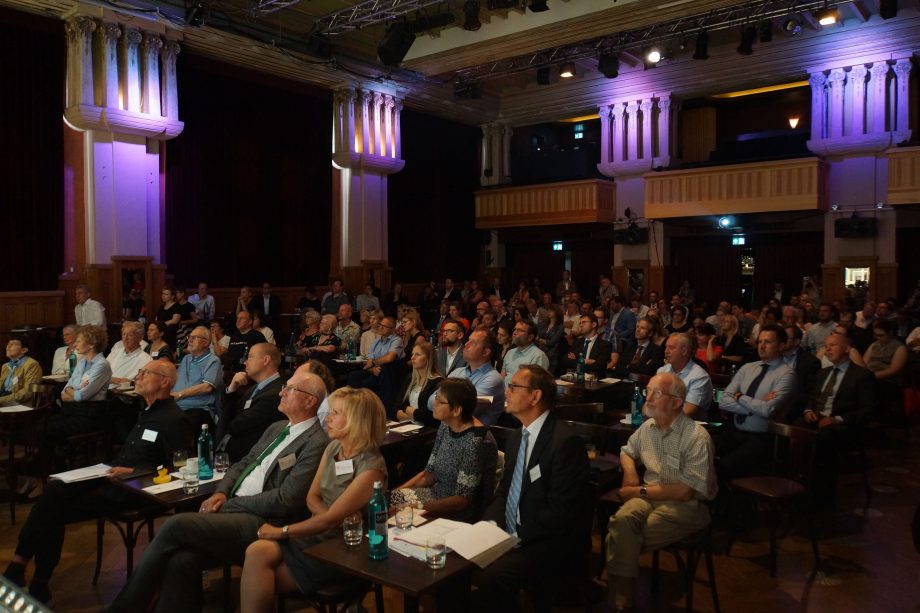 The Comenius-Award is the only European media award independent of providers and producers. The published rating system stands for transparency of the award procedure.