VEDAMO team did some updates on the System Check Process before enter a virtual classroom. What is new?
The process of joining a virtual classroom is faster. It is only one click away.
You can control the settings for the System Check. If you want to have it back, please select that option from  your VEDAMO account in the "Account and Settings" menu.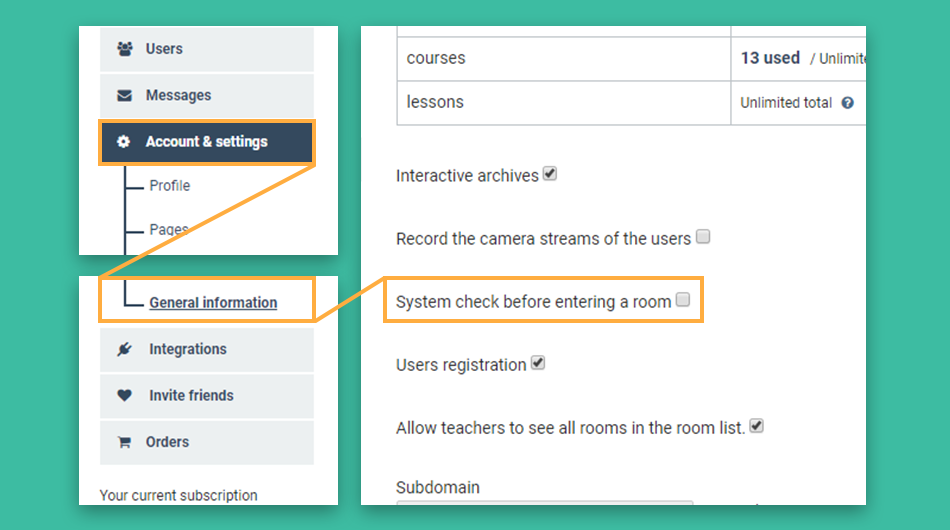 You can also select to have or not a "System Check" before open a virtual classroom in VEDAMO.