Why am I not receiving my password recovery email?
The forgotten password functionality on the login page of our website allows you to reset your password in case you have forgotten or misplaced it. The functionality sends you a recovery email with a link. You can follow it to change your password.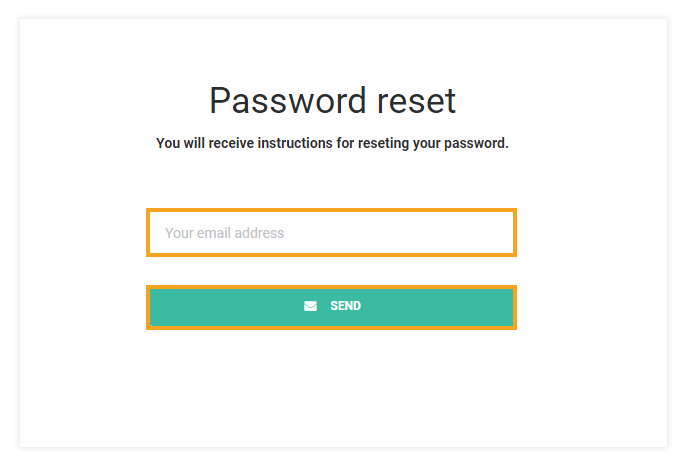 In order to ensure that you will receive a forgotten password email, please follow these steps:
Double-check the recovery email address you entered in the forgotten password field. In case there is a spelling mistake in your email, it would send the password reset to a different email address or not send one at all.
Check the web address (URL) you are trying to access. If you are trying to log into an LMS account, you can only reset your password through that LMS login page. e.g. if you have a student registration on https://myacademy.vedamo.com, make sure that the name is fully and correctly typed in your browser address bar field.
Finally, if the recovery email does not arrive in your email inbox, please check your Spam/Junk folder to see if your mail service hasn't filtered the email automatically.
Note: If you use some spam filters (in your email client) the password recovery email can be redirected to the selected folder and might not be present in the Spam/Junk folder of your email client. 
In case you continue to experience issues, you may contact our support team. You can do so via the live chat (Help)  button on the lower right corner of our website, or via email at support@vedamo.com