This time I will talk about something I am sure many people have thought of, running an online school with only one staff, yourself. No worrying about other people's foibles or personality. No one letting you down. I will also cover doing all the ancillary things yourself, like legal aspects, marketing, sales and accountancy.
Doing it all by yourself
This time I want to talk about an aspect of running an online school that I am sure many people have thought about – doing everything by yourself. By this I mean:
hiring no staff,
never hiring staff,
just creating a business where you build up work for yourself alone and
you only need to worry about and
take care of yourself.
Online teaching could be what you are looking for.
Looking after the specialist areas
First, I want to go through the specialist areas, law and accountancy.
For legal aspects, you may need a lawyer to draw up contracts and so forth. It is possible to learn how to do this yourself, but I am not sure this will be an ongoing area you need to worry about. It may be as well to deal with legal issues as and when they arise and get yourself a reliable lawyer. I suspect you will rarely need one.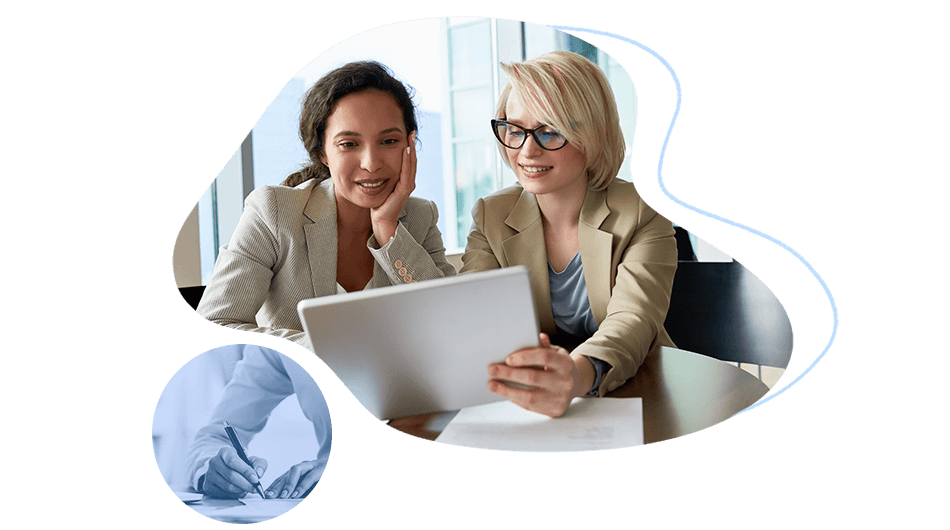 Accountancy is different. But you can learn how to do it yourself. The revenue agencies in many countries are very helpful to one man operations who wish to do their own accounts. I have done it myself in Ireland and it wasn't too difficult. I was VAT registered and learned how to do it myself. It wasn't that difficult. You will have to learn how to file tax returns and you will have to keep to the deadlines, but it shouldn't be too onerous. There are many self-employed people who take this option. However, revenue agencies may look a bit closer at your files as a trained accountant has their reputation to upkeep and their stamp carries authority. I find if you do everything honestly and correctly then you should have no problem. Take all the help the revenue agency is willing to give and put time and effort into making sure you know what you are doing and you should be fine. The tax authorities will send you advance warnings of any changes about to arise and what the steps are.
Doing your own taxes
Doing your own taxes requires you to be diligent about receipts in the correct format, taking note of all income and expenses and knowing what is deductible and what isn't. Truly, it is about nurturing the right habits so everything is done on time, correctly and easy to find. Incorporate the right habits and you should be able to handle it.
Being a one-person operation at teaching who teaches courses, say 10 – 12 week ones, will mean normally, most likely, you get paid at these times so keeping track should not be difficult. You are only getting paid every 3 months, and usually in advance, so there shouldn't be a huge amount of paperwork.
Even if you vary it, say teaching one to one and being paid per lesson should not increase the paperwork that much. It is not like selling huge amounts per day like an online shop.
And even if you decide you would prefer to let an accountant sort out those areas you shouldn't have to deal with them too much. They will tell you what they require and most of the time spent with them will be at the start and then, coming to the end of the tax year they will finalise your accounts. If you feel stressed about doing your own accounts, an accountant for the amount of paperwork you will generate as an online trainer working on your own should not be too onerous.
So, complying with the law and accountancy should not be an obstacle. Many people worldwide are quite happy to do it all themselves.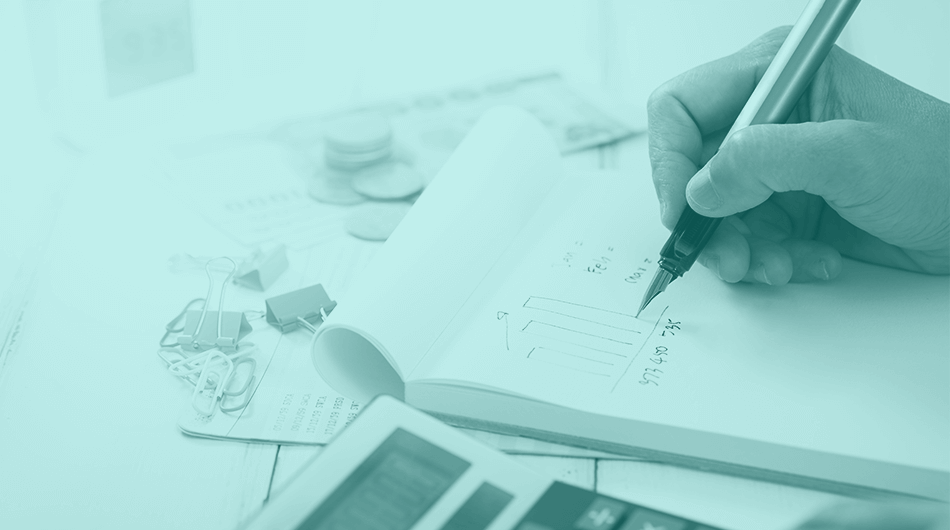 Why only employ yourself?
So why should you just work for yourself and not hire anyone? It does limit any possibility of expansion. However, it is stressful to employ someone.
You have to constantly think of their needs,
you have to cover for them and you have to pay them, increasing the paperwork and
your legal headaches,
you have to worry about quality control, that everything they do is in your name and ultimately your responsibility.
They can also, by extension, ruin everything you have built up.
I feel it depends on your mentality. If you are more comfortable just taking care of yourself and don't have money as your prime motivation, then striking out on your own could be the answer. Your headaches should be a lot less and the directions you take should have less obstructions with no-one to get in your way.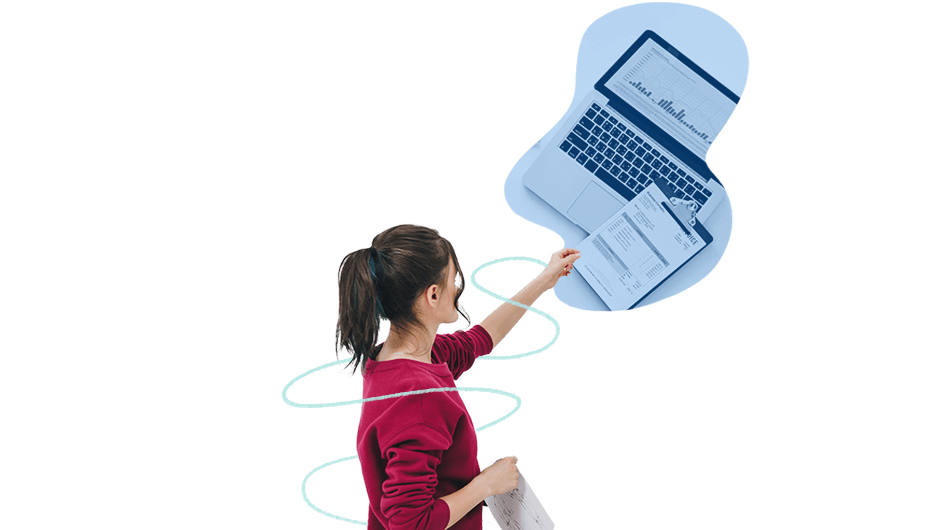 Problems
There are potential problems. One is getting work and I will go into sales and marketing for a one man operation next time. If you don't get enough work you go out of business but if you are good at what you do that is unlikely to happen as you don't need to generate much business to keep yourself going.
You might get too much work and end up working like crazy trying to keep all your clients happy. You may not wish to pass work on to someone else.
You may feel insecure if you turn down work that it may dry up. I have had these problems and I have passed on work that I have regretted as they turned out to be super clients for someone else.
But you do have to make these decisions if this path turns out to be the right one for you. If you are good at your job and good at teaching it, inevitably you will end up with more work than you can handle if you don't wish to hire people. You will have to let go. However, it is a good indication of when you can up your prices. If you are attracting lots of work, it means you are in demand and should be able to squeeze some more money out of your clients.
Next time I will continue in this vein but concentrate more on the practical side of teaching all by yourself.