A good way for a lecturer to motivate their students is to explain to them how putting in the effort now can help them in the future. Students must be aware of how the skills they develop and the knowledge they acquire in the virtual classroom will be useful for them later on in their job, in their everyday life, in their relationships, etc. A successful way for teachers to increase motivation in pupils is to highlight an online training's value.
In previous articles we examined three of the four pillars of motivation. In "Virtual Classroom Insights Part 6: Improving Motivation – A Focus on Teacher-Pupil Interaction" the focal point was the connection between the teacher and the pupils. "Virtual Classroom Insights – Part 7: Improving Motivation and Optimizing the Teaching Process" dealt with teaching strategies applied in the virtual classroom. Learning habits were discussed in "Virtual Classroom Insights – Part 8: Improving Motivation – Effective Studying". There is one remaining pillar of motivation: the future benefits from a subject and its value for the development of students as professionals. To some extent, the importance of highlighting an online training's content was already explained while discussing the other three major factors.
Students often have a hard time coping with all of the work that they have, not to mention all of the distractions that they encounter. Thus, they struggle to do well on their assessments and have to learn to prioritize. In the pursuit of greater motivation in the classroom, including its virtual version like VEDAMO, it is helpful for teachers to demonstrate the value of the lectures and their relevance to current and future academic goals, desired professions, and personal interests. "Explicitly pointing out the links between […] course material and students' academic, professional, and personal goals can motivate them to prioritize […] despite competing demands on their time and attention." (Eberly Center. "Students Lack Interest or Motivation," Carnegie Mellon University.
In fact, one of the major problems is that students often see little value in the online training and/or its content. That is why a very important source of motivation is rooted in the knowledge that today's pain will be tomorrow's gain. Recognizing the benefits that studying can bring is essential for the motivation of students. Showing students how coursework relates to their goals, interests, and concerns can only help them appreciate it more. It may also motivate them to put in more effort and invest more time in their studies.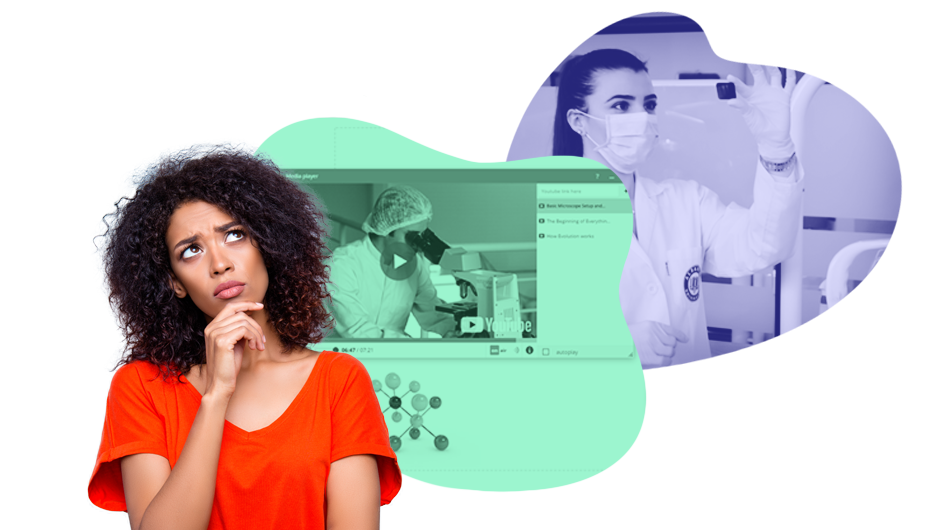 Real-life applications
Teachers in the virtual classroom need to try to make students view an online training's content and its associated work as part of their daily life. Only then can the pupils understand and be motivated to fulfill their obligations in the classroom. For instance:
Literature teachers can use the studied characters' behaviors as a reference that students can apply to their own lives in terms of mechanisms to cope with situations, psychological traits of people, psychological predictions of future reactions, etc.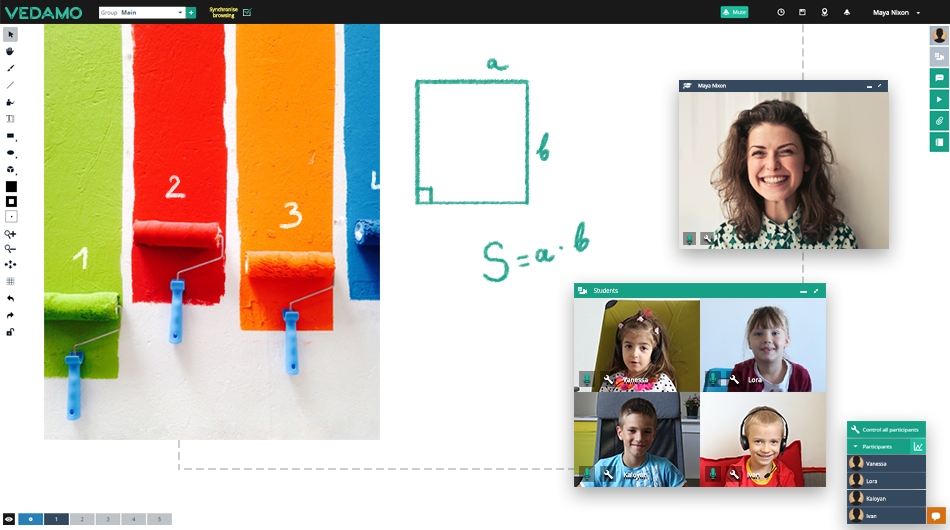 A math teacher can demonstrate how formulas can be used to take measurements of a room when doing a makeover of a space. This way the right amount of paint or other materials can be estimated and money can be saved. Also, a math teacher can give helpful tips and tricks on how to do calculations quickly. This will be very useful for students when shopping in the mall or in a supermarket, as it will help them figure out the approximate amount of money that they will have to pay at the cash register.
"The basic idea is that students are more likely to be interested in what they are learning, more motivated to learn new concepts and skills, and better prepared to succeed in college, careers, and adulthood if what they are learning mirrors real-life contexts, equips them with practical and useful skills, and addresses topics that are relevant and applicable to their lives outside of school." (Kelly, Melissa. "What to Do When Students Lack Interest", ThoughtCo.
A useful tip here is to give students the heads up: instead of waiting for them to ask themselves, "Why do I need to know this," the teacher can make the answer a part of the lecture. Adding a line in the lesson that specifically relates to the possible uses of the knowledge and skills from a particular lecture will make it clear to the students why they need to know this.
Future benefits
For the past couple of years the virtual classroom has become more and more like the physical one, and has been viewed as a starting point towards a good job with big money. It is true that knowledge is power. That is why it is very important for the teacher to relate the subject being taught to how it can be applied in a work environment.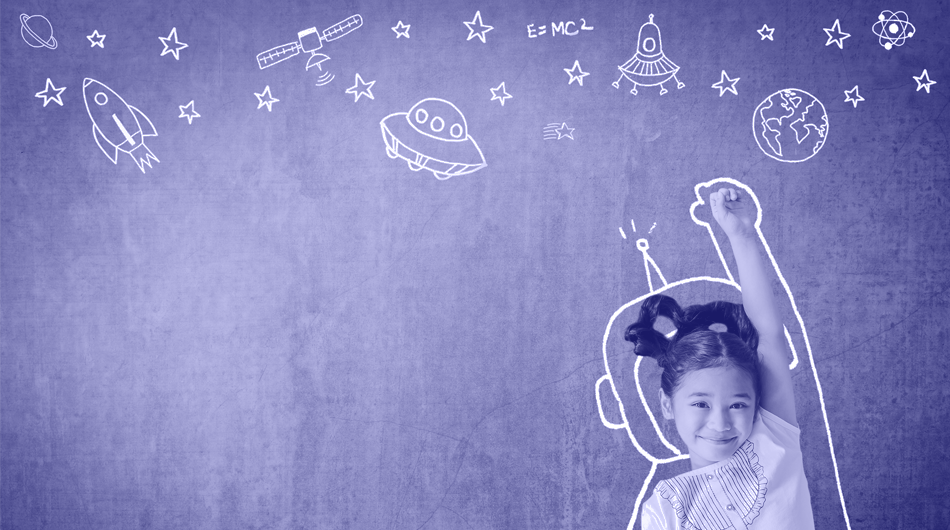 "Students think that, at the end of the day, they are at school so they can get ready to get good jobs in the future. […] Tell them all about how doctors, engineers, IT developers, writers or dancers can use that information to become successful."(Brenton, Luisa, "Top 10 Ways to Increase Your Students' Interest in a Subject"
A helpful tip here could be the use of case-solving. Instead of teaching the information over the span of a number of lessons and totally out of context, teachers could present cases to students. This provides them with a problem to solve. It also requires research. But most of all, in order to provide a solution to a case, the students must use a variety of tools and information. Thus, the knowledge and skills that otherwise would be distributed over a number of virtual sessions can be merged into a unified work process.