Visualization has played a very important role in the educational process for quite a long time and has proven to be very effective. Our brains are much better equipped to understand by seeing than by reading. Visualization seems to have become a key learning component. Some examples are images in textbooks and interactive online whiteboard technology. Visualization techniques in the virtual classroom.
Visualization and Learning
When presented with images, the mind gets the chance to combine senses and create associations between more than one element, generating a correlation between the picture and the information.
When it comes to teaching, this means that the more images that are shown to learners, the more they remember. The variety of what you can include in your lesson is quite large in terms of:
The imaging you provide for your students can be:
a simple sketch or drawing on the online whiteboard
a picture from the internet
an illustration that was drawn for a specific lesson
Providing a visual representation on a topic is a helpful tool for enriching the learning experience of different memory types as it involves creating several connections that boost memorization. These memory types are:
Association: When students recall an image they are reminded of what it stands for and vice versa.
Vision: A phenomenon shown and seen in a more physical way is one that is more likely to be retained.
Emotion: Creating a positive emotion always supports the learning experience. For example, if the teacher uses an amusing picture, it is more likely that it will leave an impression on the students' minds.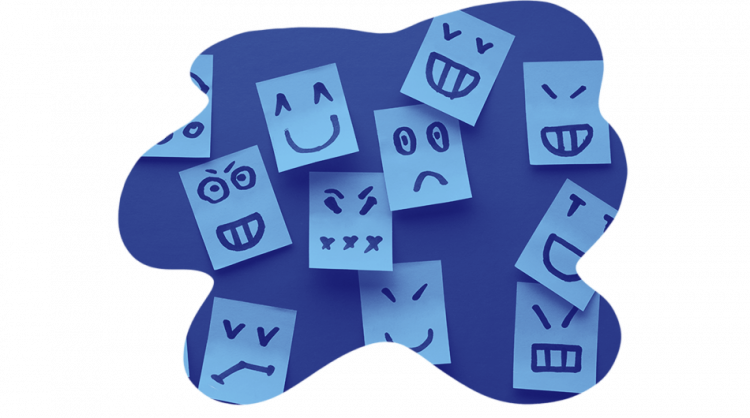 On the other hand, one of visualization's main abilities is to create a new frame of reference about a piece of information so that it becomes easier to remember. A good tip to keep in mind is that too many remarkable moments close to one another do, in the end, blend into each other. If each and every element of your lesson is colorful and presented in an exceptional way, it is just as bad as if everything was written in black letters without periods.
Do not feel obligated to plan a lesson that is extraordinary from beginning to end.
How to use stunning visualization techniques in the virtual classroom
Select two or three highlights by thinking about what the most important part of your lesson is. You should create a visualization for it so that your students can learn that information by the time they leave the classroom.
1.Start with the Basics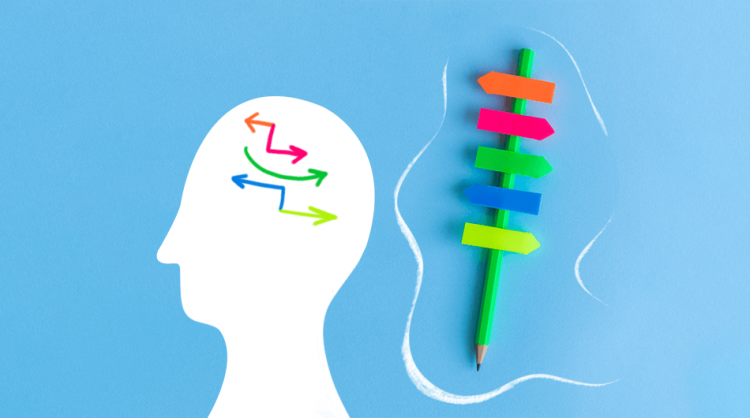 Start with simpler techniques in the virtual classroom, such as:
Writing in different colors
Putting text inside suggestive shapes
Arranging content by using colorful lines and arrows
2. Carefully Determine Elements
When working in the virtual classroom one of our main sources of materials for visualizations is, of course, the internet. Choosing what to include in our lesson from the vast variety of information may turn out to be a challenge for the teacher.
Some useful tips on how to do this include:
Know your audience
If you teach children it is only natural and logical that you choose colorful and funny images over charts and tables. However, if you are teaching adults, try and cheer their day up with an amusing and vibrant image. You may be surprised by the results.
Combine
Use as many downloadable pictures as you need to make your point, but don't stop there. Combine them with the shapes and tools that are provided by the virtual classroom's software to organize your lesson. Add text, fonts, charts and any means available to adapt what the network has to offer.
Get real
Why not modify the teaching material to be more current? Don't restrict your visualization toolkit to just imaging. You can also draw from the news, social media, and any other source you see fit to complete the lesson's content.
Use and create examples and memorable moments by including screen shots from any web page you need; you can start with a discussion on a present day topic or opinion and add to the discussion by presenting maps, hashtags, and albums.
3. Add Even More Layers
Use the screen-sharing tool and present from the internet in real time.
Ask your students for their opinion and let them provide visualizations of their points of view.
Involve the learners by jointly creating a presentation on a topic by using the virtual classroom's additional screens as slides.