Peer tutoring involves the collaboration among online students in the virtual classroom in order to master an educational skill. It is a flexible, peer-mediated strategy that involves students serving as academic tutors and tutees. This widely examined practice across age ranges, grade levels, and subject areas benefit not only the students but the online tutors as well. Find out the main benefits of peer tutoring in the virtual classroom.
Why choose peer tutoring
The main goal of peer tutoring is to help students who have not yet mastered a certain subject or skill. However, this technique does not exclude others. It does not replace whole-class instruction or individual work. Rather, it provides a way of helping students when these two things have not been enough for them to master the material at hand.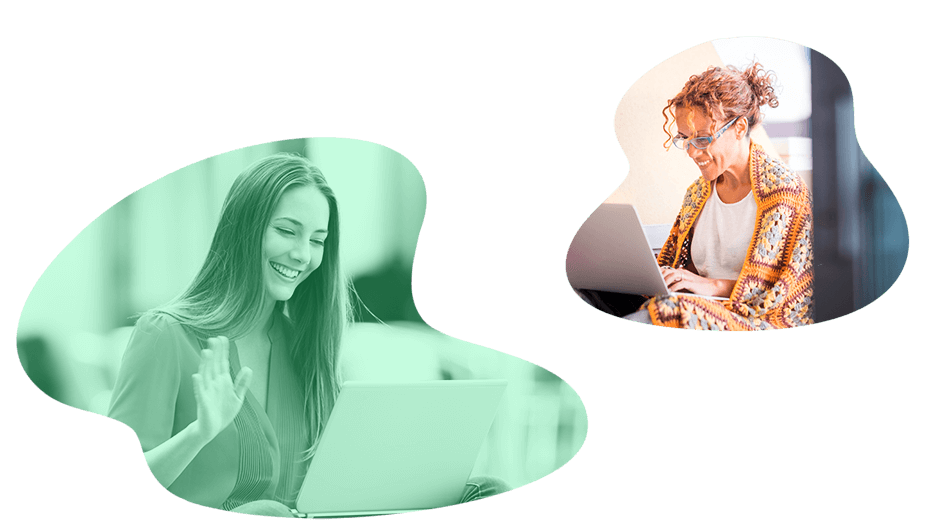 Peer tutoring helps students make more academic progress than they otherwise would.
It helps online students deepen their understanding and clarify the knowledge that they have already gained. Typically, a higher performing student is paired with a lower performing student to review critical academic or behavioral concepts.
Has a great educational impact and also engages the students more than any other activity. Moreover, research shows that some approaches to peer tutoring are more than twice as effective as other approaches.
Benefits Of Peer Tutoring
Peer tutoring allows for higher rates of student response and feedback, which results in better academic achievement. It also creates more opportunities for students to practice specific skills, which leads to better retention. The student tutor gains a deeper understanding of a topic by teaching it to another student. Students involved in peer tutoring generally show a more positive attitude toward learning and develop self-confidence.
Peer tutoring often helps students build relationships and practice appropriate social interaction in the virtual classroom.
Also:
Meets the individual instructions and specific needs of the online students
Involves guided practice
Offers one-to-one assistance
Increases opportunities to respond to smaller groups
Raises student engagement
Encourages higher levels of thinking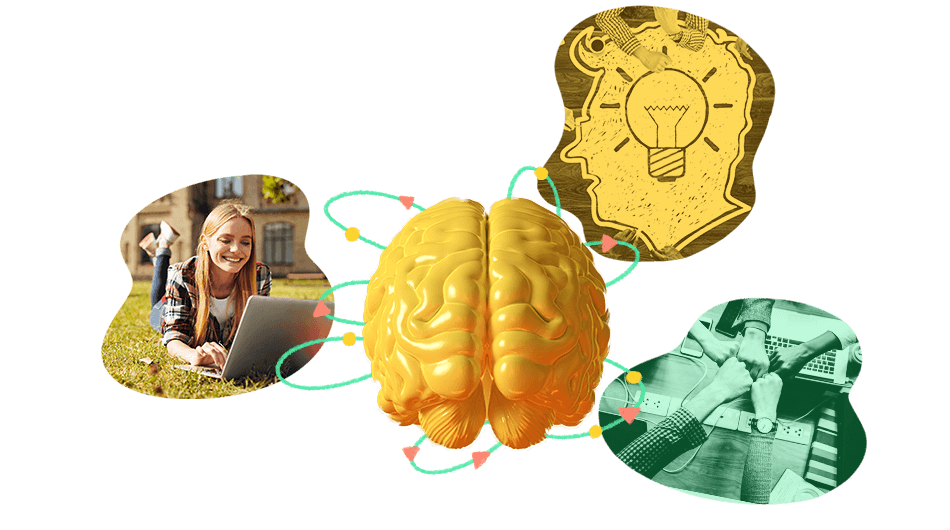 Improves general knowledge
Improves motivation to study
Manages communication skills
Develops empathy for others
Creates a sense of responsibility
Peer tutoring strategies
Today, online tutors need to find new ways to engage their online students in the virtual classroom while helping them strengthen their educational skills. Peer tutoring is a technique that has been proven to work well with a variety of learners in different classrooms.
If you haven't yet tried peer tutoring in your virtual classroom, you should consider it in your next practice. There are many different ways to pair students; for example, by ability level, skills mastered, or age. The important thing here is to make sure that all of the educational materials are accurately assessed. Peer tutoring is meant for review or practice. Therefore, don't use the strategy to introduce new information or educational ideas.
Although there are many peer tutoring strategies, it is advised to start with the following:
Tell the tutee all the facts that they need to know.
Explain the most difficult material.
Demonstrate what the tutee is expected to do.
Provide clear and immediate feedback on each activity.
Clarify any misunderstanding and correct their mistakes.
How to make a difference in the virtual classroom with peer tutoring models
Yes, you can make an impact using peer tutoring in the virtual classroom. In addition, by using the right tips, you can add even more value for your online students. You can choose those that best suit your teaching style and the learning style of your audience, or vary some of the models below:.
Classwide peer tutoring
This involves dividing the entire class into groups of two to five students with differing ability levels. In classwide peer tutoring, student pairings are fluid and may be based on achievement levels or student compatibility. It is possible to change student pairings weekly or biweekly.

benefits of peer tutoring – Classwide peer tutoring

Cross-age peer tutoring
In this model, older students are paired with younger ones to teach or master skills. Tutors serve to model appropriate behavior, ask questions, and encourage better study habits. This arrangement is also beneficial for students with disabilities as they may serve as tutors for younger students.
Peer-assisted learning strategies
This involves a teacher pairing students who need additional instruction. Groups are flexible and change often across a variety of subject areas or skills. Students are typically paired with other students who are at the same or similar skill level.
Reciprocal peer tutoring
Two or more students alternate between acting as the tutor and tutee during each session. Often, higher performing students are paired with lower performing students. Online students may prepare the instructional materials independently and are responsible for monitoring and evaluating their peers.
Same-age peer tutoring
Same-age peer tutoring, like classwide peer tutoring, can be completed within the classroom or the tutoring can be completed across different classes. Students may have similar ability levels or a more advanced student can be paired with a less advanced student. Peers who are within one to two years of age of each other are paired to review key concepts.
Peer tutoring tips
Introduce role play
Proper role playing practices will supplement your explanations, giving students clear examples and reference points about what you expect from them. It is a fun and engaging way to perform your peer-tutoring practice.
Create a reward system
To keep elementary students focused, openly acknowledge proper behavior with rewards. It's totally up to you what reward system you will choose. Just make sure the rules are clear and that your students will be motivated by the rewards.
Fill knowledge gaps
This technique is used when a tutor gets stuck on certain content. Therefore, carefully monitor your virtual classroom and provide necessary assistance. Additionally, make sure that everyone provides clear and motivating feedback.

benefits of peer tutoring – Fill knowledge gaps

Stimulate active learning
Peer teaching relies upon communication and collaboration among students. Therefore, it is a great way to manage active learning. This means that activities should naturally present chances for students to identify issues, ask questions, and explain their ideas.
Set learning goals
Providing clear goals for tutors and tutees usually helps get activities on track. Tutees should be aware of the activity's purpose. This could be to simply improve the understanding of a specific concept or to finish reading a novel. Therefore, before starting an exercise, make its purpose as clear as possible.