You may be a fantastic virtual teacher. However, if your online tutoring activity doesn't reach your audience, it's not worth the effort. VEDAMO virtual classroom will show you how you can take the next step and make your online course a marketing success. Let's get started.
Selling is communication
If you already have an online course, you may be also considering raising the brand awareness of both you and your product. Selling is not a dirty word. Instead, it is the only way of ensuring that your online tutoring activity reaches its audience. The more quality audience you attract, the bigger your sales can be. At the end of the day this is one of the main goals, right?! The idea is to implement strategies that will help you develop your practice successfully. Furthermore, good communication will also be of help for your online students. They will be happy to know that you exist and would like to be well informed about the course that you are offering and its content so as to make better decisions. Finally, creating a great selling strategy will ensure that you meet the right online students for you. This has the following benefits: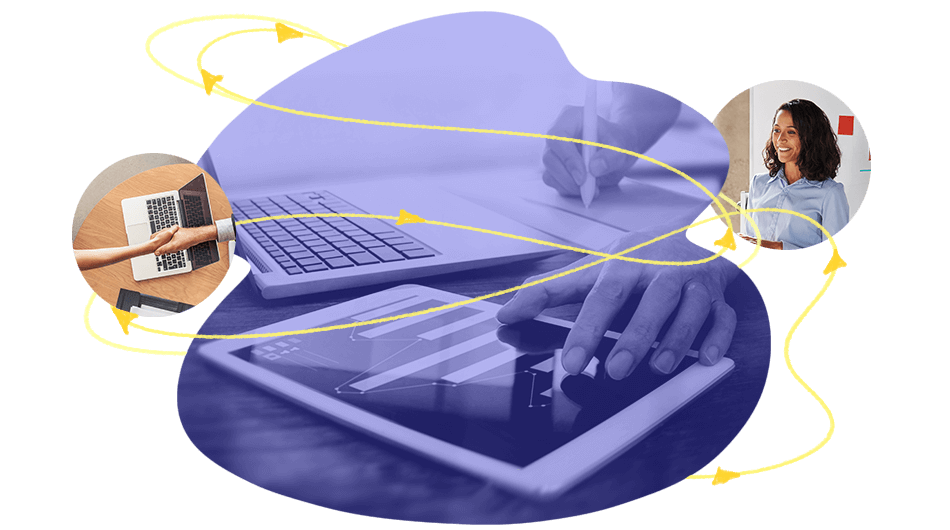 Your online students will be motivated
They will finish their course and won't drop out
You will develop your online tutoring skills in a stimulating learning environment
Both sides will be more willing to give and share extra information, which will add extra value to the course
3 major steps prior to sales your online tutoring activity
Define the market of your online tutoring activity
Offering an online course is not any different than offering any other product or service. First of all, you have to make sure that the service that you are providing is solving someone's problem. If there is no need on the market for it, no matter how brilliant you think it may be, there is no point in starting at all. As soon as you have your course, subject, or educational business plan, go ahead and start doing an in-depth market analysis. It's crucial to obtain a broader understanding of the market as a whole and how successful you and your course could potentially be by:
Finding services similar to yours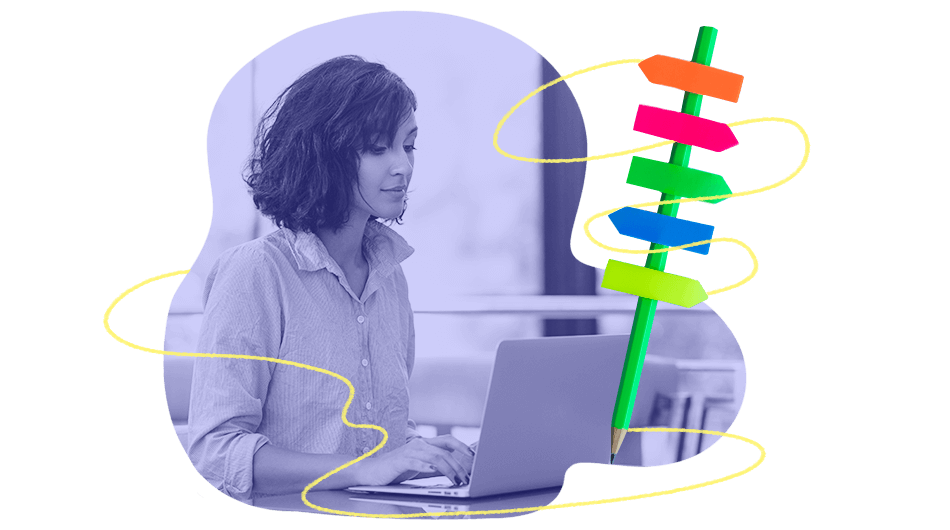 Finding your main competitors
Identifying the market share of the industry
Researching the development of the industry that you are interested in and focusing on a specific country, for example
Position yourself and your competencies in a relevant marketing niche. That means that you will have to narrow down your potential audience and find those people who are specifically interested in your product. Don't be afraid to be specific. On the contrary, the core audience is usually more likely to pay a higher price to find exactly what they need.
Another important step prior to sales is to validate your idea. Since you have already defined your specific product or service and are also aware of the market, then:
go ask some real people what they think about your idea
create a survey
use former clients of yours
Define the audience of your online tutoring activity
Your niche marketing strategy includes an analysis of your customers – your buyer personas. The main task now is to narrow down the market based on the needs of your audience. A golden opportunity is to differentiate yourself somehow from the rest of your competitors. This means that you can add extra services or offer a more specialized subject for your online course. Thus you can segment your audience either geographically or sort it by interest. In the specific case of selling tutoring activity online, it is best not to put much emphasis on the locations of your clients – after all, you will be teaching online. Therefore, focus more on the interests of your clients.
After you have narrowed down your audience, it's time to start shaping the persona's unique traits. The buyer persona is the sum of all your ideal clients. It is the user that is a huge fan of yours and will convert into sales no matter what. The more detailed your buyer persona is, the easier it will be to communicate your product's advantages. Imagine you are creating an FBI profile and try to include everything you know about that specific person. Include personal data like age, gender, city, and physical characteristics, as well as any tiny detail that you can think of (for example, their child's eye color, their favorite band, where they prefer to eat, etc.).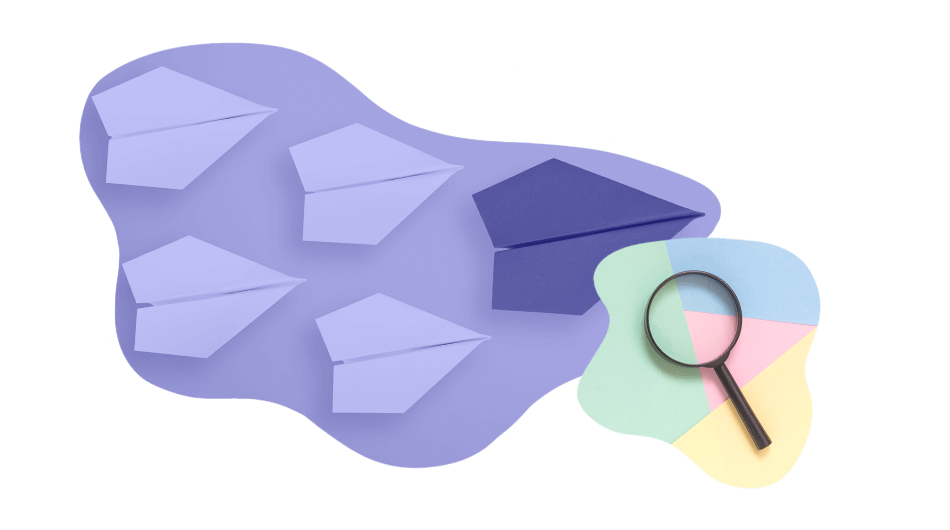 Having a clear and detailed buyer persona will help you position your services properly. Furthermore, you can easily find a common language with your future online students.
Brand your online tutoring activity
Developing a brand strategy means creating a long-term plan for the development of a strong brand in order to achieve specific goals. A well-defined and executed brand strategy affects all aspects of a business and is directly connected to customer needs, emotions, and market contexts. Your brand strategy identifies three core components of your business. Therefore, you can use them to create proper marketing tactics, which include:
Purpose
Consistency
Emotional Impact
Creating a defined brand means that you can easily connect with your customers. Imagine your brand as a human being. This human will attract other like-minded people and will share common values. This is quite a difficult task and one that should not be overlooked.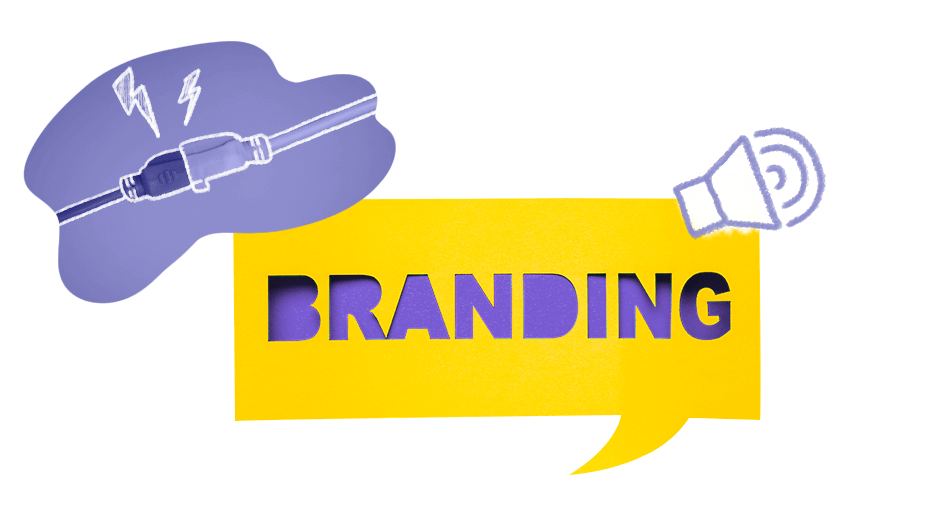 Your ideal brand should have a clear personality, a defined tone of voice, a purpose, and an attitude. The more distinct your brand is, the more sustainable it will be. Remember that in addition to the brand, you will also have to create relevant branding materials. And no, you don't have to be a designer to do it.
TABLE OF CONTENT: