In this article, you will find how to create a marketing funnel for your online course. Follow the steps and create your marketing funnel strategy at each stage: top of the funnel – attract visitors to your website through online advertising campaigns and organic content; middle of the funnel – provide valuable content and get your visitors to sign up for it; bottom of the funnel – build a good sales page and provide promo offers to your leads.
Now that you know what a marketing funnel is, let's go over the different stages and the things that you need to do at each one of them. As we mentioned in our previous article, it is extremely important to set the goals that you want to achieve at each stage, as well as list the metrics that you will use to measure your results.
TOP OF THE FUNNEL STRATEGIES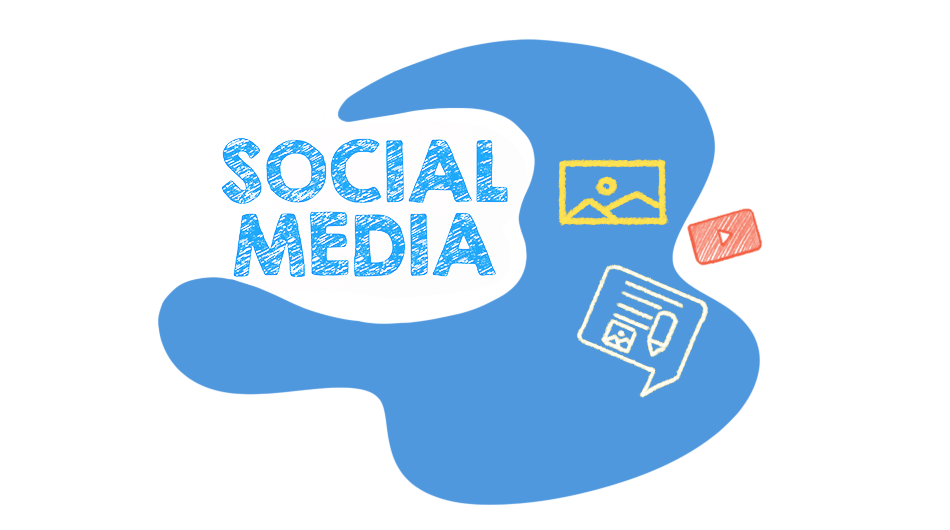 This is the starting point and your goal should be to attract as many targeted visitors to your website, blog, or social media channel as possible. The more visitors you have at this stage, the more leads you will have to contact later on. Educate and entertain your audience, and provide free valuable content through blog posts, social media, videos, infographics, etc.
Things to do:
SEO optimization – Make your website visible to your potential customers. We have discussed how important SEO is for getting traffic from search engines such as Google, Bing, Yahoo, and other websites. You want your website to rank at a higher position for certain keywords and phrases so that customers who search for your course can find it on the first page of results. Optimizing your website is not an easy process, but you can hire an SEO specialist or do it yourself. Check out SEO here for some useful tips.
Social media – Social media platforms are a great way to drive organic traffic to your website. You can constantly share content with your audience and send them to your website, or you can enter certain groups to post your content so that you grow your social followers.
Direct email – Send out some FREE materials and share interesting content with your audience via emails. If you are targeting users in Europe, you should be careful when sending direct emails to them. Make sure that you list the reasons for gathering their data and provide a detailed explanation of how you are going to use it. More about the GDPR practices concerning data privacy can be found here.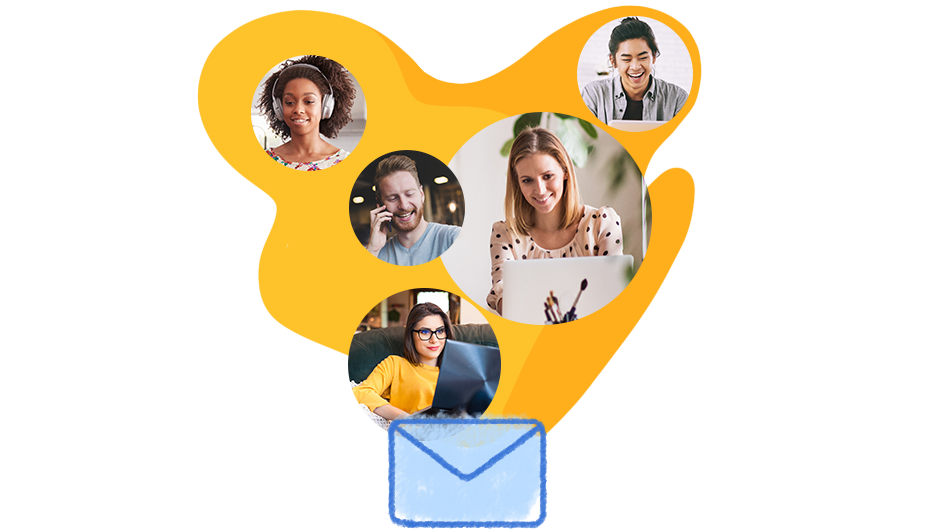 Paid advertising – Depending on your advertising budget, you can also use Facebook Ads and Google Adwords to increase the traffic to your website. Here is a great article on how to set up your first Google AdWords campaign from Neil Patel. And you can read more about Facebook marketing here.
Event participation – You should try and participate in as many events that are relevant to your course as possible. It is a great way to meet your target audience in person and gather their contact information, which you can use later on.
TOFU METRICS TO FOLLOW
Number of visits to your website or blog (traffic) – You can easily find this information in your Google Analytics account.
Bounce rate – This metric shows the percentage of people who did not take any action on your website and left immediately after they landed on it. This is a very important metric since it is an indicator of the quality of the content on your website.
Traffic per channel – In your Google Analytics account you can also see the amount of traffic that each channel generates for you and select the most important ones to use.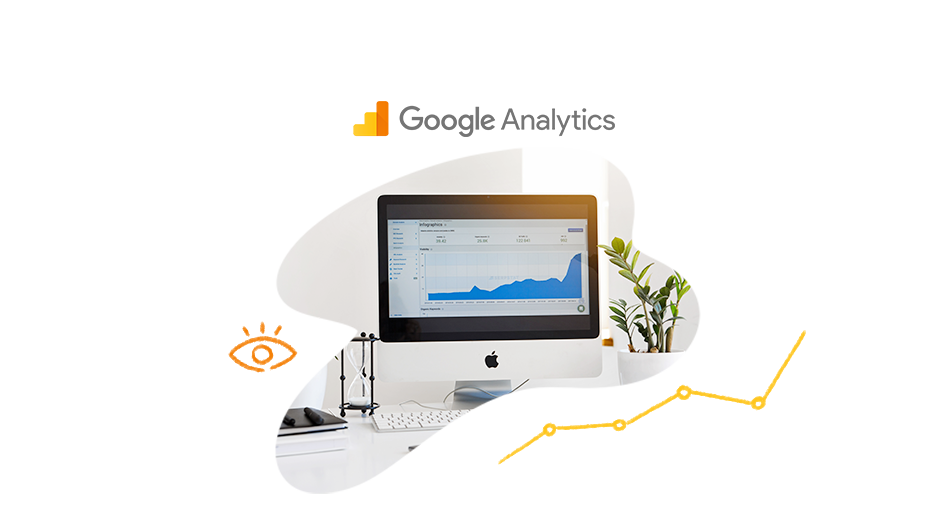 MIDDLE OF THE FUNNEL STRATEGIES
Your goal at this stage should be to turn a larger number of your visitors into actual leads. You can do this by providing content that is more targeted to brands and industries, reports, guidelines, etc. Make sure you earn the trust of your visitors by showing your work qualifications, listing reviews from satisfied customers, writing articles about your participations in major education events, etc. This will help you in building your authority.
Things to do:
Create valuable content – When your visitors are on your website you have only one goal: to get their contact information. Prepare a valuable piece of content (a FREE e-book, an industry report, etc.) and get them to sign up in order to receive it.
Host a webinar – This is another great way to gather your visitors' information. Schedule a webinar and create a registration form for it on your website.
Offer FREE demos – You can offer FREE demo versions of your course through a registration form on your website.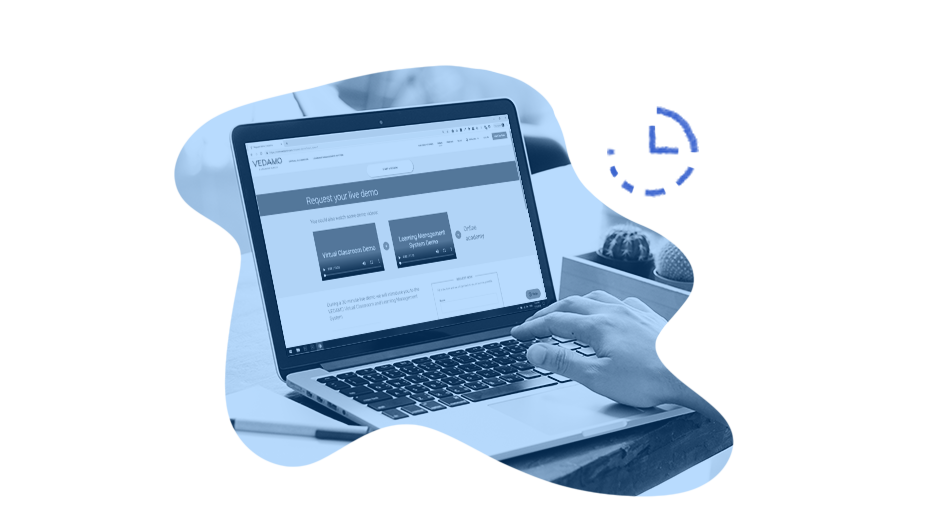 Insert pop-up forms – Pop-up forms may sometimes be annoying, but they do manage to gather a large number of leads. You can insert a pop-up form on your website with software like OptinMonster, MailChimp, Instapage, etc.
Email marketing – If you have already gathered some leads, you can use their information and send out promotional emails to them. Email marketing software like MailChimp or GetResponse have FREE account options that allow you to create beautiful promo emails for your customers. Once again, make sure that your users are aware of why you are gathering their contact information and how you intend to use it.
MOFU METRICS TO FOLLOW
Leads generated from visitors – You can use this metric to see how successful you are in turning your website visitors into leads. If you are not happy with this number, you should probably change the strategy that you use to gather leads. This metric can be followed in Google Analytics or, if you are using software for pop-up forms, it may be provided to you automatically.
Number of leads – Pay attention to the overall number of leads you have collected. If you are using software for gathering emails, you will easily find this metric available in the statistics provided by the software.
Open rate and click rate – These metrics refer to the number of people who opened your email and the number of people who actually clicked on a link within the email. Again, these metrics are indicators of how well you set up your emails and how good the offer or the content is that you are sending to your users.
Bottom of the Funnel
Now we have arrived at the bottom of the funnel – the last, yet most important step. You have worked hard to get your leads to this stage and you cannot let them get away without making a purchase here. You should be extremely careful at this stage of the funnel because your competitors will try to "steal" your leads from you.
BOFU METRICS TO FOLLOW
Conversion rate – This is a very crucial metric since it shows how successful your methods are at converting leads into customers. Depending on the different strategies that you used, you can measure the conversion rate in different ways. However, it is always useful to set up goals for your sales page and follow their conversion rate in Google Analytics.
Number of new students – How many new students have signed up for your course today, last week, this month? Compare this info with previous periods and see whether it is increasing or decreasing.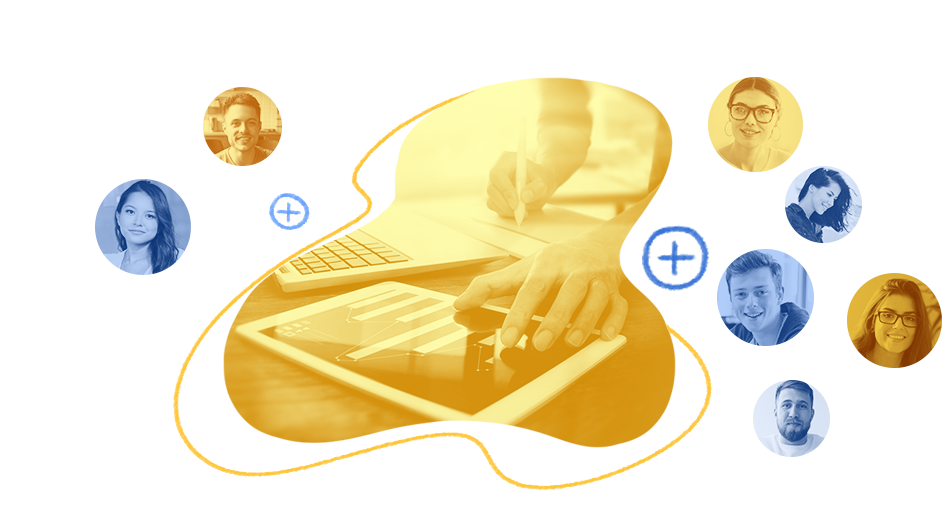 Revenue – You can easily calculate this metric by adding up your revenue over a specific time period and dividing it by the number of new customers. However, you don't receive the same amount of revenue from each customer since you are not spending the same amount of time and money to acquire each one of them. That is why the metric you should be really looking at is your customer lifetime value, which we will discuss in one of our next articles.
Things to do:
Build a good sales page – Your sales page should sell. Make sure to keep it simple and easy to navigate. Students should be able to easily buy the course that they want. Do not include any of the information that you have already provided in the previous stages in this section.
Offers – You can improvise and use any kind of offer here. You can offer a presale for your course, give a discount, sell a bundle of courses, etc. You can place a limit on the number of students in a given class and say that there are only 2 spots remaining.
Remarketing – As we said before, remarketing is showing a specific ad to the people who have interacted with your website or blog in the past. For example, you can use remarketing to show an ad for a discount code to a student who visited your website last week. This will remind them that they were thinking of signing up for your course and will give them a chance to do so at a discounted price. We will be discussing remarketing in detail at a later point.