These key insights will make your online tutoring sessions of Generation Z and Alpha students more successful. Learn more about how to create the right activities for your virtual classroom.
The evolution of elearning and EduTech in the past 10 years has been determined not only by the digital times that we live in, but also by the changing preferences and expectations of the new generation of young people. Millennials now officially represent the largest share of the population (73 million vs. 72 million Baby Boomers) so we have to shift our efforts to better understand the next cohort of learners – Gen Z and Alpha.
If you are still thinking about the title of this text because you are unsure of what this new generation actually is, we recommend that you continue reading.
Know your audience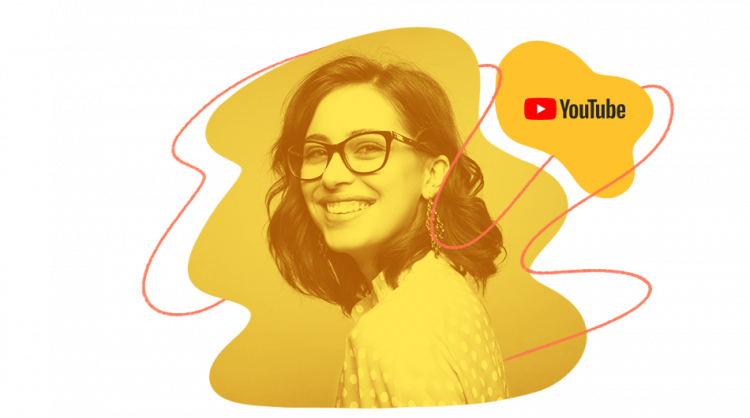 Generation Z includes everyone born between 1995 and 2010. These are young adults who are now graduating from college or starting on their career journey. Keywords used to describe them are: "individualistic," "global," "entrepreneurial," and "multi-taskers." They are more visual in perceiving information than Millennials and tend to get distracted easily due to the amount of data that they have access to. These particularities of GenZ have been common topics of discussion in the live online tutoring space, particularly when creating virtual classroom activities with diverse and engaging learning resources. For example, VEDAMO's Media Player allows teachers to incorporate multimedia into the virtual classroom's activities. Adding comprehensive video material makes the learning material clearer and easier to remember. This is especially true when it comes to offering online tutoring to the generation that grew up with mobile phones and YouTube.
We have already shared some useful tips for live online sessions with university students such as the importance of incorporating various communication channels and regular feedback. Now we will reveal more about the virtual tutoring of the "newest" learning audience: 3-8 year-olds.
The Alphas
They are also called the "Glass Generation" since their birth year marks the introduction of the first iPad (2010). These digital natives are the first generation to live entirely in the 21st century, but more importantly, they have been using screens since birth. As a result, many schools have already shifted from the traditional to connected classrooms and peer-to-peer learning. In addition, interacting with AI, mini robots, and VR/AR toys for this generation is almost as normal as interacting with humans. Therefore, it is crucial to identify the learning priorities for both children and their parents. Tendencies such as remote working and freelance opportunities were not on the map 5-10 years ago. Families are moving more often than ever, so kids have to adjust to flexible schedules, online interactions, and alternative learning methods.
Technology for them is not a tool, but rather an integral part of their everyday lives, which allows this generation to begin their education earlier and to study longer.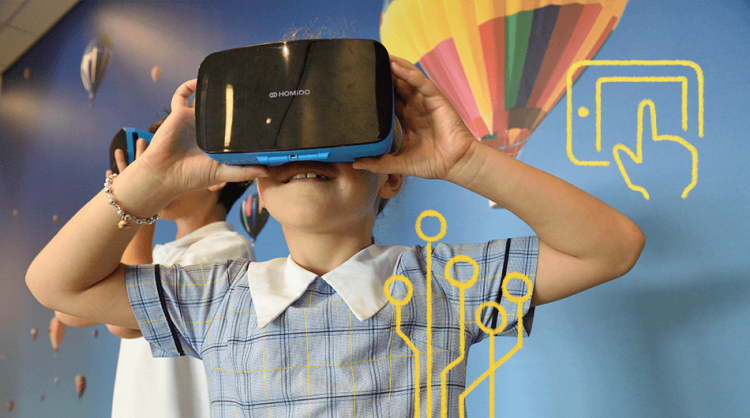 Popular topics and courses for your virtual classroom that are focused on Gen Z and Alpha/Glass
Mindfulness and yoga – The importance of mental health has now been recognized regardless of age, country, or environment. There is an abundance of free mobile apps that help teachers create a safe environment for kids. This is vital to understanding how to be more present and concentrated, to handle stress better, and to increase accountability through games and role plays. From Headspace to Breath, Think, and Do with Sesame, online tutors have the opportunity to add mindfulness and physical techniques to their courses. VEDAMO's virtual classroom allows teachers to share a variety of additional materials such as video lectures, audio guides, and playlists. Moreover, you can set a timer for each breathing or physical activity that can lead to better efficiency and facilitation of the interactive mindfulness lesson.
Digital citizenship (cyberbullying, digital footprints, the meaning of privacy, etc.). This topic includes how to build one's understanding of social media, gender discussions, exchanging photos, video games, online violence, and much more. This lesson can be improved by allowing your students to play the role of the presenter through the Presenter's mode option. In this way you can not only drive engagement, but also measure how well each participant understands the material.
Emotional intelligence (EQ) – What is empathy and active listening? Kids learn that communication is a two-way street and that it is important to manage their emotions. Furthermore, tutors can improve the self-awareness of the learners through individual and group activities in the breakout rooms.
Diversity and inclusion – This involves teaching about how we are all different, understanding stereotypes, ethnic/race origins, and teaching tolerance and unconscious bias.
Tech-creation tools including video making and animation – The virtual classroom can become an interactive story-telling platform that allows kids to express their individuality and creative thought. The interactive online whiteboard can easily become a pupil's favorite tool during an online session.
Coding and STEM Classrooms – Free apps like Math Science Music teaches STEM in a non-traditional way through music and creativity. Kids are used to browsing on their parent's phone or iPads, which makes the mobile functionality of the virtual classroom an asset to ensuring flexibility for both the tutor and the participants.
Critical thinking and decision making – This includes fun puzzles that encourage deep analysis and thinking outside the box. Problem-solving scenarios and logic exercises can be a valuable and motivating part of your virtual lesson. Personalizing your classroom layout to accommodate different age groups and preferences will allow you to test what is best perceived by your audience. Features such as the Chat option can encourage collaboration and the exchange of ideas within the virtual classroom.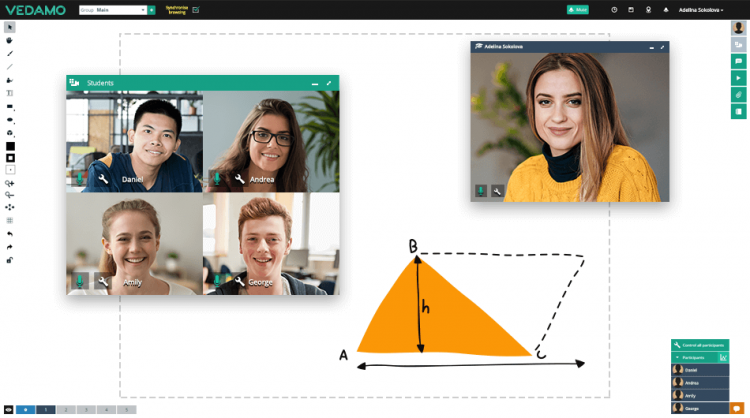 Your role as an online tutor
Choosing the right mix of practical, collaborative, and stimulating materials for your virtual classroom is essential. Creating session templates and trialing different strategies to engage learners can help build positive rapport with the kids and their parents. Involving them in the process is a good step towards aligning their expectations and ensuring that they are supportive of your work.
Check out our guide on changing the mindset of a doubtful parent.