Switching to teaching in the virtual classroom is a process that may pose some difficulties to educators. The process of transitioning from teaching in the traditional classroom to a virtual one involves a number of common frustrations that can be overcome in some simple, yet effective ways. Find out how to overcome the common difficulties when teaching online.
Experiencing Difficulties When Teaching Online
Many teachers report facing a number of problems when transitioning and adapting their practice to the virtual classroom. Solutions are available, but first let's take a look at the psychology behind this phenomenon.
Changing one's common routine, no matter what kind, is a difficult process. Any type of change to any kind of habit forces a person to leave their comfort zone. This is exactly what we often observe when talking with educators about their new online practices. This type of change often results in increased anxiety levels and the feeling that they are losing control of their lessons.
In the beginning, any new experience generates a certain amount of stress. Whether you are transforming just a part of or your entire practice, you need to keep an open mind. Although some lesson elements will need to be modified, the large number of features offered by the virtual classroom will allow you to easily implement your ideas in many imaginative ways.
How to Overcome the Common Difficulties When Teaching Online
Teachers find some situations in the virtual classroom stressful, which could cause them to stop using it altogether. On the other hand, more and more educators have reported that after overcoming the initial difficulties, they now prefer teaching in a virtual classroom due to the wide range of features available.
Setting up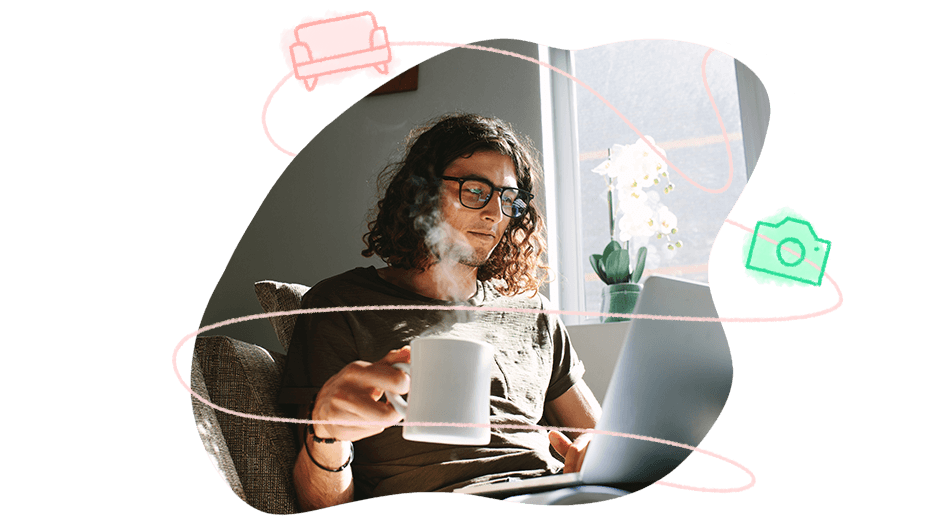 Before even beginning to work online, the teacher needs to create a setup that will become their environment for their lessons. Standing in front of a camera is sometimes challenging to some teachers for various reasons.
There is also the question of the background – should it be strictly professional? Is it ok to teach in your pajamas?
How to overcome this?
We live in an age where video is quickly becoming the most influential means of expressing oneself. If you experience difficulties standing in front of a camera, you should do it more often.
You can start by opening a blank virtual classroom session and looking at yourself for a while. Some other tricks you can try are:
Become a star by imagining yourself being filmed all the time
Picture yourself performing your everyday tasks as seen from someone else
Make some short videos with your smart phone so you can see and hear yourself on a recording
And, yes, you can wear your pajamas; this is one of the best parts about having an online practice
You must always pay special attention to the environment of the classroom. The virtual classroom gives you the opportunity to teach from various locations and also to be as comfortable as possible. Try and create an atmosphere that is neither too homey (for example, a bed seen at the far end does not seem appropriate), nor too cold (like just a white wall, for instance). Nowadays, professional and personal life seem to have become more blended than ever; it is time that teaching professionals also get involved in this trend.
Managing the technical aspects
Many teachers seem to struggle with the thought that technical issues are sometimes unavoidable and stress out about possible interruption during their sessions. Truth be told, this is entirely possible as there are many factors involved in an online session.
How to overcome this?
Contact tech support.
Most of the virtual classroom products offer a support service. VEDAMO, for instance, offers immediate live support. No matter what type of technical problem you or your students may experience, the support team will know what to do.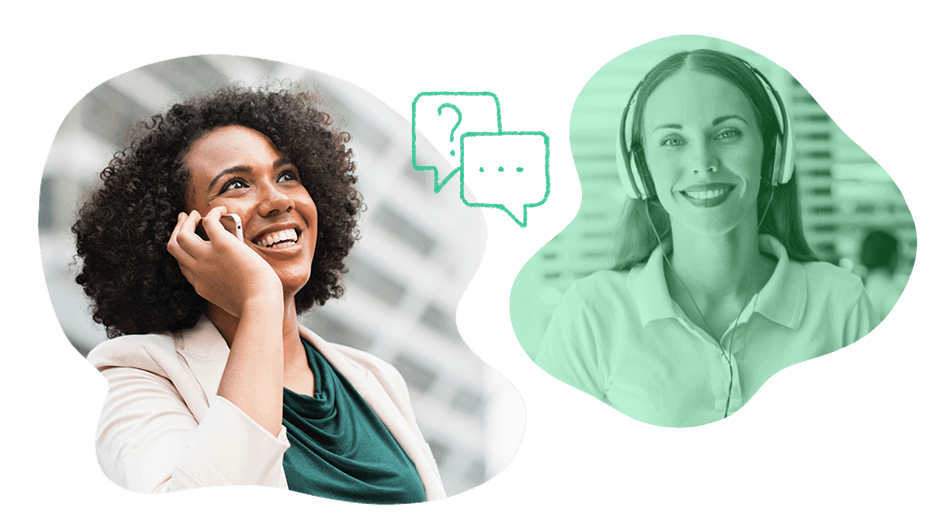 Adapting the materials
This is one topic that we hear about quite often. Most teachers have a portfolio of their favorite and effective materials and activities that give a lesson their "signature touch." If possible, they would like to use these same ideas and methods in the virtual classroom. However, inside the virtual classroom one cannot simply hand over pieces of paper or draw as well as what they are used to on the whiteboard.
How to overcome this?
Get comfortable in the virtual classroom. Find out as much as you can about the tools that it offers and combine them fearlessly so that you are able to achieve the same effects as in the traditional classroom.
Some out-of-the-box ideas:
draw a whole picture using shapes from the built-in library
combine images from the web with words or phrases to create a matching game

How to Overcome Common Difficulties When Teaching Online: Get comfortable in the virtual classroom.

"hide" words or phrases behind colored shapes to create a fortuitous effect
upload a text with blank spaces and write the missing information on separate text boxes so that the students can drag them and fill in the blanks
TABLE OF CONTENT: