This article will provide you with the steps to change your credit card details in the Billing menu of VEDAMO platform. For both plans Virtual classroom and LMS the process is identical.
To change your Credit/debit card details you need to go to "Billing and Upgrade" menu in your account.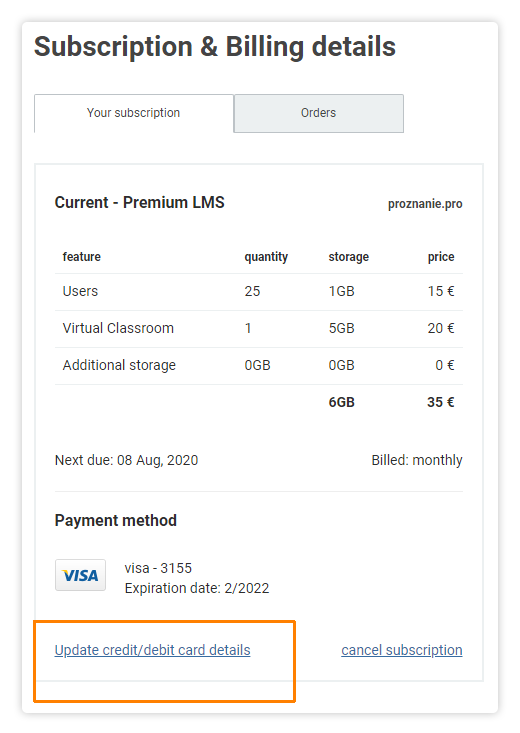 When you click on it you will see the page from where you can change your card details. After the completion of the changes just have to press "Save card" .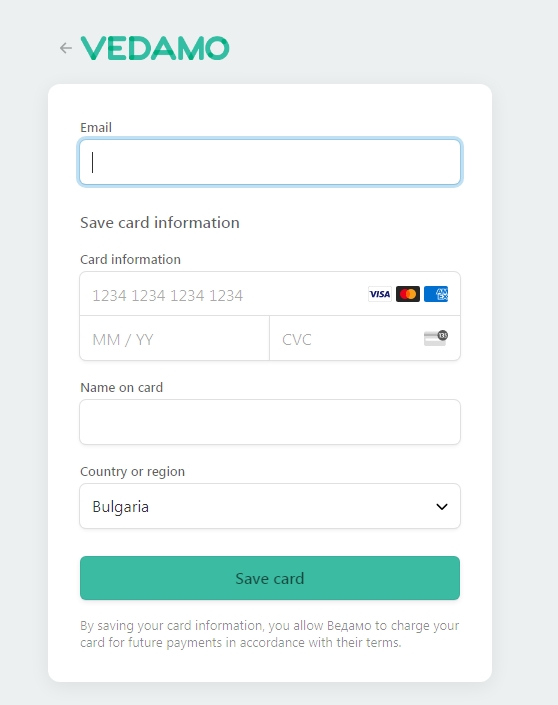 The next menu will concern anyone with a 3D security on the credit/debit card, just select the "Complete Authentication" button .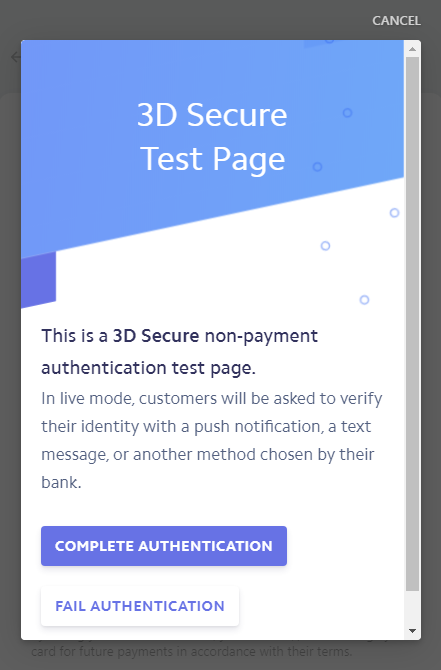 Once done the system will redirect you back to the "Subscription & Billing details" page in your account.