LMS Login process
The LMS Login process is the same for all users with registered accounts.
When accessing the Learning Management System you will automatically be forwarded to the LMS login page.
Put in your email address or username (first field) and your password (second field) in order to access your account.
In case you have forgotten your password, please follow the instructions below in order to reset it.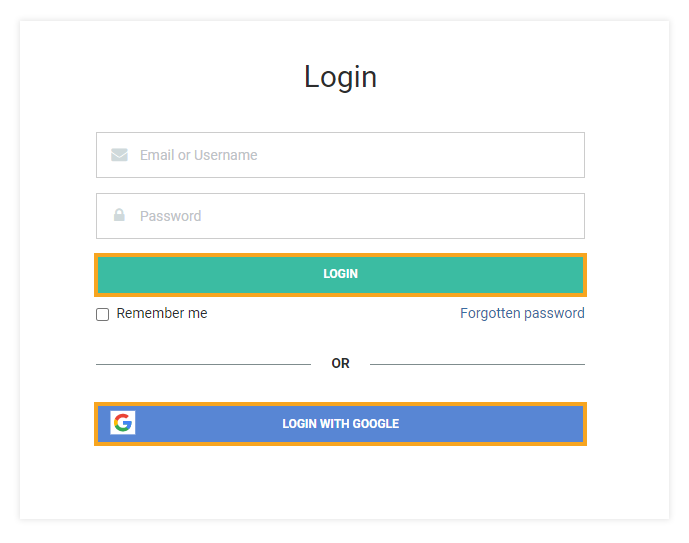 How to recover your password
If you enter incorrect credentials, the system will alert you that it cannot find the credentials you are using. If you believe that you have made a mistake, you can try again with the correct email address and password.
In case you have forgotten your password, you can use the Forgotten password link to try and recover it.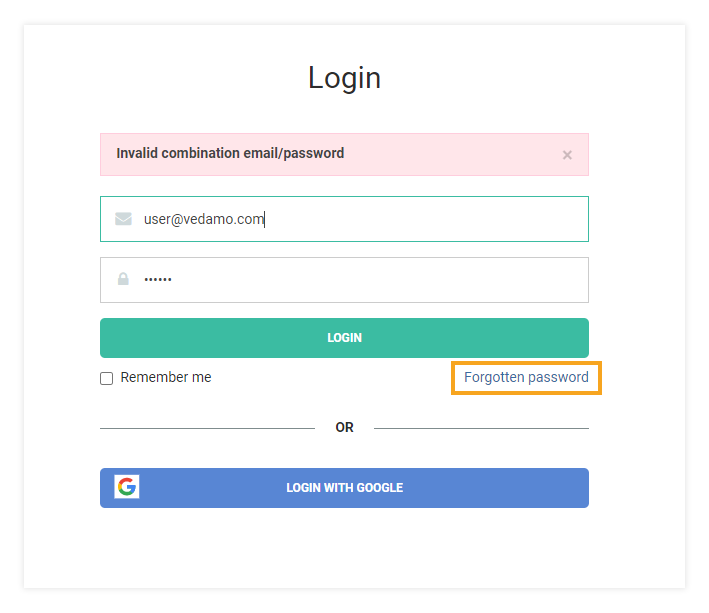 Once you click on the Forgotten password link, the system will prompt you to enter your registered email address.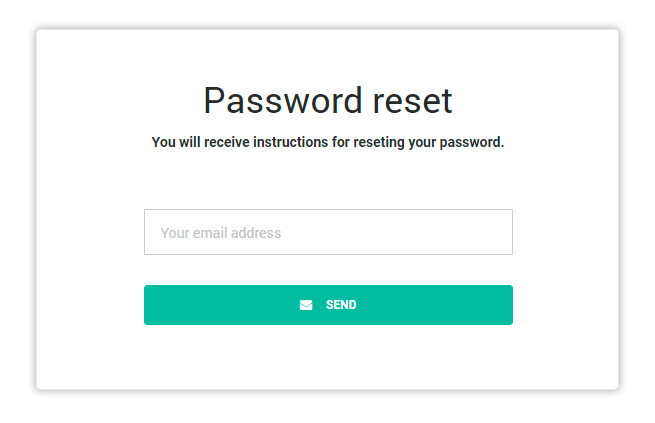 After that, a confirmation in the upper left corner will let you know that the system has sent you an email with a link. Check your email inbox to find the link.
The email should arrive within a minute. In case you do not find it in your inbox, please also check your Spam/Junk folder, or the dedicated folder if you use any filters.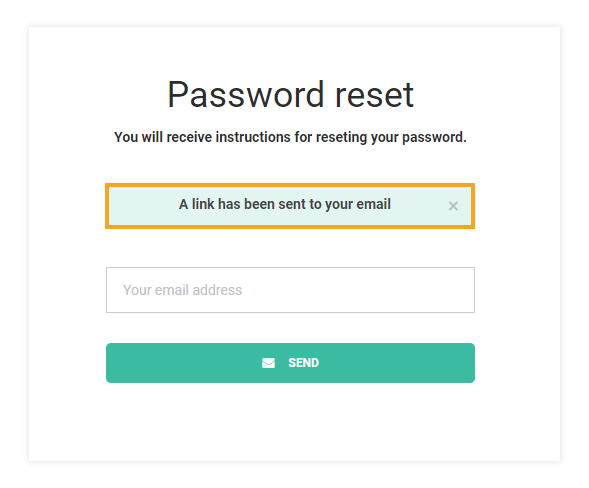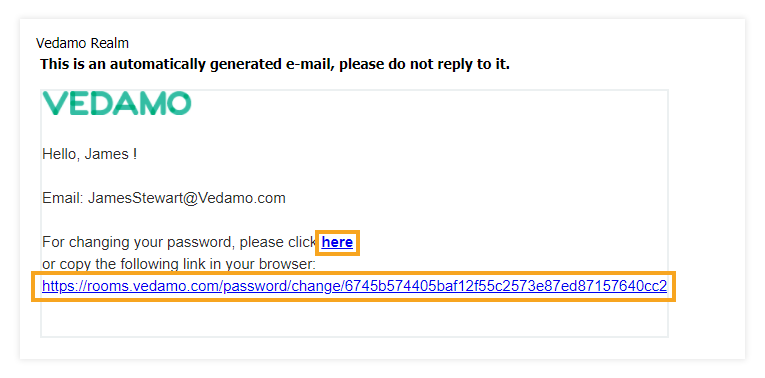 Type in your new password, confirm it, and press the SAVE button.
Once done, you will be back at the login page, where you can put in your username and password once again and access the system.