Nowadays, technology is an integrated part of education. Everyone can access information online. By knowing your audience's journey, you can make your online presence known and offer the best possible learning experience for your future online students. Furthermore, understanding the needs of your learners will give you the chance to become a preferred online tutor.
The advantages of being an online tutor
Being a good online tutor means that you have a superpower. Just like that, you can easily turn the comfort of your students' homes into a classroom. Ideally, you know your strengths and offer exclusive expertise. Working in a virtual classroom has a lot of advantages, such as:
Teaching online means that you can benefit from all of the advantages that technology can offer. Also, with the use of VR in the e-learning process, you can easily take your online course to the next level.
Teaching online gives you the chance to benefit from countless digital libraries, search engines, and channels for searching and sharing information.
Being an online tutor means you are more available. Better support means better results for your students. And they know that!
Teaching online gives the tutor the ability to connect with students located in diverse geographic locations, without any travel overhead. This provides online tutors with far more opportunities to teach, grow, and exchange ideas.
Unlike a standard classroom, an online tutor in the virtual classroom doesn't have to keep track of multiple students. This decreases administrative overhead. Therefore, you can focus on your own performance and improve the level of teaching.
Additionally, you can set the pace of your training according to your online students and their different e-learning styles.
Finally, you can incorporate all the emojis and infographics in your lessons to boost the knowledge of your students.
How to become a preferred online tutor?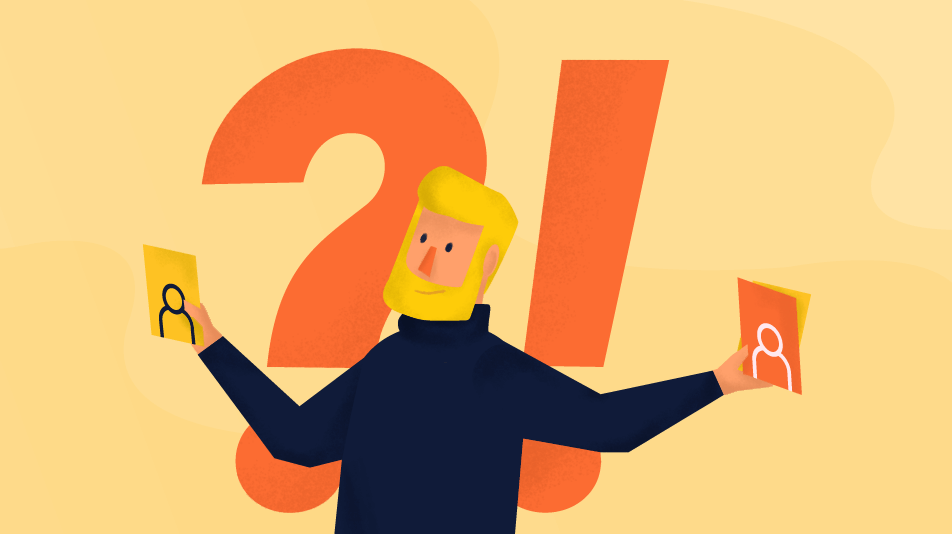 Carefully create your online profile: To be a preferred online tutor, you have to pay attention to numerous details. Other than the details regarding your qualifications and education, take the time to select an appropriate profile picture. Also, make sure your presence in all social media channels is professional. Online students do read between the lines. The way you position yourself publicly will reveal a lot about your teaching style and attitude toward your subject. Any info that you include will help the online student make a decision.
Ask for recommendations and reviews: Ask your previous students or colleagues to recommend you. Believe in the power of word-of-mouth marketing. The feedback may not be 100% correct because we each have our own personal biases, so don't overexaggerate the positive or negative comments. Perfect online tutors do not exist. Therefore, don't be afraid if someone has pointed out a weakness. Find a way to turn it into something positive in your next training.
Be available for questions: The choice of online tutor is accompanied by a lot of questions. This shouldn't bother you, rather, it should make you happy because of the interest you've generated. Your answers and communication style will reveal a lot about you. And that is all your future online students want. Select the format in which you want to answer all of their questions and respond as soon as possible.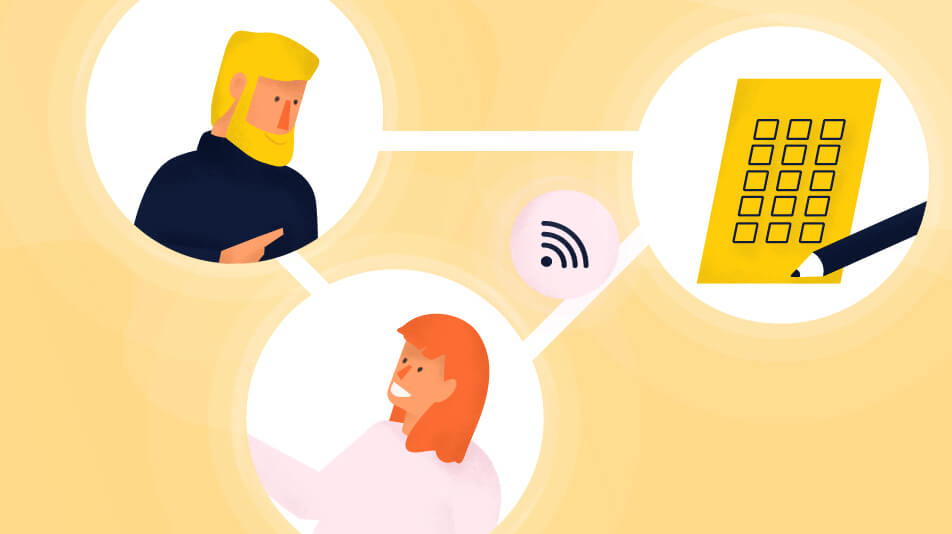 Organize precourse meetings: Having such meetings will reveal a lot about the course and about yourself to the online students. Don't think of it as a time waster. On the contrary, it is a great opportunity to better know your audience's expectations and preferences.
Present your course and preferred activities: Choosing an online tutor is a two-sided process. You can learn a lot about your future online students by presenting the course and your favorite activities. If your audience's interest remains the same, the chances are that these are the kinds of students who will complete your online training. The more information you collect, the more useful the training will be for all of you. Be creative and resourceful with your information gathering.
Reveal your personality: Energy in teaching is very important. Another important feature is passion. Online training is like transferring passion wrapped in knowledge. Whatever your temperament, don't be afraid to show it. Be open-hearted and open-minded. That is the way to attract the most appropriate students for your training. Show them your style and attitude and remember to just stay the same during your future classes.
Clearly communicate your values and expectations: Online tutors should clearly state what they expect from their students and what the general rules in the virtual classroom will be. You can provide your future students with a lesson plan or give them some key resources. Make these meetings worthwhile consultations that your students will remember. You may end up offering a variety of trainings and some students will be more pleased with other content. Get to know your audience and help them. After all, online tutors are both educational partners as well as knowledge mentors.