Being an online teacher involves more than simply teaching some educational content. It also means that your audience has to be actively present in the virtual classroom and benefit from all the opportunities it offers. Before the start of your online training, make sure you have verified that your audience has met all of the tech requirements to take the class. Sometimes, the only requirement may be a stable internet connection. However, in some cases, you may require something more. Resolving this issue prior to the start of the course will make the learning process easier.
Online tutoring is a two-way process. It cannot run smoothly if one of the two sides is experiencing any issues. Embrace the idea that you may not know everything. Moreover, your online students may be a great source of information about tech news and trends. Therefore, be open to the exchange of knowledge. If you know something useful, share it. Create a network of curious and knowledgeable individuals who are driven by the will to continuously upgrade their skills.
Here are some of the basics:
Internet search
Make sure your online students are familiar with how to do a proper internet search using search terms and modifiers. This skill is needed for school, work, and life in general. They have to be able to find apps and software easily and evaluate them correctly in terms of the services offered, support, quality, and whether they are a free or paid version.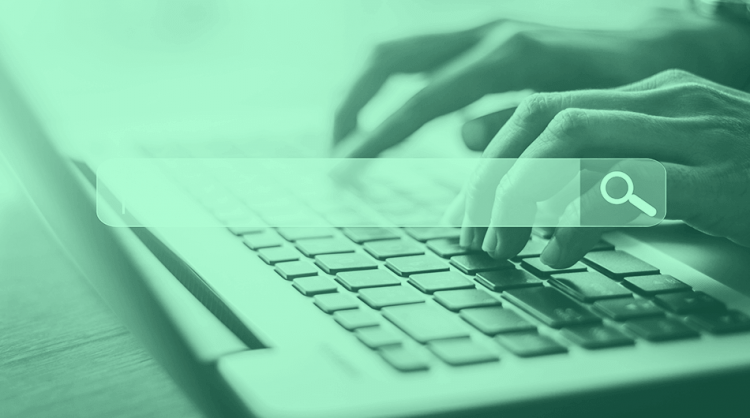 Microsoft Office
Every online student should know how to create, edit, and modify documents, presentations, and spreadsheets. Businesses generally still use MS Office, but iWork, LibreOffice, Google Docs, Zoho, Prezi, and Canva are widely popular too. You can provide your online students with thrilling alternatives to MS Office, both the free and paid versions.
Social Media
Today, if something is not posted on social media, it is as if it never happened at all. Social media is a great way to build community, to share ideas, and to keep in touch with your audience. Therefore, be sure your online students are aware of how to use social media safely, as well as how to protect themselves while swimming in the cyber ocean.
Internet safety
Internet security and using the web safely need to be a priority for every parent, teacher, and mentor. Knowledge of internet safety includes being aware of spam, antivirus software, stalkers, and the danger of exposing personal information. Internet safety also includes the common practices necessary to avoid being a victim of cyber crime and to secure your own data: using passwords, authentications, etc.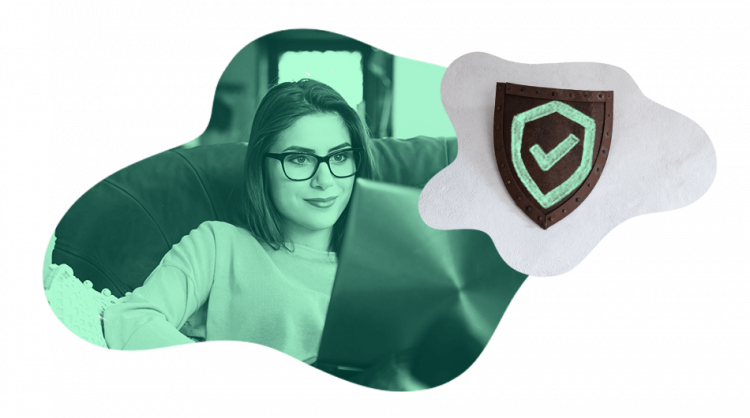 Backing up
With all of the data that students operate with, it is highly important to know how to protect it. Make sure your students are aware of the importance of backing up their data properly with the appropriate tools and resources. Also, make sure that they know how to export data and store it safely in the cloud.
Netiquette
Netiquette is a word related to etiquette on the internet. It concerns the proper use of social channels, email, and communication on the web in general. Keep in mind that your online students may have a different cultural background, so learn more about each of your students and respect their differences.
Copyright
Being an online student means that there are a lot of assessments conducted in the virtual classroom, in addition to projects, presentations, and many other tasks. In order to complete all of them, each online student should have a knowledge and understanding of copyright rules. Moreover, teach your students the rules on how to cite properly so as to not violate someone else's intellectual property.
May the technology force be with you!