Just a decade ago online learning took its first steps into the world of education and training, providing more opportunities for students and teachers to improve their knowledge and skills. Over the last ten years these rapidly developing technologies played a significant role in the evolution of online learning and all signs point to the fact that this trend will continue to grow into the new decade as well. Last year we shared with you our predictions for the hottest trends in online teaching for 2019. With the beginning of the new year and the new decade, now is the perfect time to go through the expectations for the top 5 trends in online teaching for 2020.
Modern education is more immersive, interesting, personalized, and accessible for both students and tutors. It is more relevant to students' needs, learning preferences, and expectations. The trends in online teaching for 2020 will boost student creativity and engagement even more than before.
What are the technologies that will have the greatest impact on e-learning in the near future?
There is no doubt that artificial intelligence will change all aspects of people's lives, and education is no exception. The rapid development in AI is improving the possibilities of offering a more personalized education. The implementation of virtual reality and augmented reality are becoming an important part of the immersive learning experience. Other new tools are becoming more effective at creating a fulfilling learning experience not only in schools but also for corporate learning and development training (L&R).
What are the top 5 trends in online teaching for 2020?
Trends in online teaching for 2020: Personalized Learning
One of the trends in education from last year that will continue to grow in 2020 is a more personalized learning experience for students. The popular understanding of this method is for an individualized teaching approach that is adjusted to the individual needs of every student. However, with today's new technologies, online teaching offers an even more personalized learning experience that corresponds to a student's interests, strengths, needs, and struggles. Tutors can easily implement various tools to differentiate their tutoring techniques, including video lessons, augmented reality, virtual reality, interactive games, etc. in the virtual classroom. Personalized learning is flexible and an extremely effective approach in modern education.
An interesting new approach in online learning is to include a Genius Hour in the programs. It is a part of the curriculum that is dedicated to the students' interests and passions that are related to the general topic of studying. The idea behind the Genius Hour in online teaching is to stimulate student curiosity, eagerness to explore, and engagement.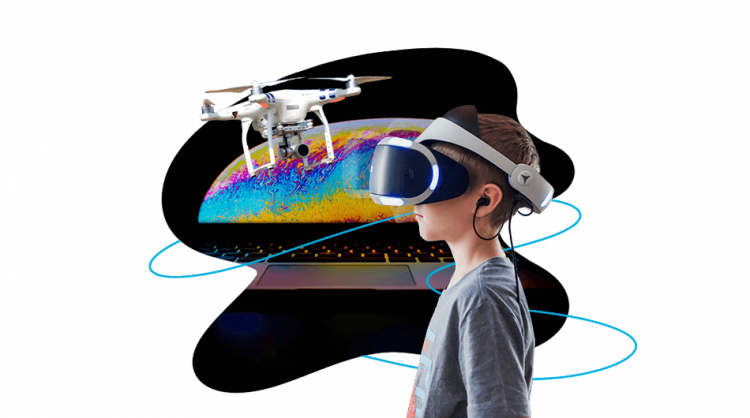 Trends in online teaching for 2020: The Evolution of the LMS to LXS Learning Experience Systems
The trend for personalized learning is tightly connected to the evolution of the LMS into the LXS (learning experience systems). The goal is to provide the most fulfilling experience for students and teachers by providing all the tools, data, and content to the participant in a very accessible way. The implementation of AI offers a wide range of possibilities for self-training and more curated learning programs through a better understanding of student learning patterns and interests. The integration of the LXP (learning experience programs) into online teaching is a powerful content provider with the ability to include all kinds of content like video, podcasts, etc. in an interactive environment with individualized recommendations. The LXP is expected to encourage self-driven learning and the engagement of students of all ages.
Trends in online teaching for 2020: Accessibility and Hybrid Homeschooling
One of the biggest advantages of e-learning is accessibility. The latest technologies take the accessibility of online platforms and courses to the next level by bringing them to various devices and including a wide range of features for different learning styles. This improved accessibility provides a more personalized learning experience for students and more effective online teaching methods for teachers. Among the growing trends in the US is hybrid homeschooling that more and more families are choosing for their children. Modern LMSs provide options for students to enroll in classes in virtual classrooms and experience peer-to-peer interaction and tutoring similar to traditional classrooms in schools. Hybrid homeschooling is possible thanks to these accessible online learning platforms that allow for both study lessons at home and online classes taught by professional tutors. The predictions for 2020 suggest that this trend will continue to grow.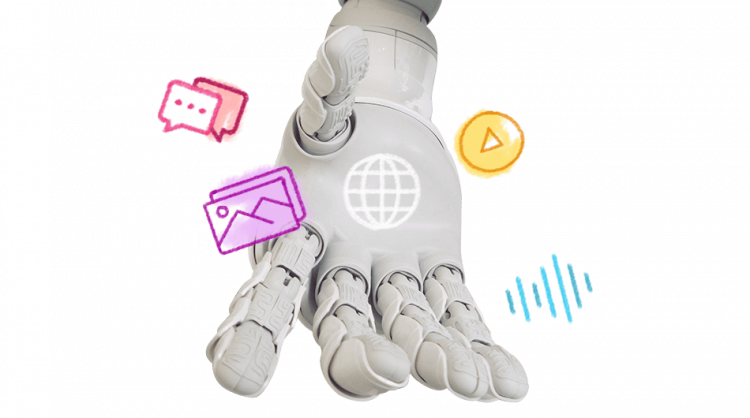 Trends in online teaching for 2020: Self-directed Learning
More and more online learning programs are designed to encourage self-directed learning. What does this mean? Students will have more access than ever before to the content and resources of their classes. The advanced AI in modern LMX platforms will make personalized recommendations and provide selected content related to student interests and learning habits. There are online programs entirely based on self-paced studying. The online tutoring in these types of courses is in the form of consultations, monitoring, and assessment.
The growing trend in online learning in the corporate training field is microlearning. It is based on user-autonomy studying with bite-sized lessons that continue between 2 and 7 minutes. The implementation of this method in corporate training programs is proving to be effective. Therefore, the expectations for the next few years are for a wider implementation of the microlearning approach in many different industries.
Trends in online teaching for 2020: The Transformed Role of Online Teachers and the Internet of Things
The final trend in online teaching in 2020 is the transformation of the role of the tutors. In these modern online classes a teacher's role is no longer confined to simply supplying data and information because the content is available and accessible to students at any time. Today's online teachers nurture learners and coach them during the study process. Tutors monitor the progress of the class and help when needed.
The connection of devices, aka "the Internet of Things," has a strong impact on every aspect of people's lives, including education. Mobile accessibility delivers information and content to a student's fingertips and provides teachers with the ability to create extraordinary "smart" lessons. The new technology of the Internet of Things makes it easier for teachers to interact with students, students' parents, to make assessments and reports, and monitor the progress of every student easier than ever. Each lesson is more effective, interesting, engaging, and motivating.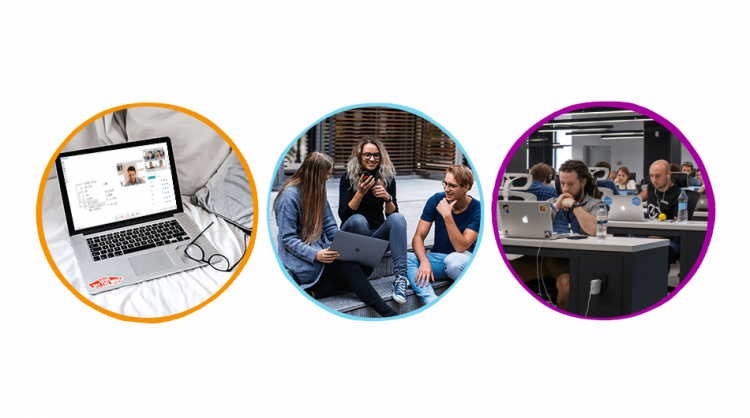 The tight connection between technology and modern online learning is changing the world of education and making it more effective and engaging than ever for students in schools, universities, and corporate trainings. The rapid development of AI is creating the perfect environment for new and extraordinary methods for online teaching that were not possible before.