Businesses need applications to manage their processes. Without such a system in place, a business can't function efficiently. Virtual training software applications like LMS, along with CMS and LCMS, are tools for management. They assist you to plan, implement and assess the learning process. Here is how to decide which one is best for you so you monitor learners' progress, tasks and results in a streamlined and fast way.
Today, most businesses and educational centers (universities, institutes, colleges, and schools) use e-learning tools as an integral part of their learning systems. They evolved with the need to organize, present, store, and efficiently update online learning experiences. Their function is to enhance traditional learning systems or to offer an alternative approach in the form of a virtual learning environment.
Organizations benefit from focused applications that manage learning, administrative, tracking, and reporting functions.
While LMSs, CMSs, and LCMSs share common characteristics, they each have their own unique capabilities that may make one of them a better choice in a given situation.
Here is a brief overview of their applications:
What is an LMS?
A learning management system (LMS) is a software application used to plan, implement, and assess a specific learning process. Originally, LMS platforms came about in response to the growing need of companies to make learning more accessible across borders and more controlled within business settings. In other words, a good LMS provides a platform for company-wide training and the organization and delivery of consistent and approved content. That is why LMS platforms are predominantly used in corporate and higher education training environments.
A well developed LMS platform:
offers a secure space for companies or businesses to store and organize material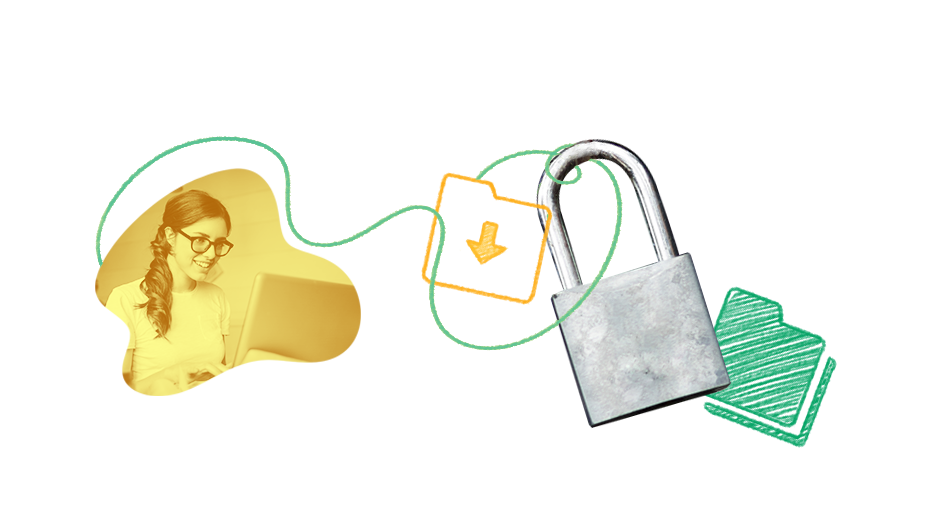 assigns content to employees
creates documents and tasks
engages employees with content (and tracks its usage)
analyzes results
Simply put, a good LMS allows users to manage learners, monitor progress, and record tasks and results. For more detailed information about the main features of an LMS, you can take a look at VEDAMO's Learning Management System.
What is a CMS?
Content management systems (CMS) allow for the creation and management of digital content. They are data repositories that may also contain authoring, sequencing, and content aggregation tools, with the objective of simplifying the creation and administration of online content.
Originally developed and used by the newspaper industry, and later adapted in the mid-1990s to manage large volumes of content required for robust websites, a CMS incorporates a workflow process and manages information based on search and retrieval criteria.
A CMS can: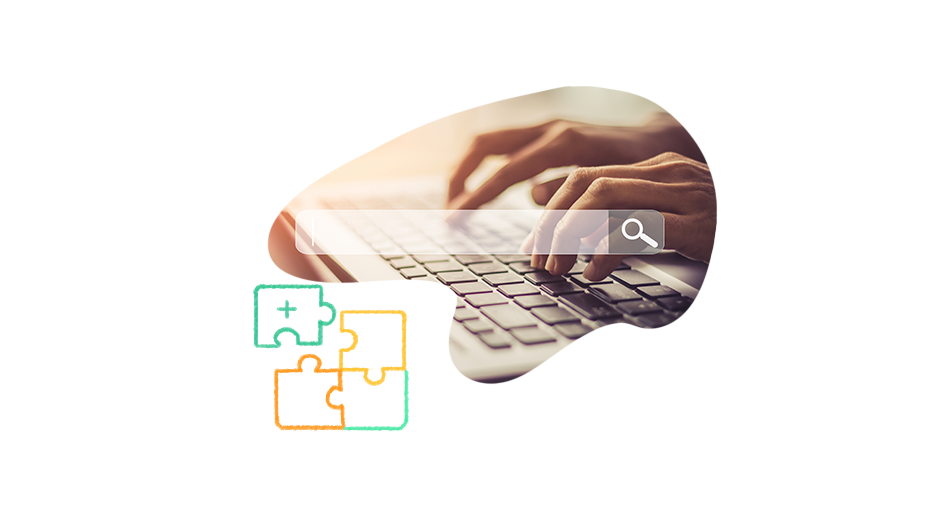 support content that is created once and used many times
manage small, interconnected units of information where each unit is defined by its location on a site
A CMS provides centralized storage for small chunks of information for easy retrieval, revision, and distribution. It is focused primarily on webpage creation and editing with hyperlinks between pages. The application provides proper integration between authoring and the repository, along with a powerful publishing engine. Some people think that a CMS stores and distributes the right content to the right learner at the right time, while others argue that the CMS does not work well for learning because it was designed for basic information transfer. Despite all of this, a CMS simply identifies the user and delivers pieces of content associated with that user.
A CMS most commonly allows users to:
upload and organize content
set access controls
collaborate on content
Many businesses use CMSs to control, update, and manage basic content on, their company's website, as well as to organize online marketing strategies more directly.
What is an LCMS?
A Learning Content Management System (LCMS) is an integrated multi-user administrative, authoring, and delivery platform that allows administrators to host, schedule, and manage registrations, as well as assess, test, and track online training activities. It specializes in digital learning content.
An LCMS:
provides tools for learning content creation and storage that is easily customized to the individual learner
is primarily intended for training managers/leaders – while the users of the LMS are typically the learners, the LCMS users tend to be the creators of the learning content itself
An LCMS can be a valuable part of the corporate learning technologies warehouse, and a single system for content creation and delivery. An LCMS is a convincing alternative as it responds to the data-driven expectations of today's world.
Which tool does your company need?
Not every tool is best suited for each company or team. To understand which tool you should use in your company, it is helpful to assess your priorities and needs and then compare them to the most commonly available features that each tool offers.
When choosing which tool to use, the first question you should ask yourself is who is going to create the learning content. If your team will be in charge of creating the content, you will need to use an LCMS or an LMS with more customization capabilities. However, if you are trying to decide between an LMS and a CMS, you will need to perform a more in-depth analysis based on your needs and goals.