In this technological world that we live in, it is very important for teachers to be in step with new technologies. This will allow them to better understand their students who are actively browsing the web. Tutors will be able to adapt their teaching methods to their learners' needs and they will improve their own IT abilities. This article will reveal the benefits of e-learning for teachers.
It will focus on how e-learning allows educators to improve and develop their teaching styles. The article will also emphasize how online platforms can positively impact the professional self-development of teachers.
Benefits of e-learning for teachers that improve their tutoring style
Every teacher has their own style of teaching, but usually they try to adjust their approach depending on the learning needs of their students. What are the benefits of e-learning for teachers that impact their style? Regardless of the teacher's style, it is important to develop a positive attitude, set goals, and establish high expectations for students.
Effective teaching methods engage gifted students, as well as slower learners and those with attention deficit disorders. This is where differentiated instruction and a balanced mix of teaching styles can help reach all students in a given classroom, not just the few who respond well to one particular style of teaching.
In this context e-learning is a channel and tool through which teachers can improve their teaching styles. Here are some of the key benefits of e-learning for teachers related to this topic:
connecting – E-learning platforms allow teachers to stay connected to their students outside of school hours in order to exchange resources, videos, ideas, methodologies, and pedagogical practices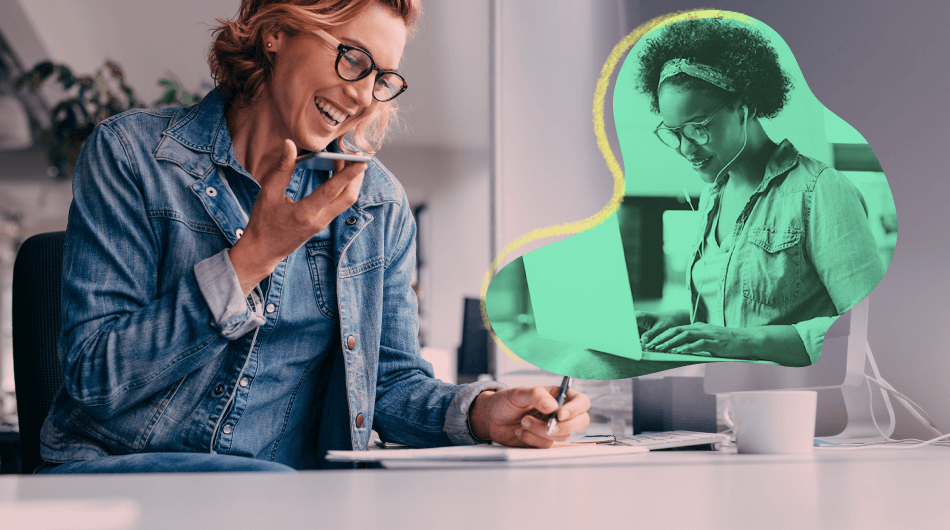 flexibility – Among the benefits of e-learning for teachers is the large variety of different resources such as videos texts, presentations, and quizzes that they can use to adapt their tutoring methods to the learning styles of their students.
innovation – The use of new technologies gives teachers the freedom to experiment in their teaching practice and the ability to make changes if something doesn't work.
accessibility – Online platforms that are now available 24/7 allow teachers to develop and create their materials according to their schedules and whenever they want to. It is also important to note that all teaching materials can be reviewed as many times as needed.
passion-based learning – Online platforms allow teachers to support their students outside the classroom where they don't spend much time together, and to give them additional instructions on subjects like art, singing, chess, and cooking. It gives teachers the opportunity to lead students to success both during and after school.
efficiency – The benefits of e-learning for teachers include the ability to receive constant feedback from their students about whether they understand the material, if it is interesting to them, etc. Online platforms provide a large variety of assessment tools.
better communication with parents – E-learning offers greater transparency to parents in terms of how their children are preparing for school. Overall, it contributes to better communication between teachers and parents.
saves time – Time is one of the most precious commodities for educators. By eliminating the need to commute to school during evenings and weekends, educators can spend more time on learning concepts.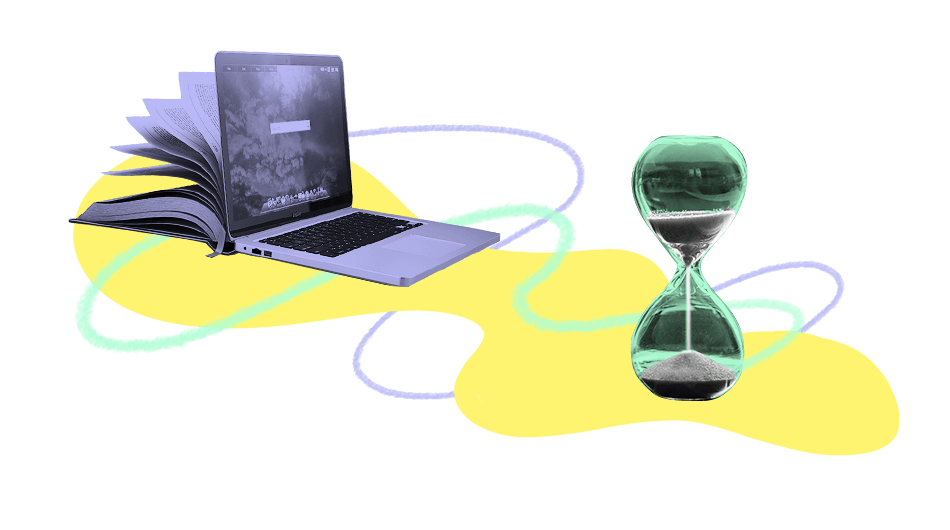 greener and more cost-effective – One of the most important benefits of e-learning for teachers are the reduced costs when it comes to classroom rentals, travel fees, and printing costs. Paper consumption is also significantly reduced because all of the information is in an electronic format.
Benefits of e-learning for teachers that encourage self-development
We all know that teachers are really busy. That is why, for some educators, learning, professional development, and reflection slip down the list of priorities. The issue is not the lack of motivation, but the challenge to find time. The benefits of e-learning for teachers can help them save time and allow them to focus on their own self-development. Here are some of the areas in which online e-learning platforms including virtual classrooms support educators to improve:
creativity – On a daily basis teachers are challenged to become more versatile and creative in order to attract the attention of their students. Using а variety of online resources for an online training provokes and develops the creative thinking processes of educators.
lifelong learning – E-learning platforms are one of the channels that educators can use to deepen their knowledge and increase their skills.
building a community – Online platforms allow educators to stay connected with colleagues from all over the world, as well as to share ideas and gain inspiration.
self-reflection – Modern platforms bring more benefits of e-learning to teachers, like the ability to make audio and video recordings of their lessons and then to watch, analyze, and reflect on the same recordings afterwards.
observation – Observing other educators in your school or via different online courses can be very beneficial. Teachers can compare different teaching styles, practices, etc. They can become more aware of what kind of teachers they are.
feedback – Another important benefit of e-learning for teachers is the opportunity to receive feedback on their teaching style from their students and colleagues. In this way they get a better perspective on their work and learn where they can tweak their habits and make improvements.
TABLE OF CONTENT: