What is gamification? How does it help the learning process? What are its advantages? Here are some recommendations on how to effectively implement it in your virtual classroom. Combining gaming principles in the teaching process makes it fun and helps you give direct feedback to learners.
Gamification comprises in the involvement of gaming principles and techniques in the learning process. Games are a method of building up social skills, team work, motivation, life experience and discipline.
Gamification of the VEDAMO Virtual Classroom interaction is related with a number of learning theories – active learning, problem-oriented learning, social learning, constructivist theories and collaborative learning.  It not only helps boost motivation but also fosters learner adaptation for identifying their weak and strong points.
Gamification in the virtual classroom has to do with making learning a fun and interesting process. In this way learners develop skills and master knowledge useful for the real world.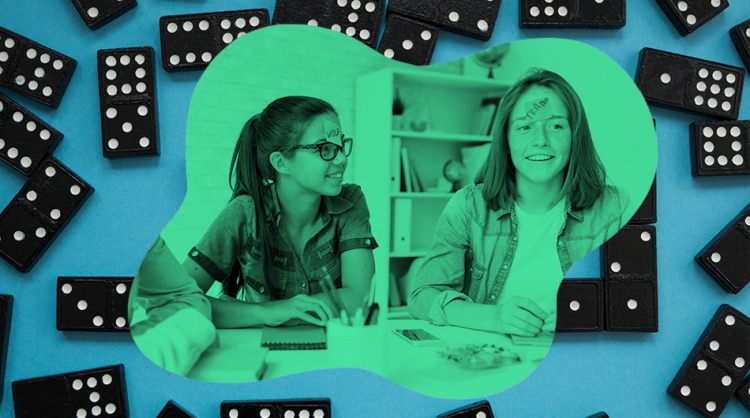 Gamification of the interaction can be achieved, for example, through:
Intertwining an imaginary scenario when assigning a problem and determining individual challenges for learners to overcome in the course of solving the problem.

Awarding points/prizes for completion of a given task or practice activity.

Determining of levels (from easy to hard).

Awarding virtual badges/stickers or another type of prize. For example, in the virtual classroom you can award your students with stars or smileys using the shape library from the whiteboard tools. 

 

Weekly Rankings

 

A Success Notice Board
Gamification has the following advantages:
Promotes interactivity

Imperceptibly engages in the learning process – offers variety and alternation of activities and tasks which triggers interest

Immediate feedback and "award"

Stimulates creativity

Develops critical thinking and problem-solving skills

Develops practice skills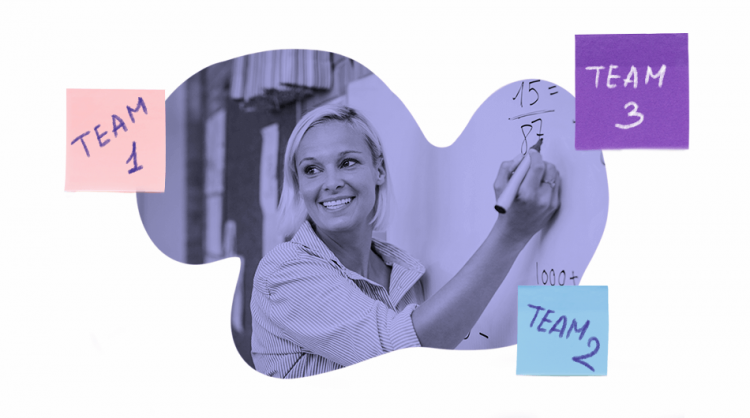 For the effective implementation of gamification in the learning process it is important to take into account the following recommendations:
Allot more time for preliminary preparation;

If you are planning the acquisition of new knowledge and the building up of skills solely through gamification allot more study time for them;

Carefully select the game content so that it corresponds to the age characteristics and requirements of the participants.
Do not overdo games in the Virtual Classroom as they should not distract participants' attention from the study content.