Great teachers are empathetic, responsive, caring, and dedicated. They are willing to develop themselves alongside their online students. Therefore, they keep an eye on what is happening inside the virtual classroom and look for ways to motivate and engage their audience. Online teachers are more inclined to consider new interactive teaching styles in the virtual classroom. Interactive teaching styles are designed around a simple principle: their practical application makes online students learn and retrieve new knowledge more successfully.
The importance of interactive learning
Interactive learning is an approach that helps students become more engaged and retain more material. It also helps students strengthen their problem solving and critical thinking abilities. This approach is not necessarily connected to technology. Today, the lessons in the virtual classroom are much more challenging and interactive. The activities allow online tutors to create interest about a problem and to easily present new concepts.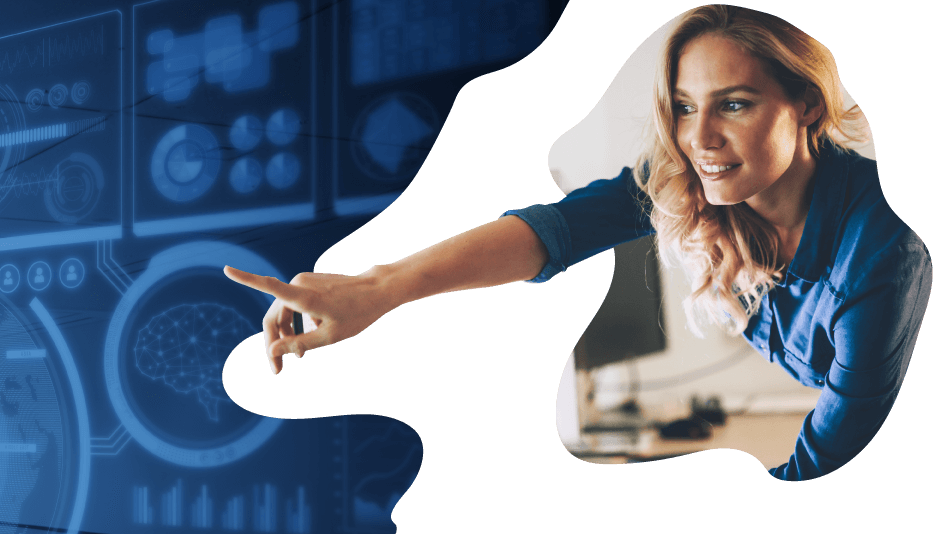 Interactive learning may take many forms and occur in diverse locations. Additionally, it is as beneficial for the online students as it is for the online tutors. It can help you:
Measure the accomplishments of online students
Be more flexible in the virtual classroom
Incorporate more practice into the learning process
Improve student motivation and overall engagement
Applying interactive teaching is fun. For as long as the learning material stays on slides alone, it will not reach the audience. Therefore, it is up to you to stimulate the curiosity of your students.
To practice interactive teaching you can start with:
Encouraging participation in the virtual classroom
Using questions to start a discussion
Dividing your audience into working groups
Involve online students as much as yourself
Interactive teaching examples
Digital education continues to transform the way online tutors teach. This process resonates with the technical knowledge of online students. Therefore, to make learning fit the contemporary educational needs of the students, you may want to revise your teaching style and start with the following interactive teaching ideas that will challenge your audience.
Brainstorming
Interactive brainstorming is typically performed in group sessions. The process is useful for generating creative thoughts and ideas by letting your thoughts flow freely. Brainstorming helps students learn to work together, to make connections, and to develop associative thinking. Some of the types of interactive brainstorming are: structured and unstructured, negative thinking, mind mapping, individual brainstorming, etc.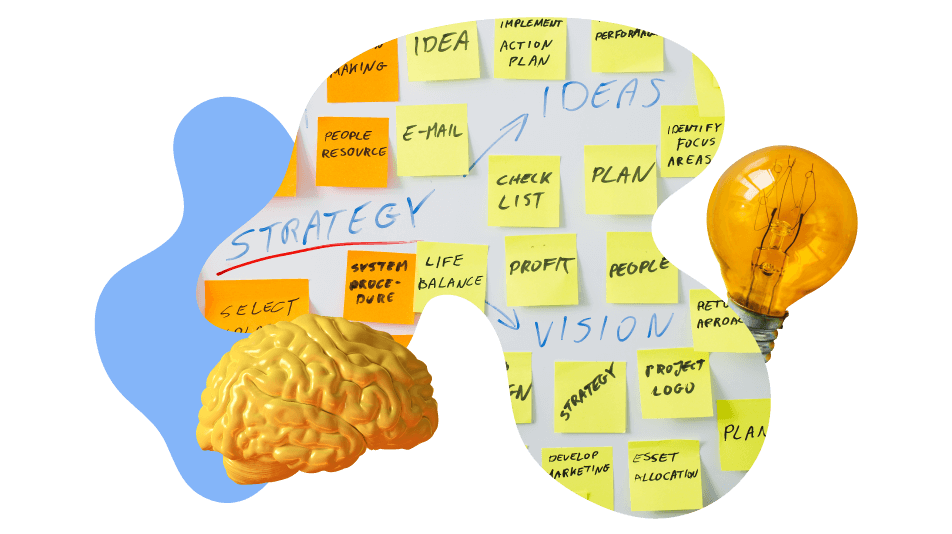 Q&A sessions
This activity is extremely beneficial for online tutors as it will show you exactly where your online students lack an understanding of the material. You can perform the session both at the beginning and at the end of an online class. Let your students write down questions regarding a previous topic and stimulate the group to answer all of them.
Problem solving
Find an interesting case study concerning your subject. Then let your students focus on a particular problem. Challenge them to use their knowledge and to offer different ways to solve it. If the case study is related to a real-life situation, it will be more interesting and useful for online students. Smaller groups of students work best. If you want to deepen their knowledge, let your students find the weak point in the found solution and prove that it doesn't work.
Top 10 interactive techniques that you can use in the virtual classroom right away
Interactive teaching techniques have many benefits for both online students and online tutors. On the one hand, online students rarely understand the material unless it is connected with practice. On the other hand, online tutors can make the most of their connection with the audience by using interactive teaching techniques. Obviously, this is a win-win situation. Therefore, go ahead and explore some of the most interesting of these techniques:
Word Cloud Guessing
Before you introduce a new concept to your students, show them a word cloud on that topic. You can use a free online generator or find your own way to create the cloud. Then challenge your online students to connect the cloud with a subject, topic, concept, or a specific problem.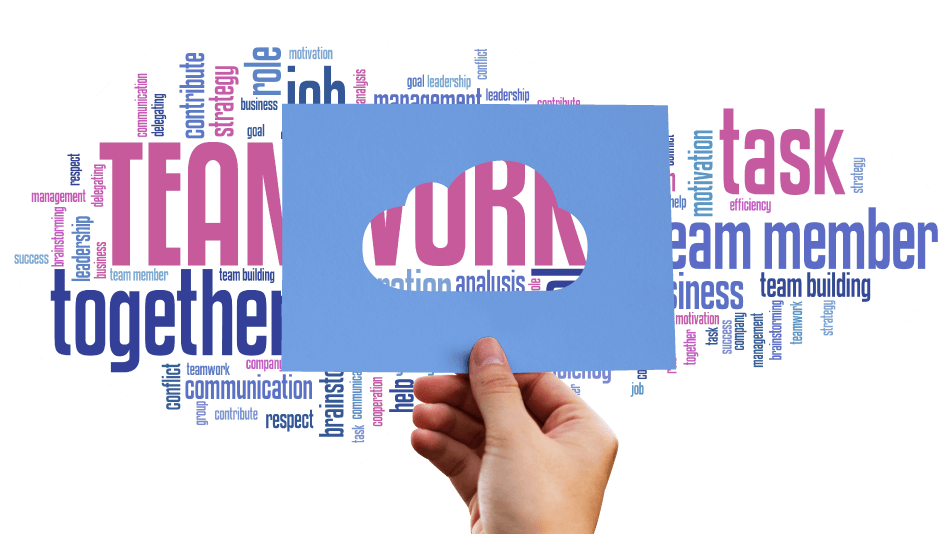 Self-assessment on learning styles
This technique includes a questionnaire about how each online student prefers to access the learning content. You can use the responses to better schedule your next session and to find new ways to combine visual, tactile, and aural learning styles.
Opposites
Present your online students with two different versions of a theory or a concept. One will be correct, while the other will be its opposite. While trying to figure out the answer they will need to use critical thinking, as well as retrieve previously acquired knowledge.
Pass the chalk
Do you remember the book Lord of the Flies and the way the children from the tribe communicated? Passing the chalk is not a new technique and it works very well when trying to stimulate group cooperation and understanding. In the traditional classroom, teachers usually use a piece of chalk. But you can find a relevant visual clue that suits your virtual classroom. Whoever has the chalk has to answer your next question.
Photo assignment
Make your students create a photo map (like a mood board) that illustrates a specific concept or topic. When ready, each online student should present the project to the class and the others have to guess what it is about.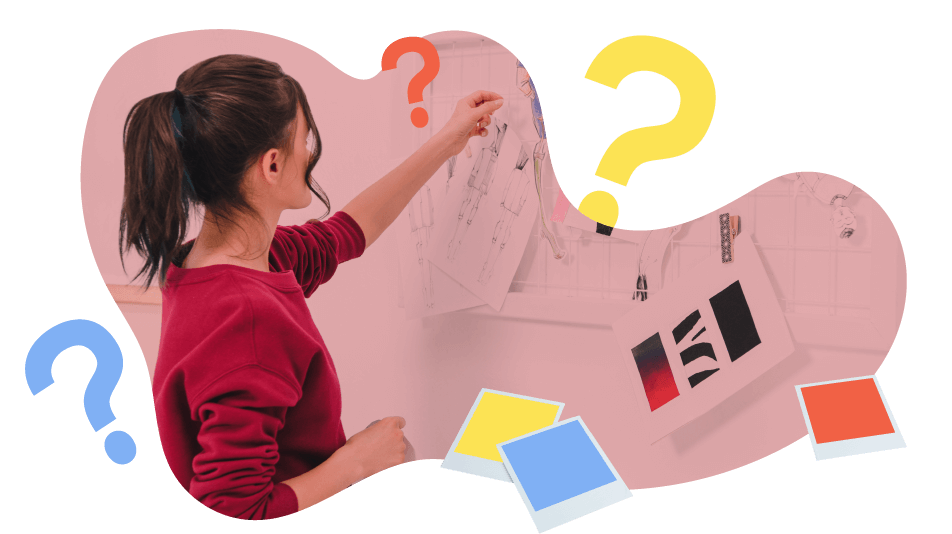 Memory matrix
This technique will help you build a system to memorize new information. Create a taxonomic key and design a grid that illustrates the relationships between the separate elements. The key needs to be simple so that your students understand the mechanism.
Switch
This technique will help you discover the power of your subconscious mind. Choose a problem that your students will work on for just a minute or two. Without finding the solution, give them a second problem to solve. After the second solution, make them go back to the first one and solve it. You will be amazed at how the change of focus can help them figure out difficult things.
Psychoanalysis
Divide your online students into pairs and make them revise your last class. Each student has to ask different questions about the material. The focus of this activity is on analyzing rather than memorizing facts.
Creative twist
When selecting group presentations on different topics, assign different groups to complete a task with a creative twist. For example, one group could sing about their topic, while another could dance (use no words) or create a rhyme.
Live and exclusive
Involve your students in a reporting task with their next assignment. Make them record an event or a reaction to a specific topic or an issue that you recently taught. Focus on a creative approach and be open to different points of view.