The e-learning market is constantly growing and has become quite widespread in both the academic and business sectors. The growth in the online learning market is a result of the accessibility and cost-effectiveness of digital knowledge. Now is the time to make your expertise count with VEDAMO's tips to monetize your knowledge.
Before you start
Sharing your skills through online courses is one of the best ways to monetize your knowledge. But before you start to actually sell your course, you need to figure out your niche.
Find your passion
Figure out what topics are in demand by looking at which courses are selling well. Make sure that your content stands out. Finally, pick a topic that corresponds to your expertise. Also, when creating a product think about some of the difficulties that people have and offer them a solution.
Research
Investigate user demand by searching for key phrases like:
"How do you"
"How can I"
"Any tips for"
"Suggestions"
The top search results can be used as the first draft of your future online course. Find your passion and research its profit potential. A good question to ask in order to help you figure out your niche is: "Do people spend money to solve this problem?" If you have the right match of passion+profit, continue to the next step.
Build your identity
Find your unique teaching style, select valuable content, and go for branding. Furthermore, think about building your own site. There are plenty of free or inexpensive opportunities that are worth your attention.
Don't forget about creating good visuals, in addition to using effective phrasing when communicating your product.
Learn more about setting up an online school. Also, check out the guidelines for branding your online course.
How to reach your audience
Once you have created your product and defined your customers, it's time to reach them. You have to make your online presence clear and visible, as well as appealing and exclusive. For example, you can prepare a demo or share part of your content for free. You can then drive traffic to this pipeline using a variety of tactics.
Research and talk to your potential customers. This will allow you to gain valuable insight into user experiences, goals, struggles, and fears.
Find a few people who might be interested in your course.
Assess their interest.
Find your top 10 potential clients and start offering them your course.
There are several steps to incorporate when you first launch your online product:
Raise brand awareness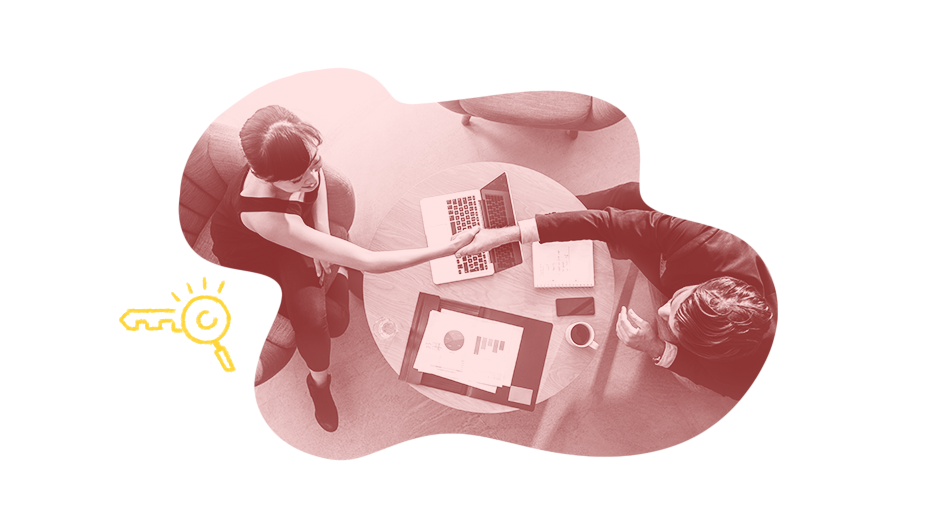 Work with vloggers
Work with influencers
Optimization

Keyword definition
Using keywords in every online channel of communication
Create demand
Optimize SM channel presence

Dig into the interests of your audience
Focus on interactions: ask questions, entertain, create polls and quizzes, etc.

Be consistent with the style

Show the personality of the brand
Invest time to create premium imagery

Offer diversity and expertise

Vary your content
Focus on brand advantages and uncompromising values
Stimulate purchases
Use all of the arsenal that is available:
Paid Advertising
Social Media
SE
Content Marketing
Facebook
YouTube
Ways to monetize your knowledge
Social media
Since you are trying to monetize an online course, the most logical thing to do is to trust the social media channels. Social media is not about one single platform. Although it incorporates all digital channels, it makes no sense to participate in all of them. Be smart and effective.
The first thing is to research where your audience is, which is not an easy task. However, if you put in the time to do your research, it will pay off. Your potential clients may be on Twitter more than on Facebook or maybe they prefer LinkedIn or are keen YouTubers. Your task is to find the main channels and define the supportive ones. Usually, a user doesn't stick to a single media channel and, instead, crosses between different platforms. Think about this when creating your advertising content.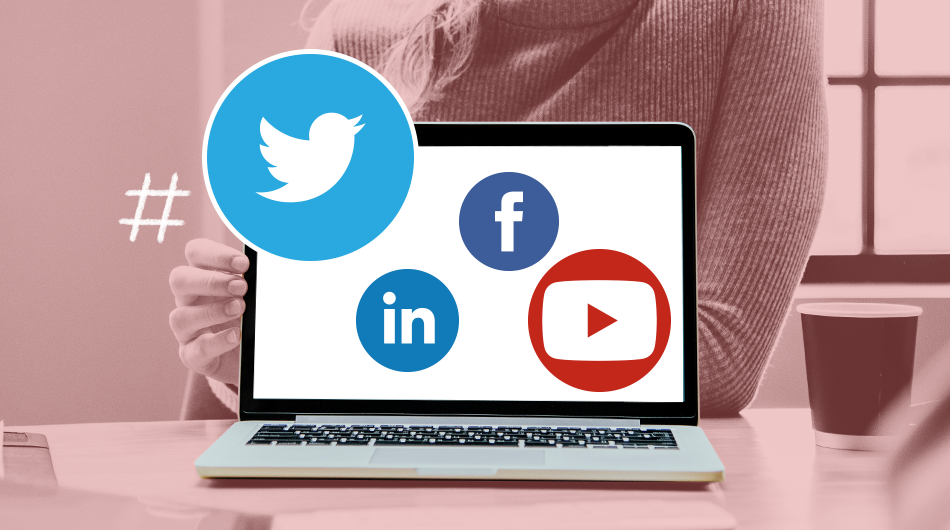 Create your buyer persona. There are a lot of online resources that can help with this topic. The more specific you are, the more benefits you'll realize. Figure out your students' age, nationality, interests, difficulties, and daily habits. Also try to imagine the entire buyer journey. Find out where they get information from. Focus on the social channels they use and you're almost there.
Define your budget for advertising. As we already mentioned, there is no need to cover all possible channels. Find the major ones or combine a few (For instance, when you execute a campaign on Facebook, it is automatically connected with Instagram).
       2. Affiliate programs
Affiliates are like third-party sales organizations that can promote your online course for you. The affiliate receives a commission through the traffic they send to a merchant's website. Usually, the payment is made monthly or every three months using PayPal, but it depends on the specific program. The best part of these programs is that you don't need a built-in audience to start.
Every affiliate program has its own rules. Therefore, it is good to find the one that is the most profitable for you.
Read a lot and choose wisely.
      3. Facebook ads
It may be a cliche but Facebook ads rule. There are so many users on Facebook that cover almost every niche, which means that you may not need any additional traffic source at all.
Facebook works best for online course creators who already have students or know their customers. So here we'll assume that your audience has already seen your site. There are endless options for Facebook ads but here we will share only a few tips.
Retargeting means to show an ad to people who have already visited your website. Alternatively, you can create ads for email subscribers who have not purchased your course yet. Ideally, you will have two separate lists of email subscribers – one for those who have purchased your course and one for those who haven't yet purchased it.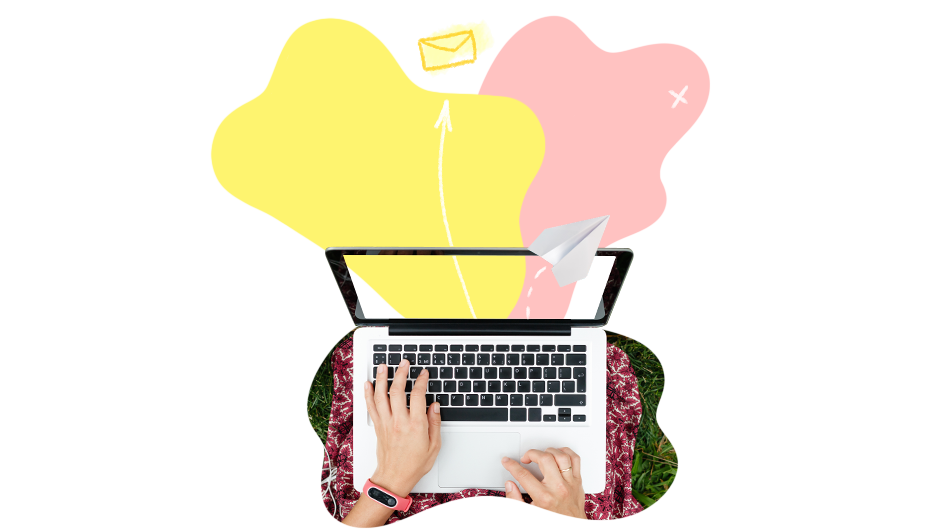 To get started you'll need to install Facebook pixel, which is a tool that will help you track everything you need. Go to your Facebook business account and set up a payment method. Then you are ready to create a custom audience.
Find the right text and image
First, consider the general idea of your ad. Second, target your message accordingly.
Don't aim to create perfect copy. For now, focus on a clear offer (this can always be changed later). Also, the image that you choose is important and will improve your click-through rate. For example, for your first ad pick something that makes it clear what the offer is about. The next step is to make the ad more compelling. Facebook has strict rules about content (like the number of text symbols) and picture sizes, so you should get to know them, which will help in getting your ads approved more easily. When you are familiar enough with the pattern and the opportunities, start playing with the ads. Who said work can't be fun!
So, try different messages and visual approaches. Then, measure your campaigns and aim higher.
See different Facebook ad examples from all over the world.
         4. YouTube Partnership
The YouTube Partner Program (YPP) lets creators monetize their content. Moreover, it allows eligible YouTubers to monetize their video content by displaying advertisements. These advertisements could be pre-roll commercials before the video, a banner during the video, or suggested videos in the top right corner.
The first step is to set up your YouTube channel and wait for it to be approved. After that, you can apply for the program from the Creator Studio menu.
Since January 2018 YouTube has updated their requirements for the Partner Program. Once a channel reaches 4,000 watch hours over the previous 12 months and 1,000 subscribers it will be reviewed to join the program.
With the Program you can select the specific videos you want to monetize, as well as the type of ads formats you want to show.
To make the most of YouTube and its monetizing possibilities, focus on:
Unique, high-quality content
Visual themes and publishing schedules
Keywords, descriptions, and tags
Networking with other users
      5. Find ambassadors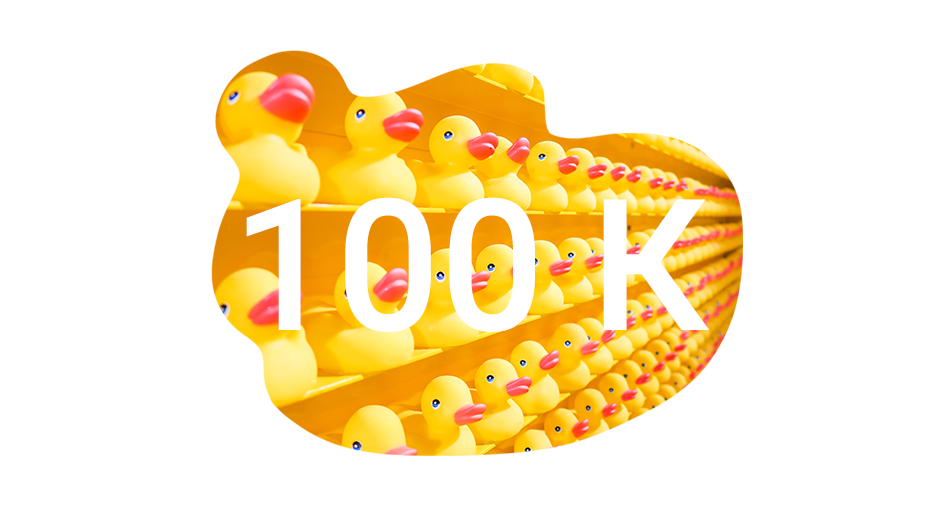 We live in the age of influencers. Therefore, it makes sense to find the best way to benefit from their abilities. While Instagram influencers have attained a sort of "celebrity status," micro-influencers are more like everyday consumers, so they tend to be very relatable and trustworthy. A micro-influencer is a person who has a significant, but not massive, social media following – normally between 1,000 – 100,000 followers. They can potentially reach more people through 20 Instagram posts than a large influencer can through 1 post.
There are certain influencer discovery tools:
These tools make it possible to search influencers based on keywords or categories. Useful stats can also be viewed such as following size, audience demographics, etc.
Another option is to invite a guest lecturer for your online course.
Once you're here, don't settle. The digital environment is changing all the time and it is important to be up to date on the latest trends. But don't forget to invest in your own development as an online teacher.