Lingua Language Center has been Florida's premier destination for language education since 1998. Lingua works in close partnership with Broward College, a top higher education institution serving more than 68,000 students annually and which was ranked the #3 community college in the nation by the Aspen Institute. Lingua also prepares Broward College's non-English speaking candidates to succeed in their higher education studies. Lingua develops many relationships with other national and international higher education institutions, such as Millennia Atlantic University, Florida Atlantic University, Florida International University, Lynn University, and many others. Lingua's unique methodology is called "enter-training" because it combines entertainment with training. It aims to provide effective language education that is delivered by professional educators who utilize engaging materials and technology, thus ensuring the mastery of a new language.
What challenges did Lingua Language Center face?
Due to the COVID-19 pandemic, the Lingua Language Center was unable to provide face-to-face instruction. They had to find an e-learning platform that:
allows real-time teacher-student and student-student interaction that their program requires;
is easy to use and does not require any special technical training of the teachers and the students;
provides tools for sharing interactive multimedia content and engaging materials;
has basic integrated user and course management features.
How VEDAMO helped them continue their program online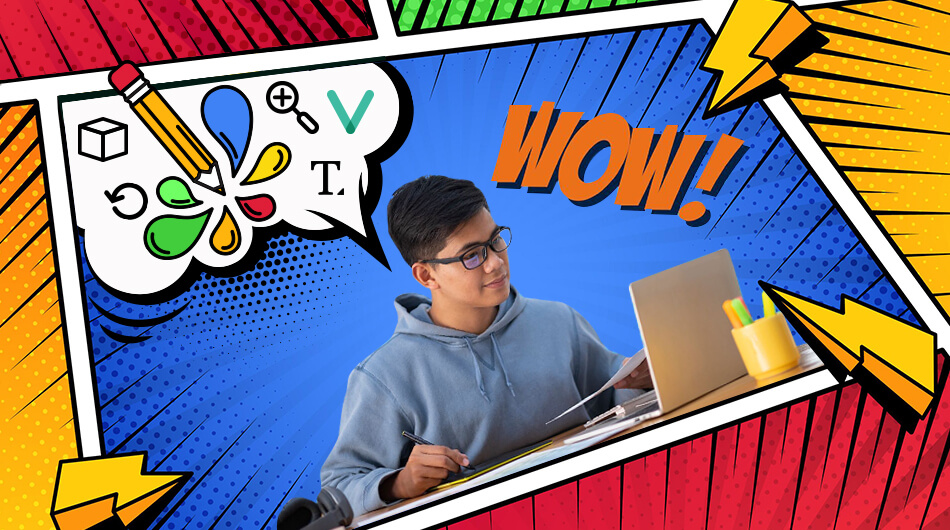 During the lockdown, Lingua Language Center found the right solution to keep on teaching in VEDAMO Online Academy, which combines a web-conferencing virtual classroom with a learning management system. Since they started using VEDAMO, Lingua:
has allowed their students to have full interactions with their professors and classmates in a user-friendly and safe environment;
has the ability to utilize their engaging learning materials during the virtual/remote class sessions by using VEDAMO's online whiteboard, screen-sharing tool, and media player;
can easily manage and keep track of their users and courses thanks to VEDAMO's LMS features;
has the option to share recordings of the virtual classroom sessions with absent students, thus enabling them to catch up on the learning material;
has been able to remain competitive in servicing local working professionals who seek to learn a language by offering an online version of their foreign language and English conversation evening programs/Continuing Education.
"VEDAMO's customer and support service is excellent and they are always quick to respond. They take time and are very patient with initial training and guidance. The platform has useful functions to enable audio-visual activities during the remote class session." Carolyn Hernandez, School Director