BMTC Ltd. (Bulgarian Maritime Training Centre) is an independent organization that provides services to all members of the international shipping community. The training facilities installed at BMTC make a positive contribution to seafarer training at a good level keeping national and international standards for safety and survival training. Presently BMTC provides over 40 different training courses.
What challenges did BMTC Ltd. face?
During the COVID-19 pandemic, they had to find an online solution to help them continue delivering their training.
Why did they choose VEDAMO Virtual Classroom?
VEDAMO allowed them not to interrupt the learning process during the lockdown, but also to overcome the challenges of:
the territorial remoteness of the trainees
the pandemic restrictions
the cost of training
What are the key benefits of using VEDAMO Virtual Classroom for BMTC Ltd.?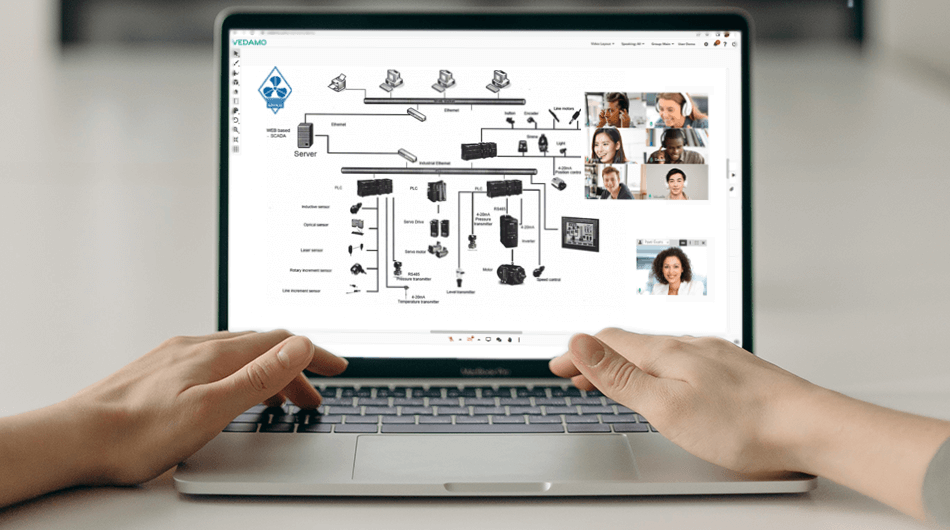 The VEDANO e-learning platform endorsed quick, easy and timely access to the content of the courses. Seafarers working on board different types of vessels had access to the courses 24 hours, 7 days a week from anywhere in the world and this allowed them to renew the necessary certificates to be able to perform their duties on ships.