With the development of the internet and web-based technologies we now have more opportunities to grow as professionals and to generate extra income in our free time. And it is an amazing thing! There are certainly lots of advantages of being a freelance online tutor and in this article we will highlight the most important ones.
You Can Grow Your Income
No matter if you are considering working as an online tutor full time or perhaps just freelancing during the weekends, most likely you are already aware that through live online tutoring you can earn a significant amount of extra money. However, your success depends on smart and strategic planning. In order to be successful in the virtual classroom, you need to have a clear idea of what you`re good at and how to add value to the aspect or field you are about to freelance in. People won`t just invest in you – it is important that you have established your name in the e-learning market and are patient enough to grow your career in a given field.
Knowing your value is important as you need to decide how much to charge. You can use a fixed-price model or perhaps go with pay-per-hour depending on your expertise. In the beginning you may start at a lower rate; however, rest assured that once you gain enough experience in online tutoring, your rate will grow significantly. For your information, most top tutors offer their services at an average of $23/hour, but there are actually no limits when you are your own boss.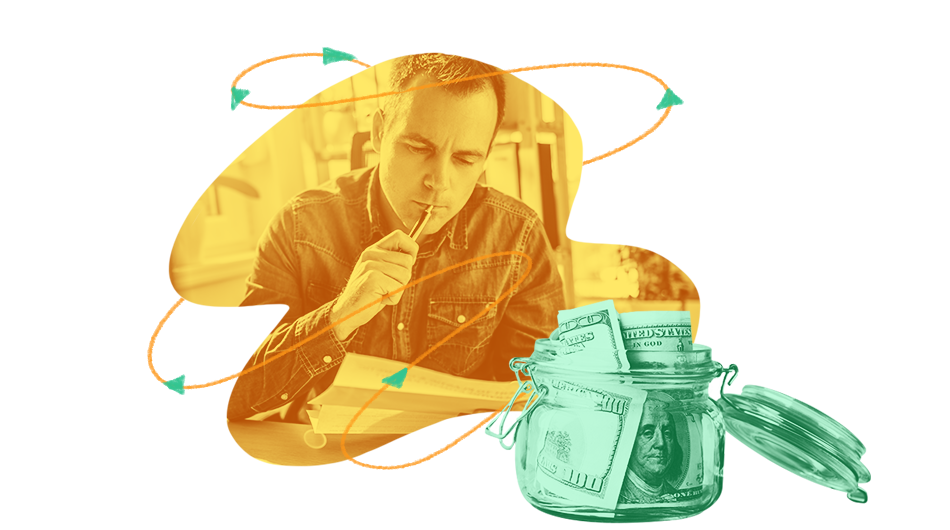 Finding Work is Easy
There are more than 1.2 million teaching assistants and tutors employed in the United States and these numbers are growing day by day. This is due to the fact that more and more parents are becoming worried about the quality of the educational system in their kid`s schools. Bigger class size means teachers paying less attention to each child`s individual needs. Parents may often lack necessary knowledge, time, or energy to help their own kids with their homework. The demand for online tutoring is growing and this means more freelance job opportunities for you.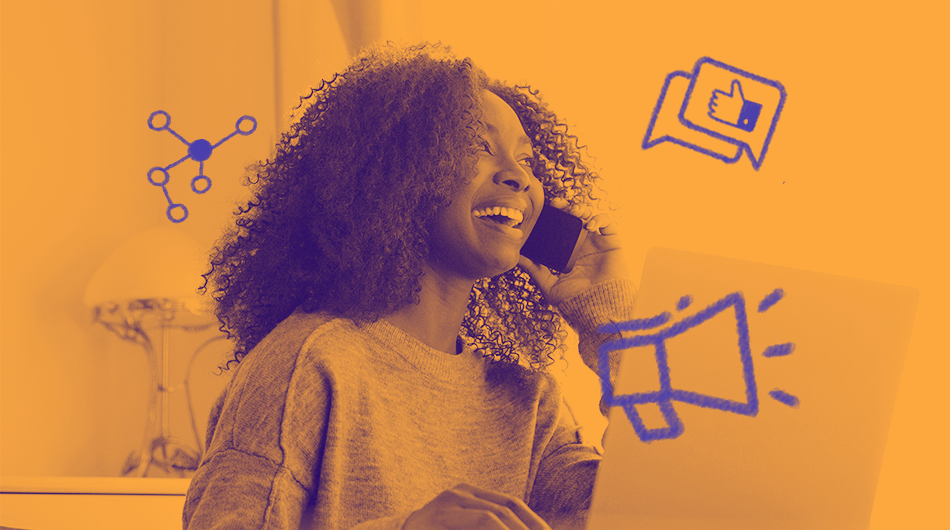 If you are wondering where all these opportunities are, just take a look around you!
Within your own network – both online and in reality. They are friends, neighbors, colleagues, and classmates; be sure to use your connections properly as some of the people you know may already be looking for your services or know someone else who is.
There are also lots of freelancing job portals on the internet: Upwork, Freelancer, Guru, Odesk, etc. Such platforms will help you find clients and develop your online business as they are full of job postings for prospective freelance tutors around the world.
Social media channels: Facebook, LinkedIn, Twitter, etc. All of these social media platforms are important when it comes to advertising your skills and finding potential clients. You can create your own Facebook page, invite family and friends, and start posting about your services, for example.
Support Forums: your potential clients may be looking for help or advice online and forums are the perfect place to meet and impress them.
No Fixed Work Hours
Being a freelance tutor means that you have full control over jobs and customers. You are responsible for finding your own clients and setting up your own work schedule. Live online tutoring gives you the opportunity to also choose your own work environment. You can finally spend some more time at your parents' house, visit that friend living abroad, or basically just be wherever you want to as long as you have a computer, a reliable internet connection, and some free time to prepare for a class.
This is a lifestyle that you should definitely consider if you feel like the regular 9-to-5 job is not as appealing to you as is the freedom and flexibility of freelancing.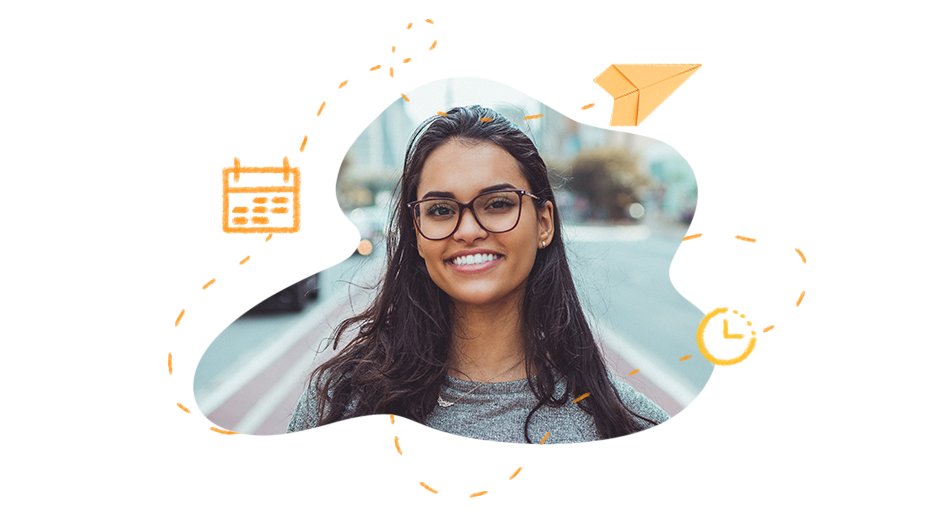 Personal Satisfaction
If your regular job is not in the educational sphere, but you are considering starting as a freelance tutor, you will soon learn that this type of job not only has financial benefits, but also brings personal satisfaction. Tutoring means helping students get over their mental blocks or barriers that they may be experiencing. You will soon realize that there is a special connection between a tutor and a student. Thanks to your hard work and dedication, you may play an important role in a student`s personal achievements such as building confidence in a subject they are studying, for example.
Being a freelance tutor may really be the answer to finding happiness in your career. But as everything in life, you need some time and practice to get ready for this exciting journey. We have created our blog for people just like you, so make sure to check our detailed guides on "How to set up an online school" and "How to be a better teacher"!