University students are among the most interested groups of learners. Modern virtual classrooms offer plenty of possibilities for teachers to find the best ways to tutor university students online. Incorporating different approaches and techniques in combination with the rich choice of features in the classrooms creates the ideal environment for a rewarding study process.
The enormous potential of online learning lies in turning it into a powerful alternative to traditional methods of education in many fields. The rich diversity of features available in the virtual classroom gives teachers the best tools to remotely teach languages, math, photography, and many more subjects, including in the fields of academic studies.
Today, more and more universities are integrating online education into their programs either as part of the students' curriculum or as complete online courses for students from around the world.
How should university students be tutored online? What are the most effective teaching techniques for this group of young learners?
University students are bright, curious, and motivated learners. They are open to different methods of studying and exploring the world. In general, university students today are more willing to seek information and help online for their studies. Online education opens up an abundance of opportunities for these young learners and expands their horizons.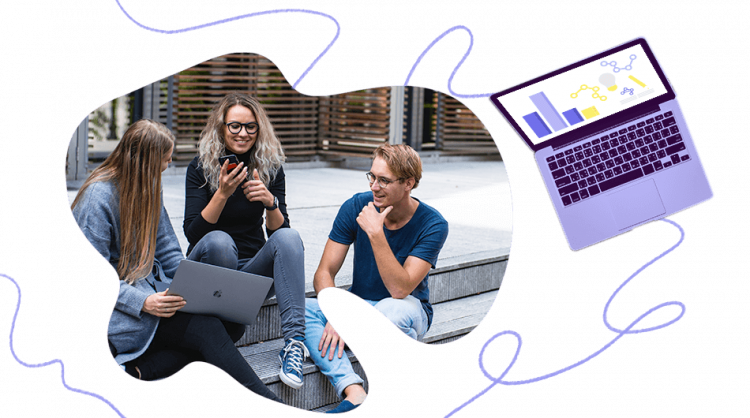 What are some of the challenges facing tutors who teach university students online?
University and college students are busy and overwhelmed with studying and/or work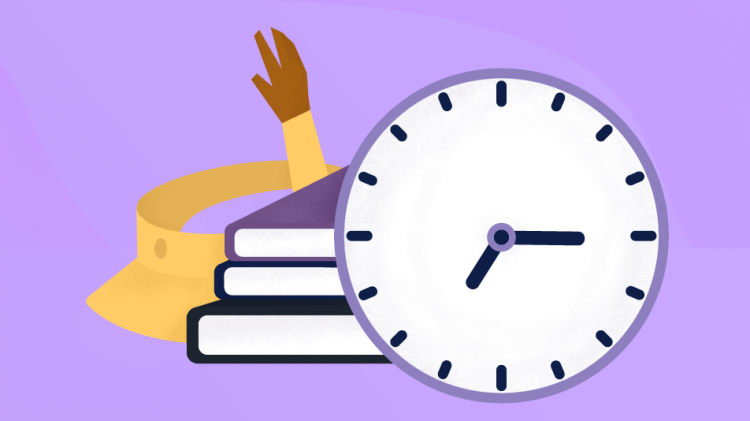 University students have their plates full with activities, courses, and projects. Many of them work and study at the same time. Their time is limited and they are overloaded with information. How can you make online classes more suitable and valuable for the university student?
Create a flexible schedule
Be available online for consultations
Keep the lessons well structured and easy to understand
Include only one weekly assignment
Students who attend online classes might live in different parts of the world and in different time zones
The flexible schedule of the lessons makes it possible to provide the most rewarding study experience for these young learners.
Students learn in different ways
As an online tutor for university students you have the opportunity to use the variety of features that are available in the virtual classroom to create the most interesting, interactive, and engaging lessons. Try different approaches and include multimedia in your teaching to find out what works best for each group of students (see Virtual Classroom Mindset for Teachers).
Students lose motivation when they are overloaded with information
University students are similar to other groups of learners – if they are overloaded with information, they lose motivation and focus. Repetition of learning material is especially useful for tutors of university students in order to make the lessons easier to understand and to remember.
Find different and interesting ways to incorporate this repetition throughout the entire lesson by using the variety of features that the virtual classroom offers. For example, use the online whiteboard to present the learning material at the beginning of the lesson. Include questions about the learning material in the middle of the lesson. And, at the end of the lesson, you can use multimedia, like videos and short movies, to teach the subject.
Top 8 tips on how to tutor university students online
Use multiple communication channels
Students today use a wide variety of communication channels. If you want to convey information to students, use several channels, like email reminders, social media, posting in a group, an update on your web page, etc. In this way you will be sure that everyone has received the memo.
Make time to communicate with your students individually during the week through email, virtual chat, giving and receiving feedback, exchanging information sources for the learning material, etc. Using a variety of communication types has similar advantages to face-to-face communication in traditional classes.
Work in small groups
Divide your students into small groups to encourage teamwork and to create a better environment to focus on the assignment. The breakout rooms in the virtual classroom are perfect for this purpose. Tutors can easily integrate different tasks for working in groups, make competitions between teams, etc. in every lesson.
Stimulate critical thinking in students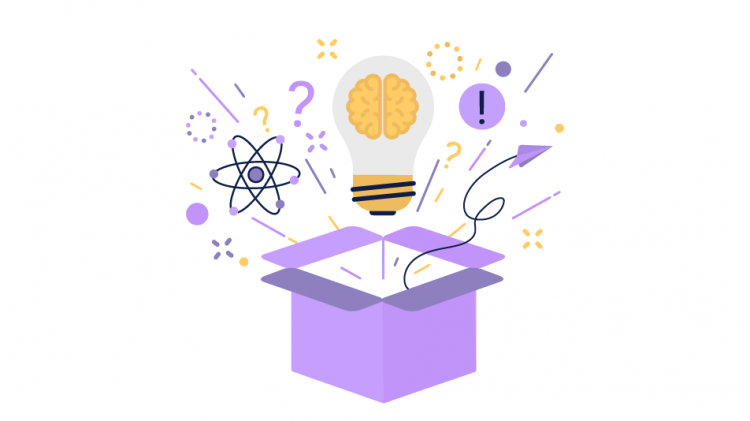 Challenge university students to think outside-the-box. Stimulate their critical thinking abilities by asking questions using the Socratic method and start discussions in the class. Encourage the young learners to express their opinions, to ask questions, to participate in discussions, etc.
Use interesting and engaging content
The more interesting the lessons are, the more engaged your students will be during the learning process. Enrich the study material with information from different sources and present it in a compelling way. University students are curious and passionate about their interests. Tutors have to stay on top of their teaching skills and always look for new methods and approaches to incorporate into their work.
Give feedback and encouragement
Be sure to praise your students as they make progress. Regular feedback and encouragement by the online tutor plays a significant role in the successful achievement of the learning goals. Create a rewards system for students who show extra effort during the study process. For example, students who submit their assignments early will get feedback first.
Include a late work policy for the late submission of assignments
Find the perfect balance between being a flexible and a strict teacher to your students. Present your requirements and expectations at the beginning of the course and stick to them. Create a late work policy for late submissions that will teach your students how to prioritize their time.
Be there for your students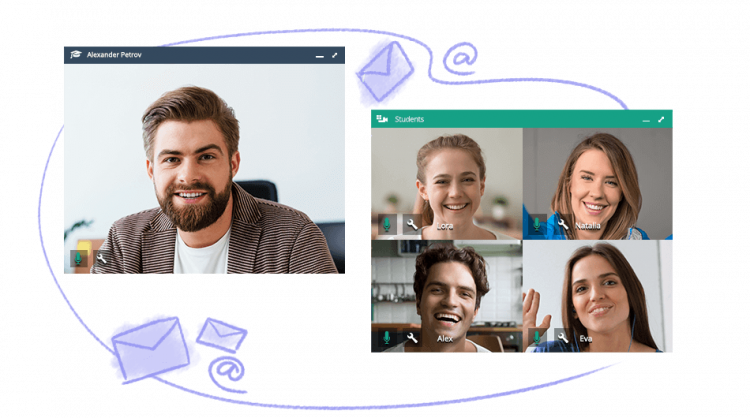 The teacher-student relationship is the foundation that allows for the accomplishment of the study goals. Create a friendly and welcoming atmosphere in your virtual classroom. Give your students the opportunity to contact you via email or message in case they need help with understanding the learning material or for additional questions and resources.
Encourage students to take initiative
Ask your students for topics for discussion, tasks, and assignments. Involve the young learners in the study process by giving them some freedom to navigate the lessons. Give them the option to choose some of the tasks, types of tests, homework assignments, and teamwork exercises to keep them engaged in the learning process.
TABLE OF CONTENT: